A paradise for leather lovers : kikoleather.com
If you have a craze of using leather products then kikoleather.com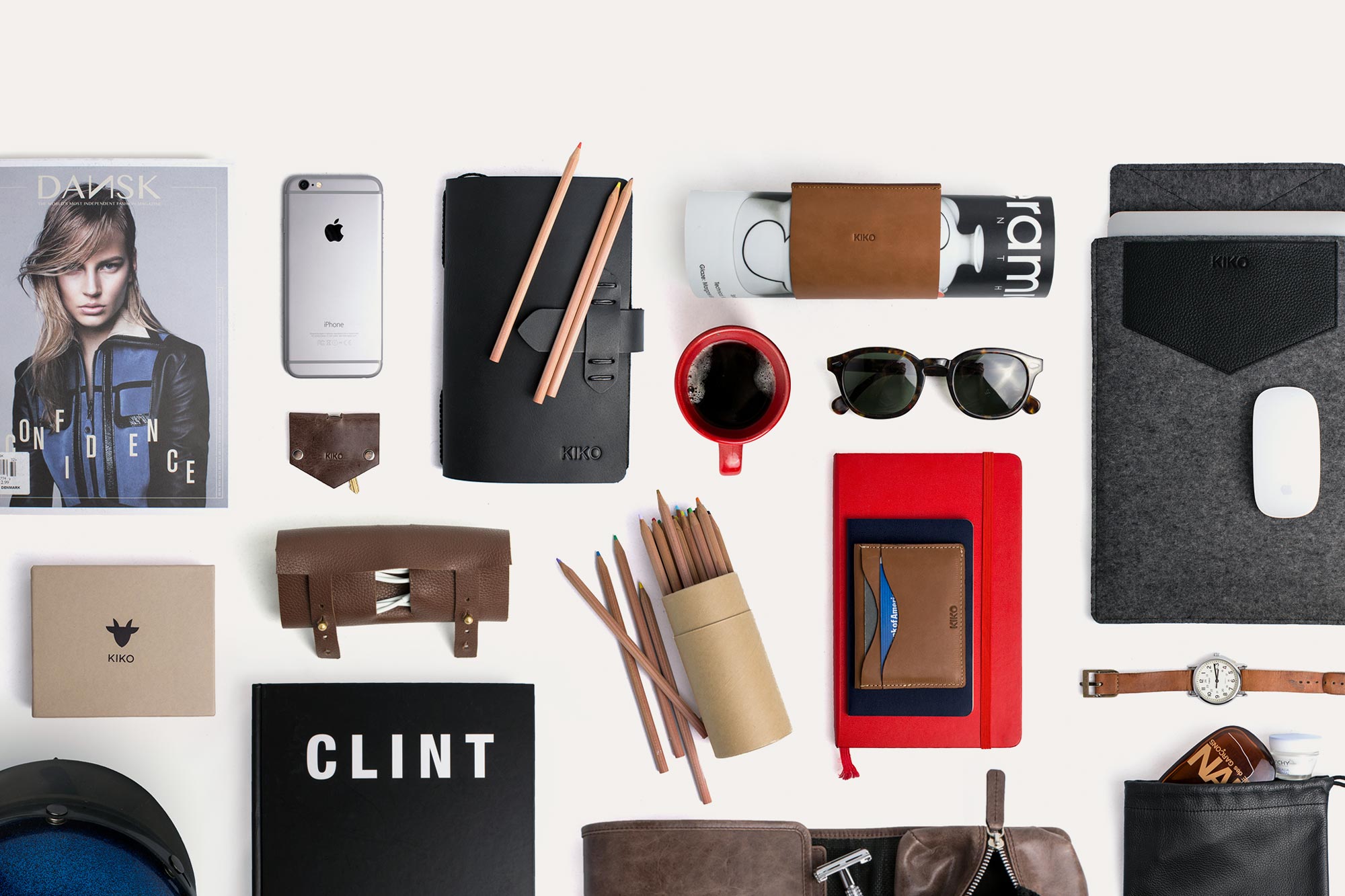 website is the best. Here you can get a wide variety of products starting from wallets to cable holders.  The website has brought the innovation in the leather products and tried to design creativity out of it. Previously, there was limitation in the use of leather. Designs and materials were common. But the most interesting fact about this website is that it has proved this concept wrong. It has brought every product that is unique in its own ways and different from the other. I have brought a multiple products from this website and have got satisfaction after using each of them. Few of the products that I have bought are:
This wallet has a smooth texture and awesome finish that gives it a classy look. Moreover the two bill holder provides space to keep the money unfolded and the 4 card slots are enough to hold all the business/ cash cards in a same place that is required during the journey. It also has a separate passport holder that has made my travel easier as I am able to keep all the necessary documents and cash in the same wallet. I am also surprised with its innovation of having 3 card slots that are hidden in the bill pocket. This is really amazing and what can one need in a single wallet! The oil tanned leather with the precision stitching has made it durable enough to last for years. I think it's worth buying mostly for those who needs to travel every now and then.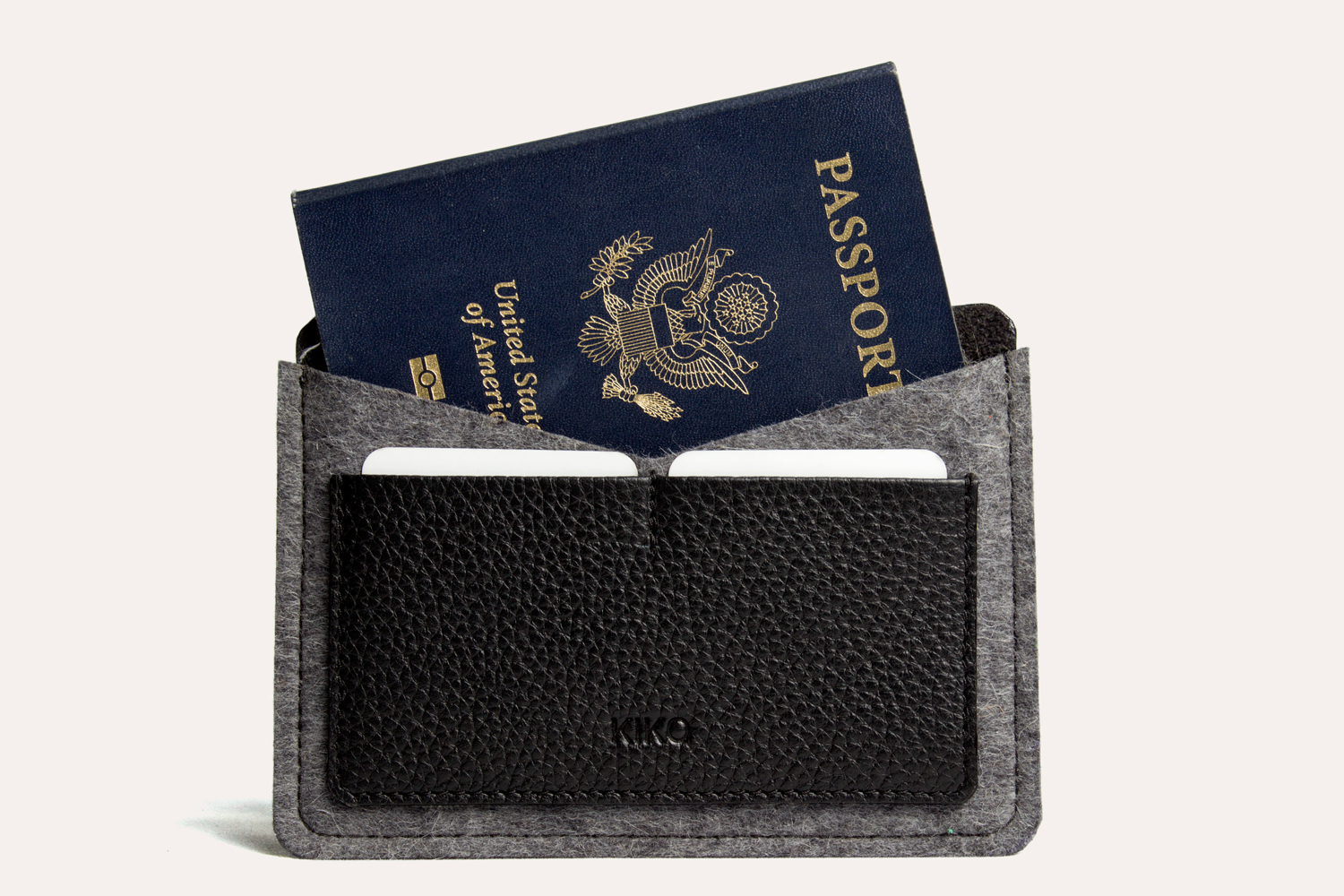 Leather Cable Holder:
My smart buy is the Kiko Leather Cable Holder. The small and trendy holder keeps the cords ready for use. Now I, no more need to get involved in untangling the cord before I use which I generally used to do previously. The three piece set has 3 assorted colors are best as I don't get bored of using the same one for longer time. It is reasonable, classy and useful. I liked it and will definitely recommend everyone to try this out. You can really feel the difference.
Leather Pocket Notepad:
This product is handy and most useful I have ever used. I always wanted a pocket notepad that I will be able to carry everywhere I go. My search is over. The Kiko Leather notepad is light wet made up of cowhide leather that gives it a soft texture. It can hold 3×5 index card that is enough for handy use. The extra space also makes it possible to keep used notepads. It is ideal for daily use. I am really happy and satisfied by using the product. Truly useful!
Leather Shaving Kit:
The product is just wonderful. From the day I have bought it, it seems like my life has become so trendy. I have used many shaving kits earlier but never got satisfied as I found to kit to be attractive enough to catch attention. The Kiko Leather shaving kit gives a smart look and has magnet closure that keeps the accessories in place. The carrying handle has made it easier to hang it anywhere. The spacious inside is capable enough to hold all the necessary items required like foam, razor, lotions, gels etc with an ease. I am loving it!