Android One | All you need to know about Android One
After a great success of  Android, the best & next of Google is right at your hand i.e. Android One. We all might know about Android and might have used, so let's see take on Android One :
What is Android One
Android One is a software standard started by Google to provide much better experience of Android with affordable prices. For Android one, manufacturers are given a set of specification to choose from for manufacturing. The device which is certified by Google and the best Android smartphones in the given price range.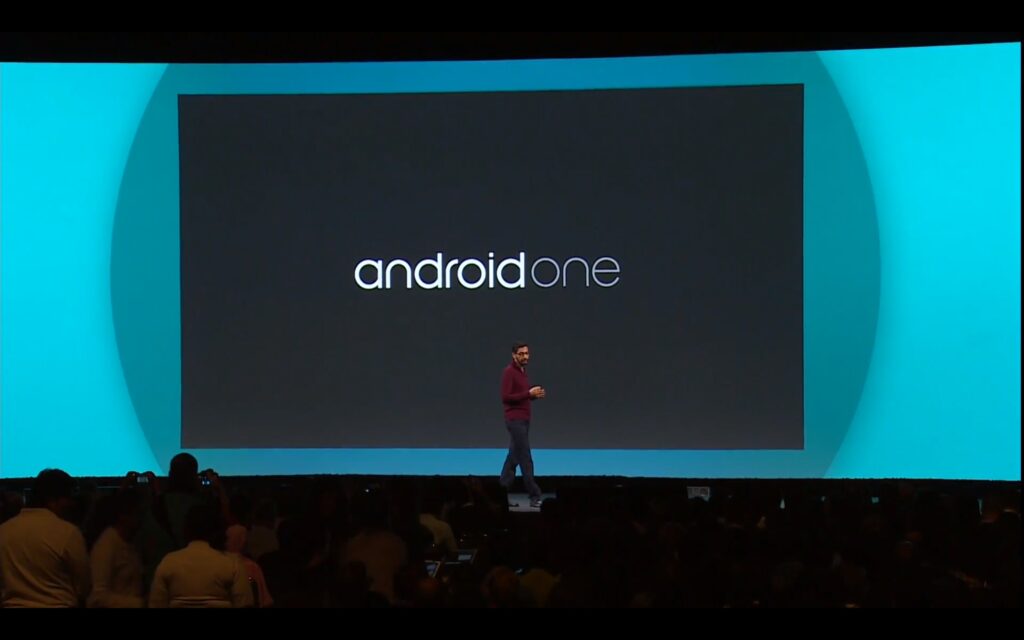 The first announcement about Android One was made in Google I/O 2014 and recently they have officially announced the Android one in India and with that they also announced its new partners for Android one i.e. Micromax, Spice and  Karbonn.
In this campaign of Android One, User will get inexpensive Android phone ($99) and full support and latest updates from Google. Android One will have very Smooth and stable UI and Android 4.4.4 Kitkat. No compromise in the Android Experience & have featured all Google apps. Navigation on the Google Map  is also very smooth, better translation in Hindi by updating Google Translation feature.
Processor  : Quad-core  with 1.3GHz MediaTek
Display : 4.5-inch FWVGA
Ram : 1 GB , Internal Memory 4 GB expandable upto 32 GB
Camera : 5MP Rear and 2MP front  (for 8MP and 13MP rear camera prices may vary)
Operating System : Android 4.4.4 kitkat
Who is using Android One
Android One is launched in the phones of 'Micromax Canvas A1' , 'Spice Dream UNO' and 'Karbonn Smart Sparkle V5'. These all are available in the 2,00,000 retail stores in India and as well will be available on the websites like Snapdeal, Amazon and  Flipkart with the price start at Rs. 6399. More than 30,000 employee certified on Android One, will train and guide to customer for Android One devices.
For the effective marketing, Google has released advertisement or we can say ad campaign named 'Apni kismat, apne haath'. Have a look on that.
I think, Android One Project will have good potential & can flourish very well in India. What is your opinion on this ?? Feel free to comment. 🙂