Itel India introduces mobile phones starting at just Rs 839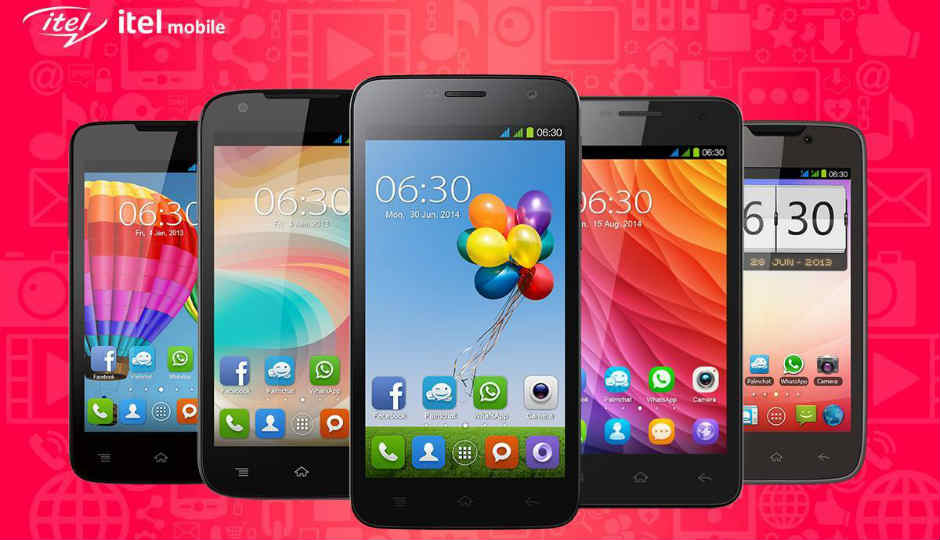 Indian smartphone brand Itel has introduced 6 new mobile phones. The new phones range involves the PowerPro It1410 at Rs 3,399 , Wish It1508 at Rs 3,899, and SelfiePro It1511 with the price of 6,999.
The feature phones varieties now include the Shine It2180with the price of Rs 839, SmartPower it5600 at the price of Rs 973, and SmartSelfie It5231 with the price of Rs 1,296.
The company claims that its new range of smartphones are aiming to redefine buyers belief and this indeed seem to appear with lowest priced mobile phone with a number of just Rs 839, while the maximum price in the range is closed down at Rs 6,999.
SelfiePro It1511
What you get with the device is more associated with budget stuff. Beginning with the smartphones, we have the SelfiePro It1511 that will be available in the market with black and Champagne Gold color and features a 5-inch display, a 2 megapixels front side camera and 8 megapixels rare camera. The phone has quad-core processor and 1.0GHz chipset. It has 1 GB of RAM and the internal storage capacity is 8 GB. Inside we get a quad-core, 1.0GHz chipset with 1GB RAM and internal storage is 8GB. The phone runs on Android version of 6.0 Marshmallow. It is powered by a 2500mAh battery.
Wish It1508 smartphone
Next on the list, we have the Wish It1508 smartphone. The phone will be available in the market with Dark Blue and Champagne Gold color. It also features the 5-inch display. The back camera on the phone is 5 megapixels and the front camera comes with 2 megapixels. Inside the Smartphone, we can find Quad-core 1.2 GHz chipset along with Ram of 512 MB. The internal storage capacity of the phone is 8 GB. The device runs on the Android version of 5.1 Lollipop. The battery comes with 2400mAh.
PowerPro It1410
Now, take a look at the PowerPro It1410. The phone's best feature is long battery life. The phone features a 4-inch display and 1.3 GHz dual-core chipset along with 512MB RAM. The device has an internal storage capacity of 8 GB.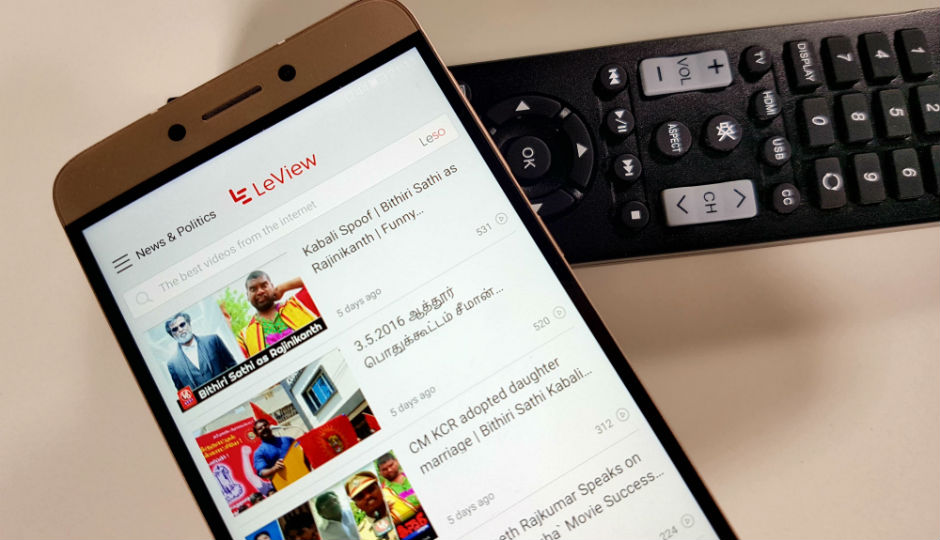 SmartSelfie It5231
The next on the list we have the SmartSelfie It5231. It features a 2.4-inch display. It comes with MTK6260A chipset. The storage capacity is 64 MB and it is powered by a 1900mAh battery.
The SmartPower it5600 comes with a 2500mAh battery and features a 1.77-inch display. It has a MTK6261D processor. And the last one on the list we have the most budget oriented feature phone, the Shine It2180 that packs with a 1.77-inch display and powered by a 1000mAh battery. The phone's internal storage capacity is 32MB.
At the launching event, the CEO of itel India, Mr. Sudhir Kumar said, "In today's digitally-led world, mobile connectivity has become a necessity instead of a privilege. With the launch of these phones, we are providing Indian consumers with the perfect amalgamation of value plus and functionality. We are confident that these phones will find great reception amongst the aspiring Indian mobile phone users and will play a major role in making India truly digital."
He added, "The rural and the semi-urban consumer, despite accounting for more than 60 percent of the country's population, has hitherto been largely untapped by the incumbent mobile players. We are going to change that with a dedicated focus on providing extremely relevant, high-quality customized products that cater specifically to the connectivity requirements of these geographies."