The Role of Wearable Devices in a tech-depended World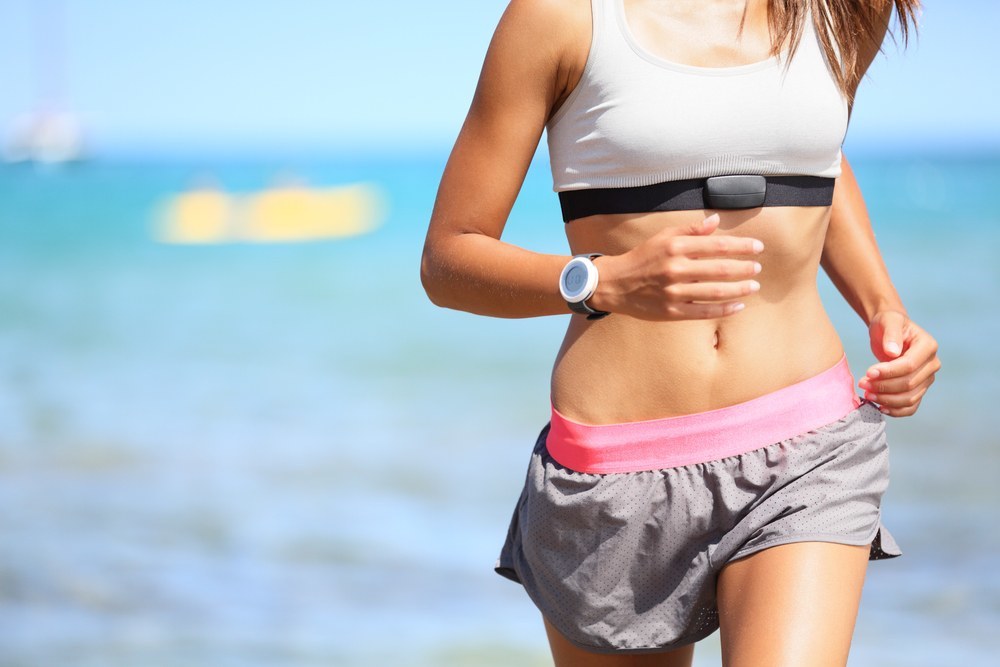 The tech world is running with time, and one day we will see that it will get ahead of time. Those all science fiction movies will be the reality of one day. The latest technology will always be little expensive than others but the speed of innovation will produce more and more technology without the very big gap of time. The first we saw the rise of Television, then the computer, then the mobile phones came and now latest in the market is wearable devices.
We can say that technology has become smarter, smaller and faster than ever. Are aware that the Swiss Federal Institute of Technology has developed a pair of contact lenses which has the capacity of zooming up to 2.8x than the normal vision with just the wink of the right eye.
What is a wearable device?
Basically, it is a concept of hands-free device, taken to the highest level achievable in tech-world. Users can wear or attach this miniature computer to their bodies as a ring, watch, glasses, clothing, jewelry, phones or contact lenses.
The implanted computer and electronic technologies allow the transfer of data/message between the user and the operator and manufacturer without human involvement. It connects to a mobile app or the Internet via Bluetooth or operates as a computer itself. These gadgets come with sensors and scanning features to notify the wearer of their text messages, e-mail and some of them also track the data related to their fitness and health. They gather the document and process information for improvised access for personal support.
The most common, well-known and successful wearable devices are Apple's iWatch, push-to-talk devices like On Beep, Google Glass, and Samsung's Galaxy Gear.
Other latest wearable technology includes: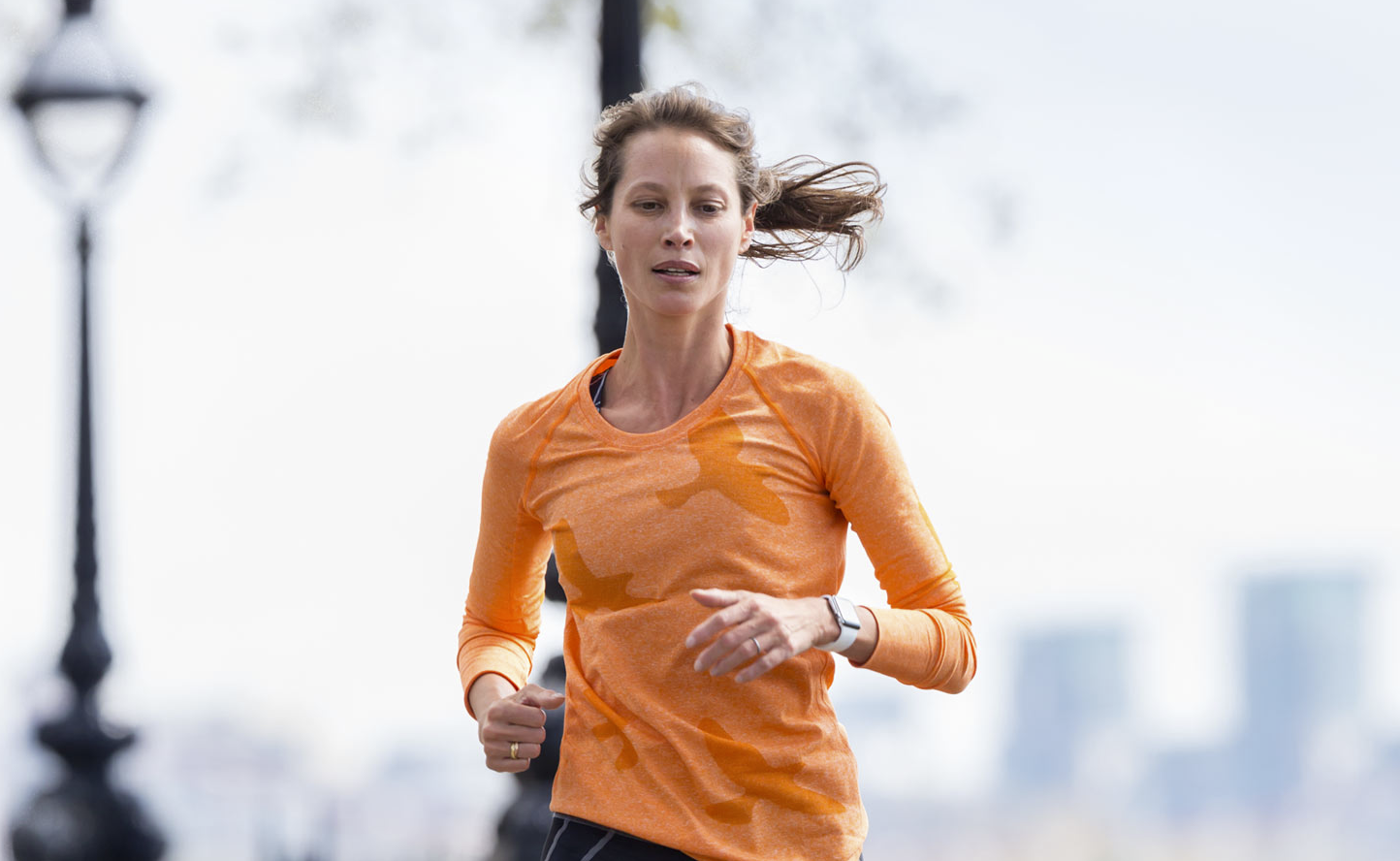 Language translators named Sigmo, which can voice translate 25 different languages right away.
BioStamp– an e-tattoo or you can say smart stickers with sensors that pregnant women can wear to observe the pulse rate and brain waves of the unborn baby, and also notice early signs of labour.
Users can also improve their teeth brushing techniques with Oral B's smart toothbrush. The device collects the data from users' brushing technique and frequency. This also provides the real-time advice to enhance brushing techniques.
The arrival of such wearable devices has made the life more error-free and convenient. The everyday activities can be tracked. It increases entry to any content, records, statistics and information, anywhere and anytime. The fields of fashion, medicine, business, law and enforcement and entertainment have gained noticeable benefits from these kinds of activity trackers. Juniper Research finds that by 2018, the global market for wearable technology is expected to reach $19 billion.
Business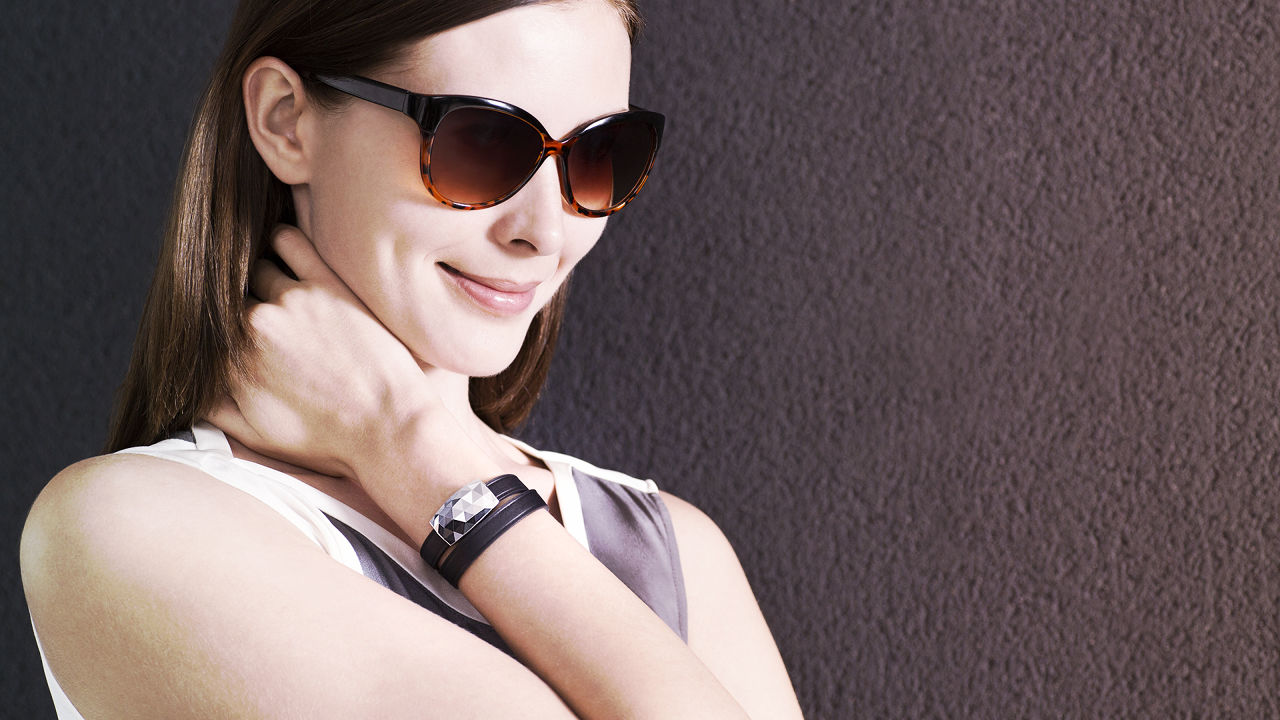 As tech companies are highly interested in pushing for business mobility, wearable gadgets are being part of the digital landscape in an enterprise. IT companies are adopting flexible policies with bringing your own device (BYOD) to encourage hands-free devices such as Apple Watch and Android Wear. This has made the work easy, convenient and faster as employees can receive work-related information such as calendar notifications and e-mails on their wearable tech on the go.
To handle the unavoidable concern of security of these wireless wearables in the enterprise mobility scheme, companies have developed applications for business work that can operate on any wearable device in the work environment. This will secure corporate data and will also maximize work efficiency of the employees.
For improving comfort for customers, Virgin Atlantic, the British airline, connected with air transport specialist SITA and recently employed Google Glass. So, when a business class passenger lands on the Heathrow airport, a staff member with Google glass will initiate the check-in process, will give updates to the passenger on his/her flight details, local events and weather at their destination, in addition, the passenger will also get the facility of translating foreign language.
These wearable technologies can also be used for the safety of the employees. This is significantly advantageous at warehouses, where field maintenance workers can log in activity and track their biometrics using their voice. Some wearable devices are implanted with sensors can also provide feedback on a Smartwatch in the case of high risk of injury and other emergencies.
Smart watches and Smart glasses offer hands-free access to data to the mechanics and environmental disaster workers.
This wearable can also be beneficial to real estate agents, salespersons, and military personnel at their workplace.
Health and Fitness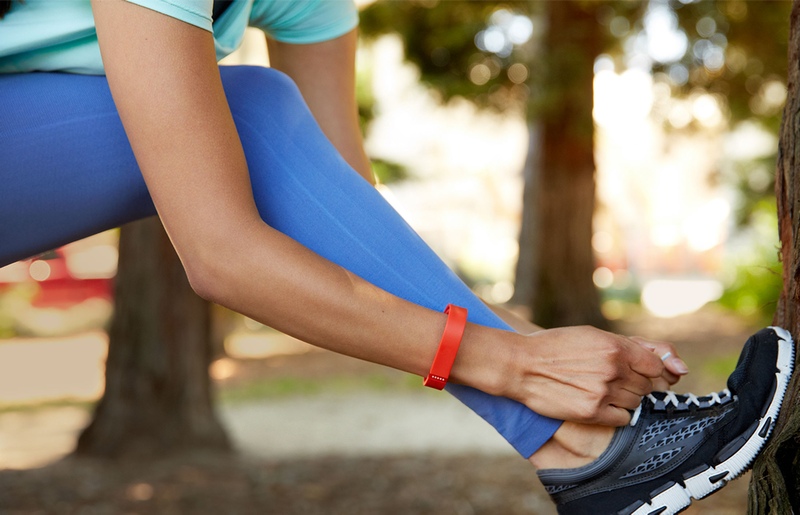 The most popular wearable devices have made considering this segment. There are many companies who have innovated new devices targeting the betterment of health and fitness.
A study carried out by ABI Research, a technology market intelligence company, noted that wearable wireless medical gadget sale will reach more than 100 million devices every year by the end of 2016.
Some examples of health and fitness devices include:
The Valedo Back Therapy: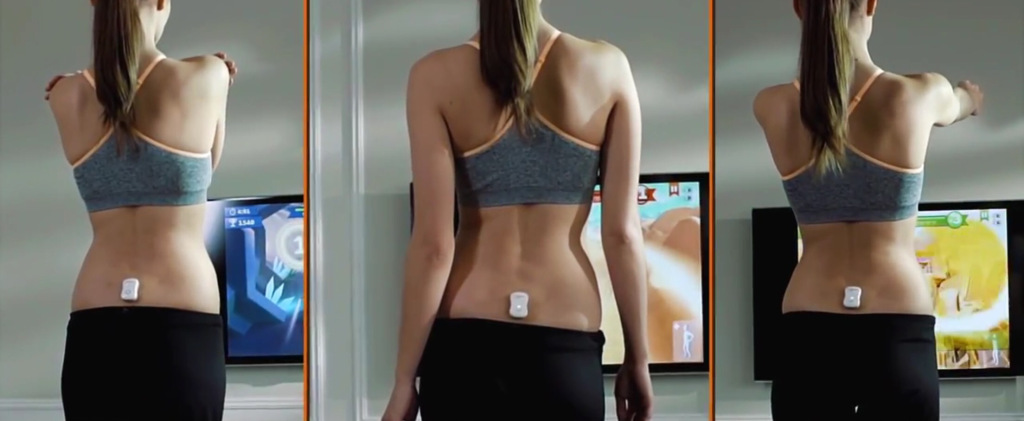 This device offers to play video games, which can make the users do some exercise. This device is particularly made for patients who suffer from lower back pain.
Abbott Diabetes Care:

This device monitors the glucose information. The gadget is very useful to the patients of diabetes.
HealthPatch MD:

This device comes with a Bluetooth and reusable biosensor that assists healthcare professionals to observe the significant information of the patients to track temperature, pulse rate, body position, and breathing.
Those old pagers have been replaced with these kinds of hands-free health devices, increasing the work efficiency of hospital staff. Patients too can be spared from numbers of visits to hospitals and even make their time at a hospital 'smarter'.
So, this how the world is changing with innovation in technology and so do the lives of users. We are now really depended on the technology for our daily tasks; it sure has made our life easy and comfortable. There is lots of time that we can save and our work can bring more quality results. The important thing is how we use it and how we don't use it. There are people who are not totally aware of the use of wearable devices and sometimes they put themselves at risk by following the data appeared on their gadgets.