Today's Awesome Gadgets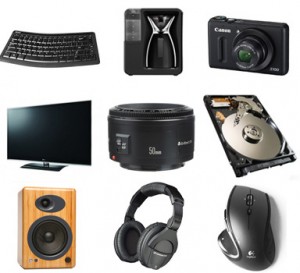 Steve Jobs stated once that the "Design of Gadget is not just what it looks like and feels like. Design is how it works."
Today markets are filled with such gadgets, some of them you just seen in you dreams.
Following are some of your dreams which comes true;
(1) Dual Music Player:-
It's very good gadget for very fair price. It can do both works like your CD player & also as your mp3 player  Just put any of your CDs by opening the player & see the magic of player. If it is closed we can use it as a portable MP3 player.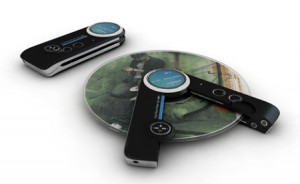 (2) Vaio Zoom:-
Vaio Zoom is a new version of your old notebook. It has holographic display, which when closed, is completely transparent. It also contains holographic mouse & keyboard.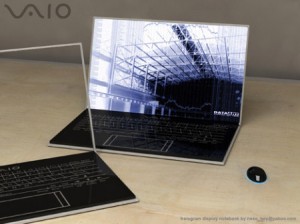 (3) Waterproof MP3 players:-
New & exciting version of your ordinary mp3 player. You can take it to anywhere you want like your bath tub, swimming pool. It is completely waterproof.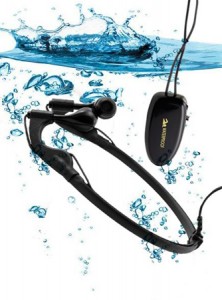 (4) Bluetooth Laser Virtual Keyboard:-
It is small device, as small as match box, has a laser projection keyboard. This can produce keyboard on any surface. You can connect it with your Bluetooth enabled mobile phone to type fast.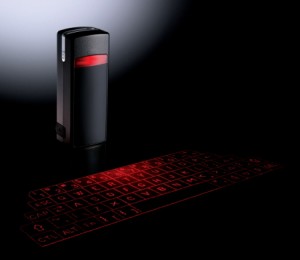 (5) iRing:-
iRing latest new gadget from Apple, is simple ring shaped Bluetooth device, which can connect with your iPhone & iPad. It comes with handy charger as seen in picture. If u own Apple gadget this will be one gadget which you definitely wants to own.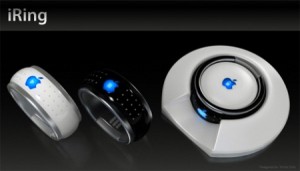 (6) Sony's Apple Remote Control:-
From its name you may think its new gadget from company Apple. Sony's apple is new remote control gadget, which can perform basic functions like volume up and down, channel change by just moving the apple in the air. This apple can be charged by putting back it in to the disc.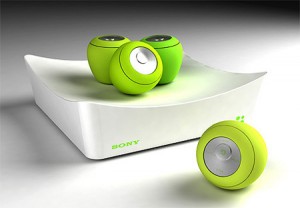 (7) Summit HD DVD Camera Goggles:-
New goggles in market which help you take pictures, by its 5MP camera. Other functions which can be performed by it are video recording, voice recording. You don't want to miss your various stunts.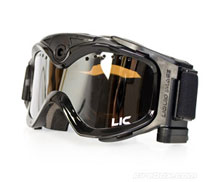 (8) Behind the Ear LED Flashlight:-
This Flashlight is equipped with an LED light which help you read your book while lying in bed. It is also very lightweight and does not have any attached wires that can get in the way.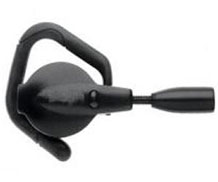 (9) USB Media Genie:-
Simple USB helps you to time pass whenever you feel bored. This media USB device has 20,000 internet radio channels, 10,000 games and 8,000 internet TV shows at your fingertips. Connect it with your PC with any type of windows  like xp,vista & enjoy.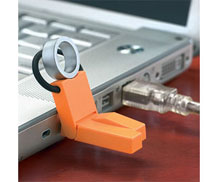 (10) Puzzle Alarm Clock:-
It is new alarm clock that never lets you sleep in the morning. when stars it releases 4 pieces of puzzle. Alarm only turns off after putting all parts of puzzle in its original place.