Reformation and revolution in e-commerce brought up by Amazon
There was a time when, personal relationship between a retailer and a customer was very important. Traders identified quickly their consumer's tastes and they had the clear idea about what the customer wants. But in the relationship always the trader was benefited as they could convince the consumer any how about the product. But in e-commerce, the trading website does not have any clear idea about what the customer wants or what is their need. The financial result helps them to understand better about the details and choices of the customers. Thus from there onwards the evaluation of e-commerce was born.

When a new idea came to the market many small entrepreneurs came in front but the AMAZON was one of the most unique stores that ultimately lasts .AMAZON has embellished enormously as it had the crystal clear idea about the transformation of the internet. Definitely the internet was a proper channel to sell but above all AMAZON wanted to build a good relationship with individual customer to make them feel like as they are in their own retailer shop.
   Strategies set by AMAZON in E-commerce
Online interactive business was one of the most effective strategies during that time. AMAZON always took care of their customers so for each and every product, they had asked for feedback and they carefully dealt with the customer's dissatisfaction. AMAZON added various customer's choice bulletin in their website. They gave the options to the customer to create a profile and save their desired item to their wish list, 'add to cart' was the different option before shipping. Customers could also shop as a guest. AMAZON also used the email channel properly. They used email as a marketing channel. They also believed one to one customer's interaction. So they chose the mobile communication to convince the customer.
   PRODUCTS WHICH ARE SOLD BY AMAZON
AMAZON's products which they sell from their warehouse mainly are AMAZON Kindle, baby products ,books, camera and photos, cell phones, consumer electronics, home and garden decors, music and musical instruments ,office products, outdoor products like outdoor gear sports apparel, cycling etc, tools and home improvements, toys games and video games. These products do not require any approval to sell. There are few products which require approval to sell. These are mainly 3D design and print on demand, automotive power sports, beauty, clothing and accessories, collectible coins, collectibles books, collectible sports and entertainments, fine arts, gift cards, groceries and gourmet food, health and personal care, industrial and scientific, independent design for men and woman apparel, jewellery, luggage and travel accessories, shoes, hand bag, sunglasses, sports collectibles, video, DVD, watches, wine.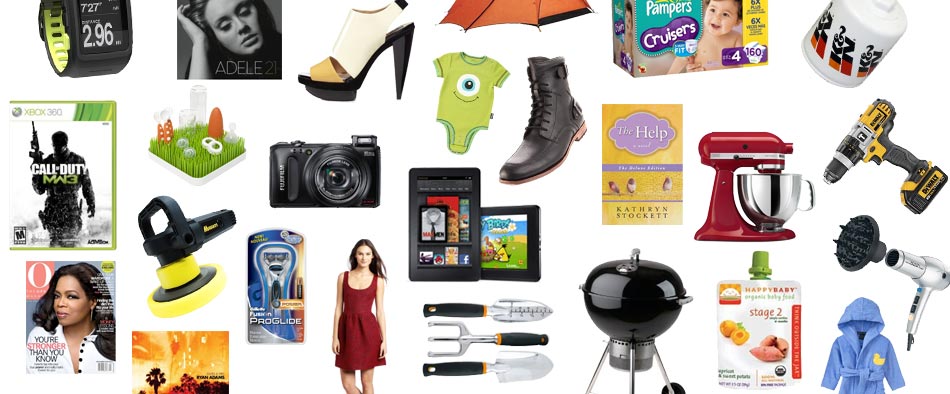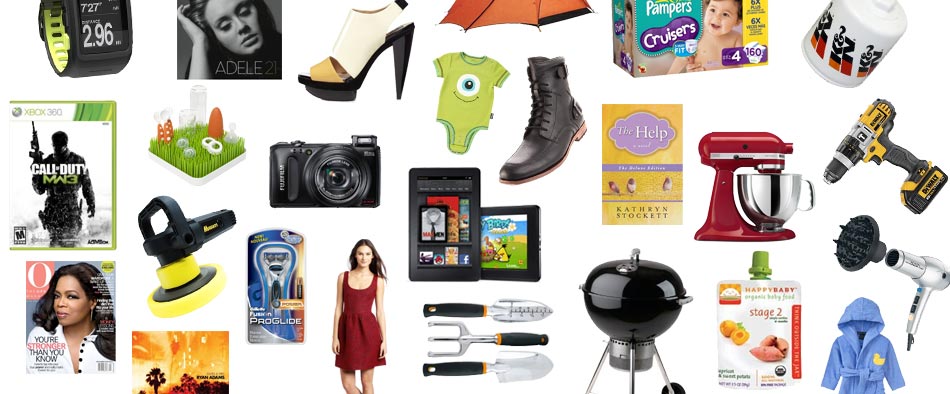 Amazon has almost 270 million active customers. It includes personal and common information like phone, address, invoices, wish lists, and many data which are related to customer's choice and purchasing. Amazon currently has 32.8 million books for sale (last update from 2014):
Paperbacks 22.9m
Hardcover 8.1M
Kindle 1.2m
Audio CD 351k
Board Books 138k
Audible Audio Books 42k
Books in Languages:
English 17.1m
German 2.0m
French 2.0m
Spanish 1.0m
Italian 739k
Russian 839k
Chinese 518k
Amazon has two largest databases which combine for more than 42 Terabytes of data. If Amazon published the total number of databases they maintain and volume of data each database contained, the amount of data we know Amazon houses would increase substantially.
NUMBER OF CUSTOMER'S ACCOUNTS ASSOCIATED WITH AMAZON
The statistics says the numbers of customers are increasing each year in AMAZON.
1997-1.5 million customers
1998-6.2 million customers
1999-14 million customers
2000-20 million customers
2001-25 million customers
2003-40 million customers
2007-76 million customers
2008-88 million customers
2009-105 million customers
2010-130 million customers
2011-164 million customers
2012-200 million customers
2013-237 million customers
2014-270 million customers
REVENUE IN ECOMMERCE INDUSTRY
The statistics also shows that the revenue of AMAZON.com is increasing year by year.
2004-6.92 billions USD
2005-8.49 billions USD
2006-10.71 billions USD
2007-14.84 billions USD
2008-19.17 billions USD
2009-24.51 billions USD
2010-34.2 billions USD
2011-48.08 billions USD
2012-61.09 billions USD
2013-74.45 billions USD
2014-88.99 billions USD
AMAZON showed the world a trend to move from traditional trading to online trading. After the e-commerce revolution consumers can choose their desired product just on one click and can compare them also. AMAZON gives them the facility to choose among millions of products mentioned above. The huge database of AMAZON consists varieties of products which a traditional store cannot stockpile. As the technology is moving fast, so traditional consumers are also becoming very tech-shabby. So it is very flexible for them to choose goods from internet without physically going to any shop. AMAZON understood the business need and they moved forward in e-commerce industry. AMAZON is one of the reputed companies who have earned the trust of the consumers by working very hard and innovatively.
Amazon has great essential role in changing the trading concept. AMAZON has a huge database which contains trillions of varieties of products. Many traders are moved to online trading. But there is a gap between technology and marketing strategy for which they are lagging behind. AMAZON is two steps ahead on this. They use the technology as a boon and they merge technology and e-marketing facilities to attract the customer. They use probable every communication channels to interact and convince the customers. They have stretched their business worldwide from a small garage in Washington. Their reliability and on time delivery attracts customers .AMAZON brought a tremendous revolution in e-commerce trading.