Ride- Save the planet on your way to work
Here is a new sizzling hot start-up of the year 2015- Ride. It gives you a brand new riding experience like never before. This will not only make your travel easier and cheaper but also will be better for the environment and ultimately you will be saving your environment by sharing the ride.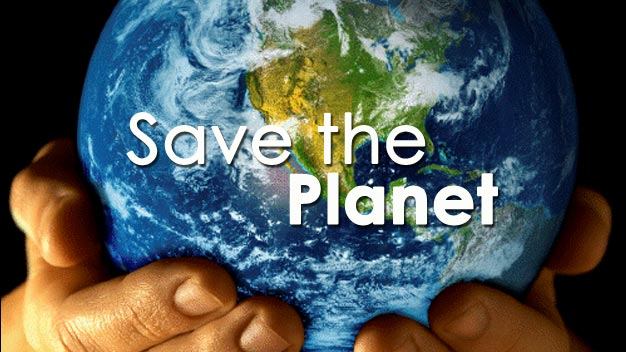 What is Ride?
It is new logistics company that lets you share rides and makes your commuting a lot simpler and easier through its app. The company was launched at the end of 2014 and already has about 3,000 customers. It lets you commute with your neighbours and co-workers without undergoing any hassle and without wasting much of your time arranging for a ride and lets you save about $5,000 a year. Currently, this app is available only for iOS.
Who are the persons behind this start-up, Ride?
Ride was launched by Oscar Salazar, Uber's founding CTO and third cofounder in partnership with Garrett Camp and Travis Kalanick. Salazar is the Chief Technology and Product Officer. The main focus was to make riding hassle-free focusing only on commuters and carpooling in an efficient way especially in such places where it is hard to find public transportation. It is basically for people who do have their own means of transport but want to save some money by riding with persons who have similar commutes.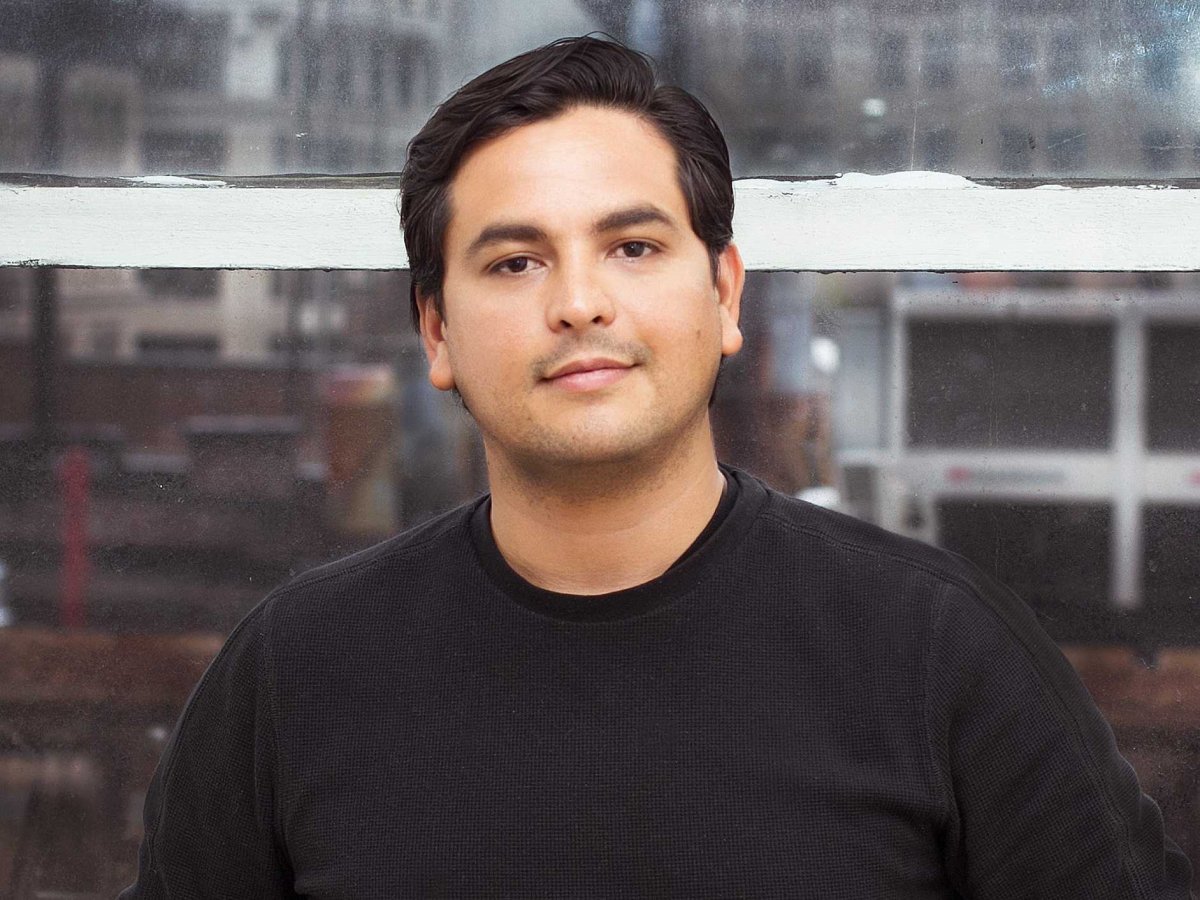 How Ride works?
Ride uses a smart algorithm that continuously runs and finds people who share the same route and gets you a good Ride to reach your workplace. It doesn't matter whether you want to be a passenger or a driver, Ride finds you the best route. The algorithm pairs you with your co-workers and neighbours who have a same kind of schedule as yours and those who live along the same route as yours. The outcome is that you get an enjoyable commute.
To get started, you just need to get the app downloaded and the algorithm will itself suggest a role for you. If you want to change your role, you can well do that by choosing to be Passenger or by opting to drive the car. The users whether they be Passengers or Drivers are provided with the option of accepting or rejecting matches till the time they get what they want.
Guaranteed Ride
Ride gives you the freedom of travelling without having to worry in situations when you are ill or when you have to stay till late at work. Just call Ride's concierge and Ride will take care of rest of the things and arrange a car for you to get wherever you want without any stress.
Companies have to sign up with Ride. Then for these partnering companies, Ride provides a number of ready-to-go cars available at their locations for the employees who have opted for the Ride. It provides the flexibility for a user to take a car when he needs it and return it back when his job gets done.
Pricing and Billing
The pricing structure of Ride is fairly simple and make calculations on the basis of the following points:
distance to work
average fuel cost
any parking or necessary tolls (when applicable)
Unlike other ride providing companies, Ride doesn't give commission to the driver. Instead, a minimal fee of $0.12 per mile is collected from each passenger which is then given to the driver for reimbursing his or her expenses in a cashless manner. The transactions take place using a secure online payment system. Regular invoicing is given to the users with an approximate calculation of the annual savings they are making.
The potential of Ride is very high as it will lessen the carbon footprints by bringing lesser number of cars on road. Take Ride and save money!