Cool Android Apps List
Day by Day android and android apps are  getting more popular, there are lots of android apps are available.
Here are some apps of Android :
1.Umano

This android app is great app for those who are not fond of reading but want to keep up to date knowledge of news.
Using this app just select category and have news from popular news sites read out by real people  i.e. someone will read the news for you.
2. PicsArt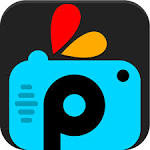 Take the best of most photo sharing apps and present it in one single app and you have PicsArt which has become world's most popular photo app.
One can add the effects, can draw on the photos, import from and share photos to Picassa, Facebook and  Google, Flicker and so on.
Using this app, anyone can become a great artist. PicsArt is one kind of photo editor.
3. Tile Launcher Beta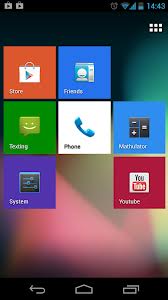 If you want interface and look tiles of Windows 8 in your Android phone, Well Tile Launcher Beta is an app which emulates the Tile interface which can be rearranged, resized, widgetized and so on.
The Tiles are not live through. You just have to get your app icons on the home screen by long pressing them and you can modify the look and dimension of the app and widget.
4. FXGuru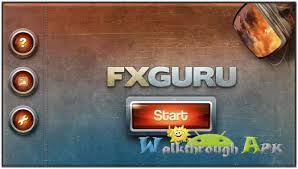 This android app allows you to add a dash of Hollywood special effects to your mobile videos.

Get a special effects such as a satellite crashing, a robot shooting a vehicle,  a UFO hovering close to earth and so on. It gives only three effects for free.
5. TuneIn Radio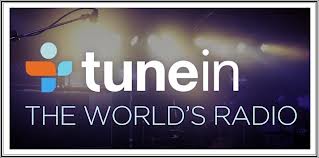 This android app is one radio app. While local music stations are limited, this app connects you to over 60,000 radios from around the world. You can select stations based upon region or type of music. There are plenty of news stations as well.
6. Banjo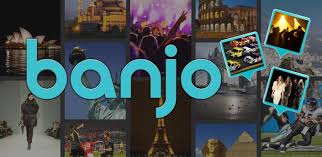 This android app allows you to integrate facebook, Instagram, Four-Square and LinkedIn  and lets you know what your friends are up to based on their locations. Once you specify the radius, you will get notifications about your friends only if they are within that radius. You get a list of personalized places which change based on your friends' location.
It helps you to discover things of interest in any place of your choice where your friend have updated any activity.
7. Catch Notes

It allows you to take down text based notes, but you can also record voice memos, take pictures and add notes along with locations to them.
Along with that you can create separate categories for your notes and even back up your notes so that they can be accessed from anywhere on the web.
8. Quora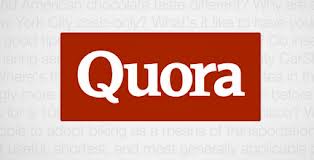 This android app is for all the knowledge junkies. It has a simple layout with just Home, Notifications, Browse and Profile as the four main tabs.

Quora app is the one of the best source of knowledge i.e. ask the questions and get the real answers from real people or you can follow questions or explore some topics under the Browser section.
9. TED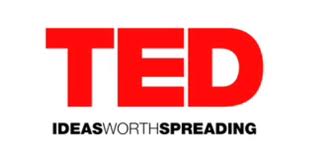 Ted Talk is an interesting and they also expose us to a wealth of knowledge.
This app has a great collection of over a 1000 talks and you can either stream them or download them to your device for watching later.
10. Subway Surfers

If you are get tired of  Fruit Ninja, Angry Birds and Temple Run2 ?? Maby be not but  Subway Surfers is a new one that one can try out.
The game play is like Temple Run, but here you are surfing, running, and jumping over the trains and will try to escape a cop which chasing you and while you collect the coins on  way.