History of Ultrabook | What is Ultrabook | Future of Ultrabook
There was a time, when computers were a fascination for many, we had large mechanical machines to start with, and then the rest is the history. Slowly from Desktop Computers we had a shift towards Laptops, and yes there is a ting of I-pads and Tablets too. Today we are presenting a brief about the happening crush in market – "Ultrabook".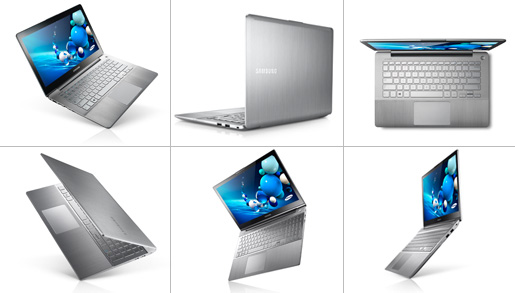 What is Ultrabook?
Ultrabook are the new category of Sub-notebooks launched by Intel.
They are Lighter in weight, having thin body, having faster processors and that too with low power consumption. They have faster booting and resuming capabilities also.
They are known as next generation or Gen X Notebooks.
History of Ultrabook?
Few months back in 2011, there was an announcement made by Intel that they would now be focusing more on this new generation notebooks which would aim to reduce the body size of notebooks and still provide good performance without affecting the battery life. The prototype of Ultrabook was revealed at Intel Developers Forum in 2011 by four Taiwan ODMs.
Ultrabook has been into market with 2 platforms , 1st one being Horon River which was released in October 2011; recently followed by Chief River in June 2012.
The new platform is named Shark Bay which is expected to be released in 2013 which would come with processor Haswell microarchitecture and 15 W TDP [ 17 W TDP was there in previous two ] The newer version would continue to support USB 3.0 which was added from Chief River
Manufacturers of Ultrabook | Sellers of Ultrabook?
The major players in Ultrabook Market in India are: Samsung, Asus, Acer, Toshiba, Lenovo & LG.
Pricing of Ultrabook?
Ultrabooks are costlier because of their features, Since they are the upcoming trend in market, right now if one has the buy the Ultrabook, the price range of good Ultrabooks are starting from 75,000 INR ; which is expected to slash down with more and more penetration into the market.
Most Popular Ultrabook?
There is no single dominance in the market, however some of the most popular Ultrabooks are as follows :
Asus Zenbook UX31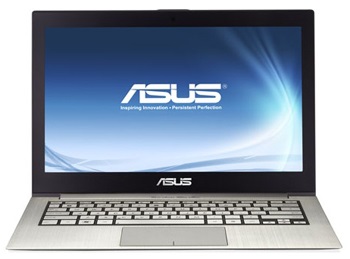 LG Z330 and Z430 Super Ultrabooks
Samsung Series 5 Ultra
Gradually the penetration of Ultrabook is increasing, especially in the business class market, however we can expect more price slashes once their selling increases. I new happening trend to come in future. Ultrabooks in future are expected to have touch screens and  slowly the laptops could be replaced by the new generation Notebooks called Ultrabook.