How to Hide Blue Ticks in Whatsapp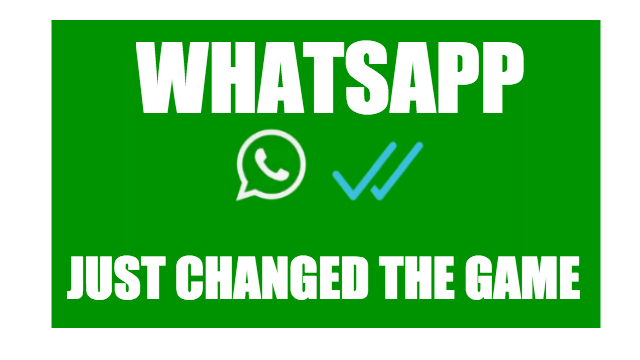 Hi,
Sometime back, Whatsapp gave us all a hot topic "Blue Ticks"
Just that, some people are still tensed and are said to be suffering from "Whatsapp Blues" , There are way outs for every problem.
Once can easily hide the Read Receipts i.e ( Blue Ticks ) from Whatsapp , wondering how? Well, here is the way.
Here's the way to hide Blue Ticks in Whatsapp
Go to Settings > Security and Simply Allow Unknown Sources ( Which allows Installation of Apps from Unknown Sources )
Now, simply go to Whatsapp's Official Site ( http://www.whatsapp.com/ ) and download the latest version of Whatsapp.
Open the APK, go to Settings and disable Read Receipts and Voila! You will not be sending read receipts to any one ( You would not be able to see the receipts from anyone too, fair enough, right ? )
This APK is not yet updated in Playstore yet and hence, the direct link above becomes useful.
You may please note that we have tested the same on our Android Device before posting the article, we have not tested the same on any other device.
As always,we at Freefeast always aim to bring something cool, something important to your notice and we shall keep doing the same.
Liked the article? How about spreading the happiness?  Feel free to share the trick with your near & dear ones 😀