Upcoming Tech blog : computerlegacy.com
As usual i was doing my daily research for new content for this site. I found a common interesting topic on the gaming blogs.  "Why PS4 when you can play the same game on PC ?"
New awesome Tech blog
This is a common question that a geek like me would have in his mind. Until i read the article on computerlegacy.com, i used this think that i was a smart ass and others who bought PS3 were dumb. Yeah, it is a tough job to admit that your understanding was wrong. May be it was a way my mind was forcing me to save money.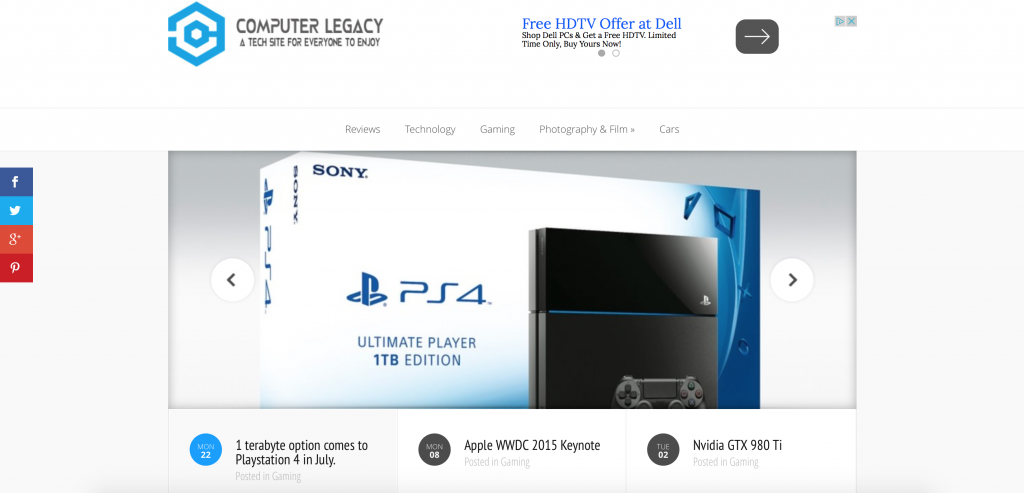 Computerlegacy.com seems to have a collection of well researched articles. I was redirected to this site through some gaming blog during my research. This article was in "Gaming" category.  I am posting the link to the article in case anyone has the same question in his/her mind.
PS4 vѕ PC Graphics Comparison
After reading this article i decided that it is better to write about this upcoming site than researching some odd new topic.  It would be an appreciation of good work.
This site seems to be well structured as i could see that the navigation is crystal clear.  I covers all the daily dose of tech that a geek needs to survive.  The site is divided into 4 mail categories: Reviews, Technology,Gaming,Picture gallery and cars.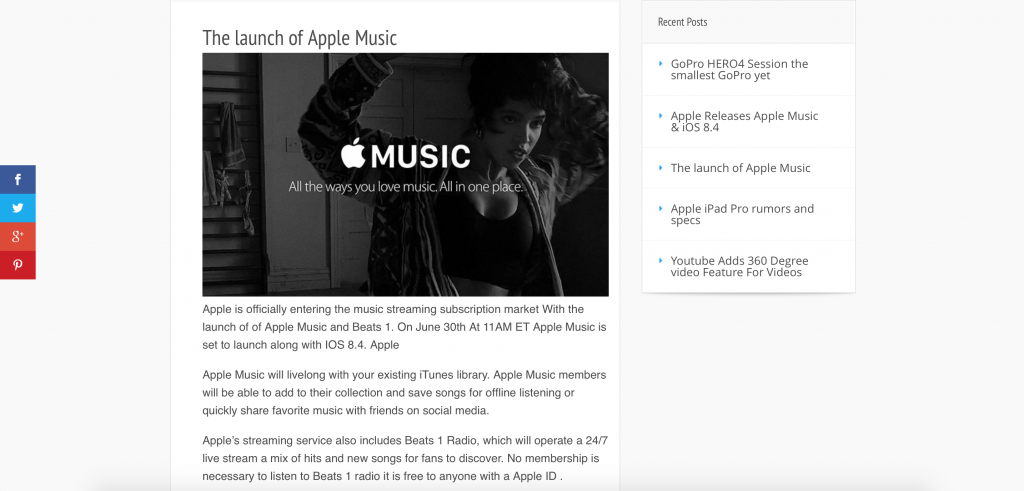 In the reviews section one can usually find latest gadgets or other new digital products' review. For eg. I did not even know that GoPro had launched a new version called HERO4, i was surprised to see that this new blog/site had covered it already.
The gaming section is a high tech section which does not review games but the accessories and machines that are needed to ultimate gaming experience.
Last but not the least, CARS!!! Amazing list of cars and technology linked to them are exposed in this site.