Your tweet may have 140 characters, now excluding photos and links
Despite the dominance of Facebook over social media, Twitter has managed to impress so many users around the world. There social media addicts who can get high only on twitter. Initially many users have made their account on twitter just to follow their favorite celebrities. Somehow Twitter was failing to attract more users and keep the current ones compare to the Facebook. There are people out there who never visited their homepage in months.
Limitation of characters while you Tweet:
There is a limitation that when you tweet your freedom is limited to only 140 characters. Whatever you need to say has to be in 140 characters. Now, if you are posting with links and pictures it counts in 140 characters. Well, there is good news for twitter users. After so many years, finally, the prohibition of fewer than 140 may get lifted. According to a report, the company will not include photos and links in character counts. It will possibly get implemented in next two weeks.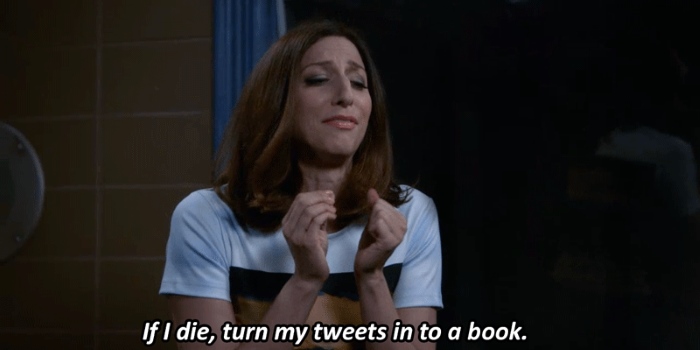 URLs are automatically get shortened on Twitter, but still keep the space up 23 characters. The platform has searched ways to make it more comfortable to include URL in tweets since 2010 when its t.co link wrapping service introduced, but many users have the opinion that they should not be counted at all.
There is no official comment from company on new tweet format:


If the new character count approach is implemented, people will be free to create tweets with more words—but still be far less extreme than another change that Twitter reportedly carefully considered earlier this year, which would have increased its limit to thousands of characters.
CEO of the company Jack Dorsey said, "The time that Twitter is not going to be shy about building more utility and power into Twitter for people. As long as it's consistent with what people want to do, we're going to explore it."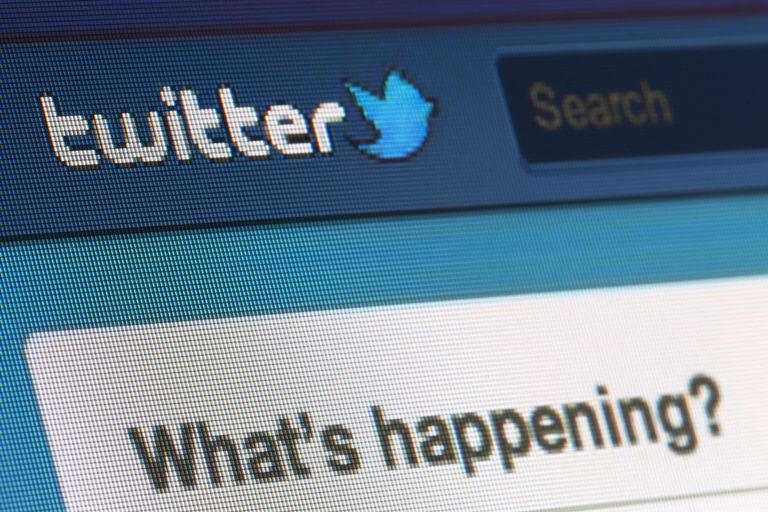 Twitter has been trying to encourage users to use more media in their tweets with features such as gifs, support for videos, and polls. However, the users really expected to have more space to write more. To cope up with the policy, users have adapted to tweetstorms and screenshots of text.
The capability to include more media, text, links, and another content into individual tweets was the point of Twitter Cards, which was introduced four years ago—in a competition to attract more brands, media companies, advertisers, and other power users to the social media platform of Twitter.
By giving users more freedom (even to those that don't use Twitter cards) over how they want to create their tweets, Twitter may be able to attract more users to the site—which is much needed because the company's user growth has declined, while other social networks and messengers like Snapchat and WhatsApp are increasingly popular and continued gaining new users.
User involvement—especially during trending events—may also grow because people no longer have to do mental exercise in order to create the shortest tweets possible and can easily use more conversational language.
Well if the new policy is implemented, you can say whatever you want to say in more words. Now, you don't have to think for minutes to tweet on the trending topics with pictures and links. So we hope that Tweeter users may be tweeting differently in near future.