China Aims to Become Global aerospace power, Says President Xi Jinping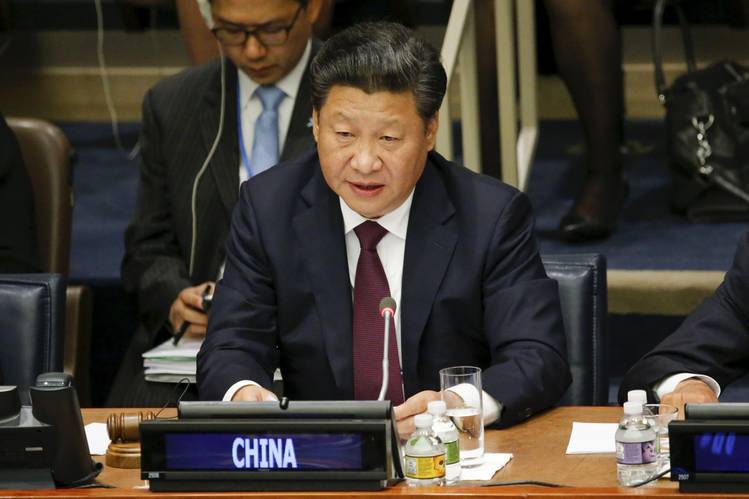 On Sunday, Chinese President Xi Jinping appealed Chinese scientists to help to make China's dream of becoming a global space giant true. China, communist nation has celebrated its first space day on Sunday.
The aim is to be the  global aerospace king
President Xi Jinping said, "In establishing Space Day, we are commemorating history, passing on the spirit, and galvanizing popular enthusiasm for science, exploration of the unknown and innovation, particularly among young people."
The president asked space scientists and aerospace engineers to make China a space power. He said, "Becoming an aerospace power has always been a dream we've been striving for."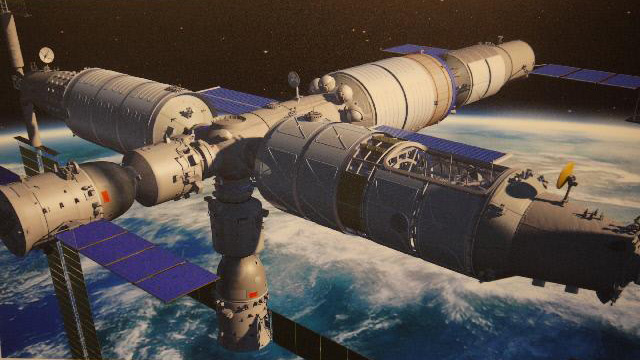 In his statement to the space scientists and engineers, he asked them to "seize the strategic opportunity and keep innovating to make a greater contribution to the country's overall growth and the welfare of mankind."
In the first Chinese space day, the president also saluted all those who have been contributing to China's aerospace development for the last sixty years.
Zhou Jianping chief engineer of China's manned space program said, "It's our next goal to reuse manned spacecraft. We want to make our space exploration cost-effective."
Though the chief engineer didn't give any details regarding the project but said his team's goal is to work with the efficiency that can save cost for the Chinese government, state-run Xinhua news agency reported.
China's space lab is under construction
China's space lab is under construction and it is expected to be in operation by 2022. Tiangong-1 was due to be followed by Tiangong-2 and Tiangong-3, but Chinese scientists were successful in comprising all tasks planned for the third generation of the lab into Tiangong-2, chief engineer Zhou Jianping said.
Zhou added that the new Chinese space lab will be environment-friendly and will be considered as a "green model", with latest cost-effective technologies and facilities in flight control, power supply, and waste recycling.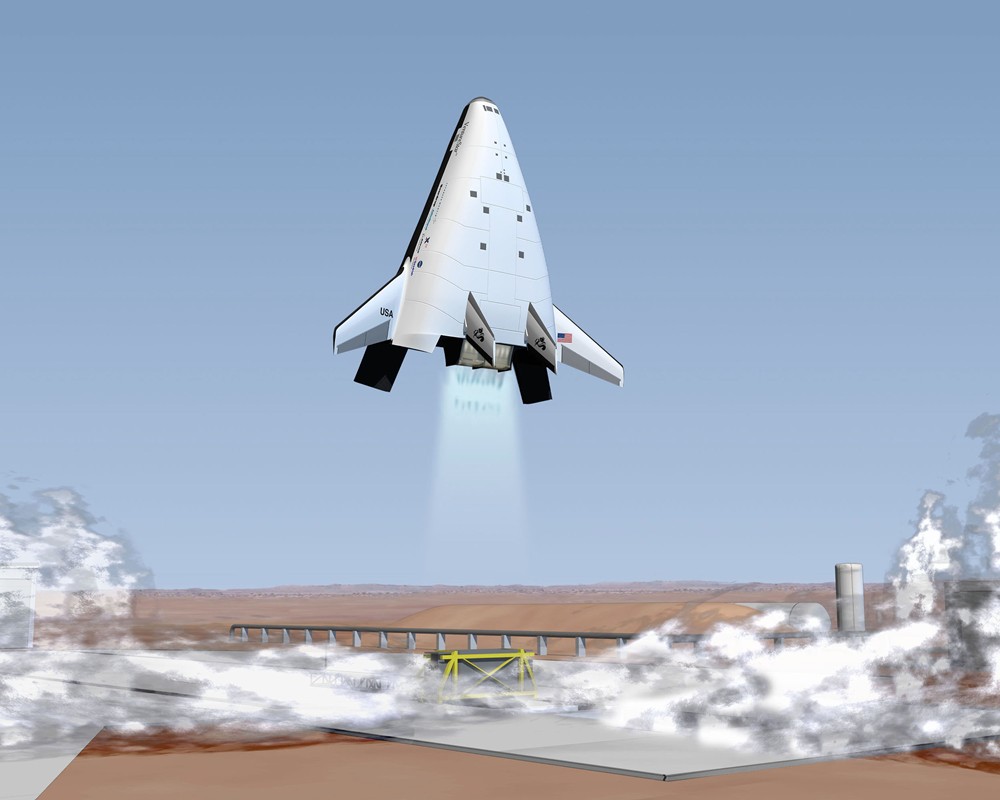 A reusable launch system (RLS, or reusable launch vehicle, RLV) is a launch system which is capable of launching a payload into space more than once and reusable manned spacecraft are a Holy Grail of space exploration. Earlier the United States of America has managed developed reusable manned spacecraft to a certain extent which was capable of reaching low Earth orbit. But they were all closed down because of high costs and risks. In 2003, in an accident seven astronauts had lost their lives.
China has also keen eyes on any other innovative activities around the world. Earlier this month, US rocket developer SpaceX achieved a world first by landing one Falcon rocket on a carrier at sea. China is testing its own reusable rockets and promised that they will reach the success by the end of 2020.
Mission to Mars
Two days ago China declared plans to land a rover in its mission to Mars around 2020 and launch 150 long range carrier rockets in the next five year for different kind of space missions.
Till date, the world has relied on NASA(National Aeronautics and Space Administration) for any kind of updates regarding space. NASA has encouraged many countries to follow in its footsteps and has been successful on its many space missions. The latest news was that NASA is trying to grow potatoes in Mars-like weather condition. The Chinese government has so much to catch up to fulfill its dream of becoming space giant.