Amazon to introduce YouTube like video services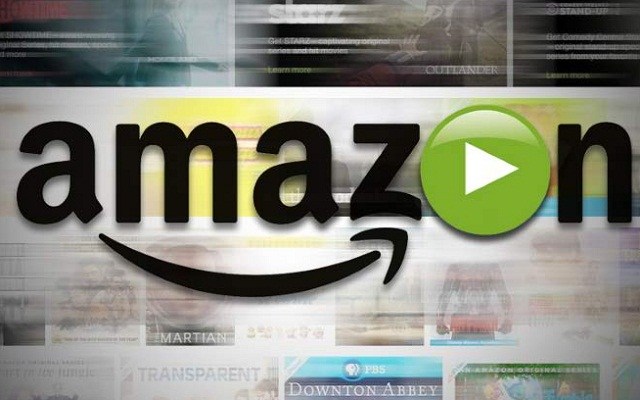 Amazon is successfully expanding its territory in all kind of online services. Amazon is introducing a new video service that will let people upload their own and for doing so, Amazon will pay them.
This new program will be called Amazon Video Direct. Amazon is providing a platform to the video owners to distribute directly on Amazon Video Direct. This news is exciting for those who are facing troubles to create new revenue streams outside of YouTube, which takes a 45 percent cut of all advertising income generated on its platform. Those terms and conditions have made it hard for so-called "multi-channel networks" to create a steady business depending on YouTube and platform ad revenue alone.
Amazon has a pretty good strategy for attracting current YouTube users. With Amazon Video Direct, if video owners chose to make their content available for free, they will be provided with a 55 percent share in income from advertisements, which is the same as YouTube. However, on the subscriptions side, video uploader will receive net 15 cents per hour on every video stream in the U.S. and six cents in other countries Prime is available in. Eventually, Amazon will split all income made from sales and purchases.
This appears to be a direct attempt to take on YouTube and its "Partners" service. The users of the service Amazon Video Direct will have their videos featured in the main Amazon Video app.
The feature of free video will initially come up with a range of partners including How Stuff Works and The Guardian. It is not yet clear that like YouTube, Amazon will let normal users take part in the deal.
Experts are considering this new step from Amazon as the latest step in the battle between YouTube and Amazon for video streaming. Last year, Google introduced YouTube gaming, a committed site for game lovers and meant for live streaming games. This step was considered as to be taken against the Amazon-owned Twitch service.
Netflix and YouTube are both available in almost every country around the world but Amazon Video Direct will not be available all around the world as of its limited reach. At these initial stage, the service is only available in the UK, US, Germany, Austria, and Japan.
Amazon is getting stronger and has the potential and the resources to challenge its rivals like YouTube and Facebook in the way it's challenging Netflix for movies and TV shows. But there is no guarantee of success for Amazon as its rivals are also strong and known as a tough competitor.

Experts' views:
Jason Kirk, chief business officer at Zefr said, "A lot of [YouTube networks] have quietly and not-so-quietly moved their business models toward content creation and IP generation, versus only talent management. The ability to create content and have places like Amazon, YouTube, and Go90 to distribute and monetize it only helps them build a stronger business."
Kirk added, "YouTube is really hard to compete with in some ways. A lot of people are counting views [on Facebook], but no one has built a business model for its constituents the way YouTube has yet."
Sarah Passe, VP of business development at Kin Community said, "It could be a great revenue stream. It just depends on how they decide to leverage it. If it ends up being lucrative, we'll put more resources toward it; if not, it'll still be a great brand-awareness play."