Car for Wheelchair Users | Car That Can Be Driven By Sitting On A Wheelchair
In regular cars, handicapped persons have to take help of others to sit in the car. Today we will see a revolution in cars : A car with new steering system that is specially designed for the wheelchair users or handicapped users. The main aim of this car is to give grant or easy access and  freedom of driving to handicapped users (Wheelchair Users).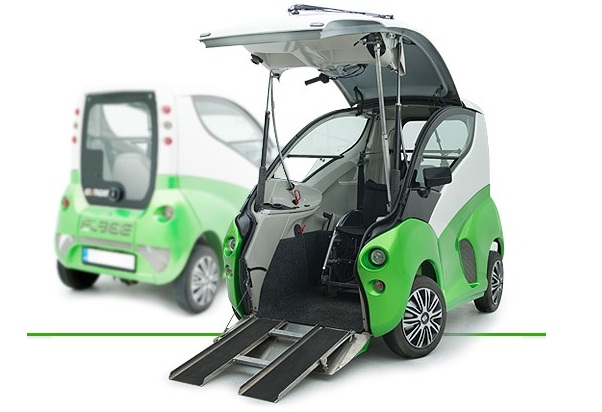 Wheel-chair users can easily use the car on their own
This car can be driven while sitting on the wheel-chair. In this car no need to change seat  from wheelchair to car sit or vice versa. That is handicapped person can go in and come out from car without taking help of anyone. Its unique front door can be operated by remote control. This is two seater car having its unique functionality and design with hinged front door.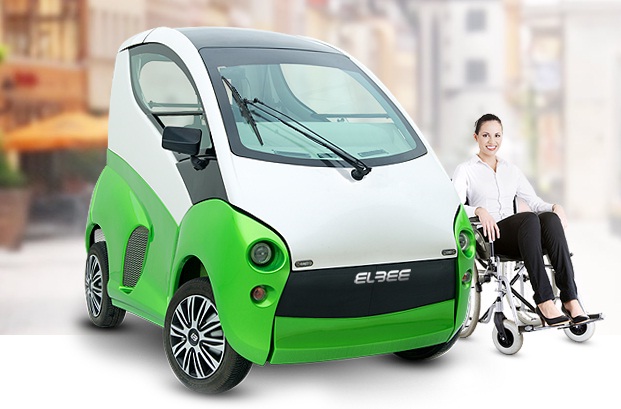 We can see this cars as "Cars for Wheelchair users'.  By this post we want to share this car to more & more people. Those persons who really need this and don't know about such things, it can be really helpful for them.
One of such car is Elbee created by "Czech" company ZLKL. Working on this concept has started since 2008 and now this car is ready to run on road.
Freefeast respect and salutes such innovation.
Feel free to comment if you like this post,
Thanking You