Selfie Gadgets
There must be very few people who don't know that selfie is the photo taken by oneself generally with smart phone, web cam or digital camera.
The word selfie and the craze of selfie have become increasingly common and trendy nowadays, especially on social media. This may be  the reason that tech companies are focusing on the selfie smartphones and selfie gadgets.
This word is not only added to Oxford dictionary but a lot usage of this word lead it to the "Word of the year in 2013" and the craze is still going on.
In this post we will see such Selfie gadgets :
Selfie Flash :: Lenovo Vibe
By plugging to the smartphone's audio jack, you can get flash for selfies.This is pocket size flash for selfies.This flash will give ideal shutter and lighting while taking selfies. It comes with rechargeable flash with 8 diffused LED supplementing available light and even works good in low light condition.

With a single charge, it can last upto 100 selfies.
Selfie Stick :: Monopod
This selfie stick facilitates to take selfie beyond your arm's reach.

Comes with three different rotation, two knobs and compatible with all cameras and phones.

You can extend stick 22cm to 115cm (more than 2 arms length).
Bluetooth Selfie Remote :: Shutter Ball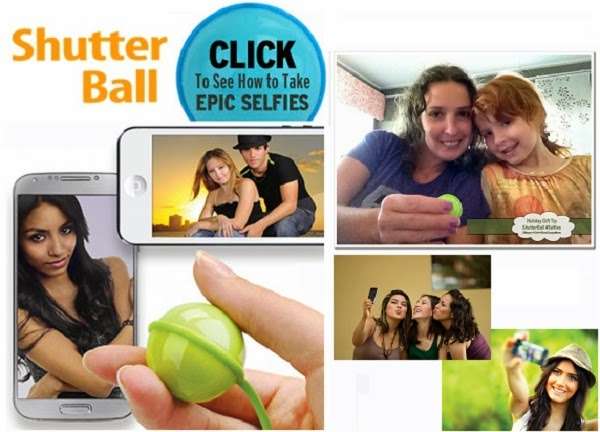 Press a single button and catch you perfect selfie photo with this remote shutter.

This device allows blur free, distortion free photos. Can be used for perfect selfie or group selfie. It can take photos from upto 60 ft away.

Uses Bluetooth low energy & it has pre installed coin cell replaceable battery which last upto five years.
Selfie Ring :: Galm Screen
Hands free selfie device and very easy to use on any device.

Just peel & stick.Compatible with all devices and can take 360 degree selfies.

You can use it as phone stand as well.
Selfie Remote :: TheSelfie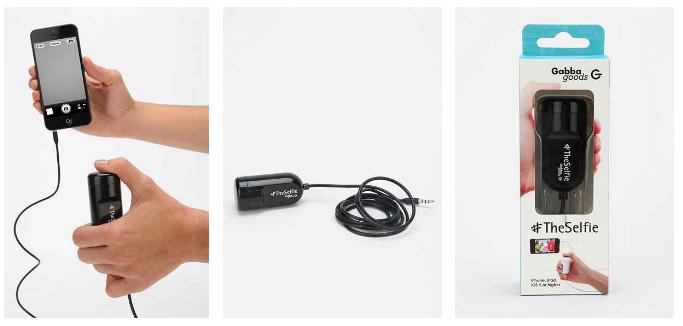 Just plug and click your perfect selfie or group selfie.

Compatible with Apple devices only and having length of 4.5′.

No installation or No 3rd party app required.
Smartphone Camera Remote :: HISY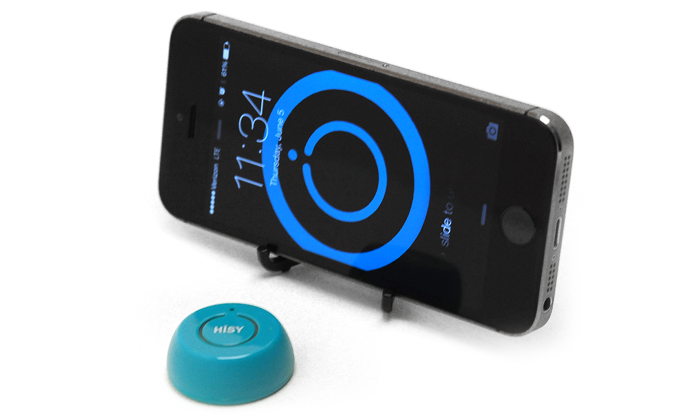 A tiny gadget that gives you perfect selfie.

It has 90-foot range and battery life of 2 year.

Compatible with Apple devices only.
Besides these gadgets there are more gadgets for selfie lovers like selfie Toaster, Selfie Mirror, Selfie Comb, Selfie hat and many more.