Smarter cars or Smartcars – Imagine car with camera as eyes!!!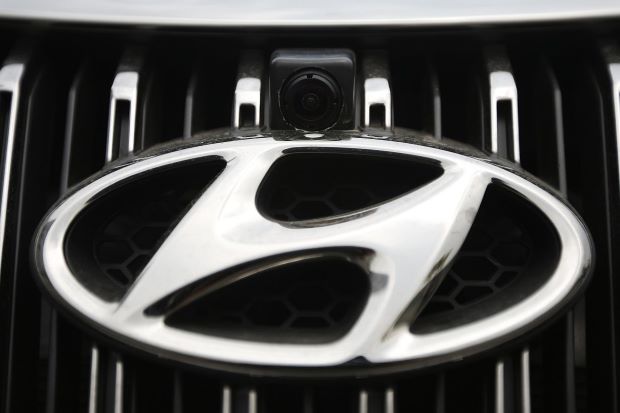 Smartphone camera in cars
Tapping the urge for the demand of a portable Smartphone camera in the form of vehicular cameras… seems like providence has a solution for the declining  rate of  demand for the mobile phone  sales all around the globe! According to the automobile giant Mcnex Co. Ltd, high end automobiles and cars can very well fit in about 8 cameras and to visually help those high end cars in parking activities as well as in the application of emergency brakes. B the way Mcnex Co. Ltd is a popular phone camera manufacturer for Samsung apart from being the leading automobile car producer in Korea.
The market of Smartcar
By the end of 2020, the mid and lower segment of the cars will have access to the vehicular cameras market which will easily rise up to 7-8 billion US dollars.This approximate figure will definitely rise with the norms and rules like a mandatory rear cameras in the United States of America from around 2017 or 2018 to prevent drivers from knocking off pedestrians.  On top of this there will be an incredibly huge surge in the demand for self driving vehicles with close resemblance to Google Inc.
The Vehicle camera market is expected to grow at a pace that is extremely fast. But one technical problem that will arise is that the cameras for phones are entirely different and built for personal purposes. But the cameras in automobiles will serve slightly different purpose. The automobile market will witness an explosive growth for the vehicular camera market. But those cameras have to endure all the tests and physical constraints which may include severe and stringent tests. These tests supposedly include several days of submersion in water and several hundred hours of temperature shifting between temperatures that range right from Minus 40 degrees to plus 85 degree Celsius.

Specifications of new Smartcar
Even in terms of specification and configuration, the vehicular cameras are entirely different from the mobile phone cameras and Smartphone cameras. Mcnex is a company which earned close to 20 % a couple of years ago only from vehicular or car cameras. A single car camera costs around 32 dollars.The researcher IHS Automotive claimed that around 80 million car cameras will be sold out. Hyundai purchased from clients like Compatriot phones and several car makers like Mcnex, and LG and Innotek Co and Sekonix Co. Ltd. These cameras are installed into systems that are basically built to aid parking activities.
The genesis sports Cameras which is owned and produced by Hyundai as cameras which include sensors to find whether the automobile is going beyond the line.  LG Innotek is more popular for their cameras which are integrated into Apple Inc's iPhone. This company is also in talks with BMW for the supply of these vehicular cameras.Another company known as Sekonix which is into selling f lenses to the giant Mobile phone manufacturer Samsung already sells to Hyundai and General Motors Co via Hyundai Mobis and Delphi Automotive respectively.
By the end of the year 2016, it is expected that most of the cars will already have a considerable amount of Smartphone integration. Thus according to new surveys and research reports carried out by Juniper Research which is a Wireless Technology Research Organization from Hampshire , U.K this sector is going to expand by 14.4 Billion in four to five years and will easily provide around 90 million vehicles internet access and connectivity.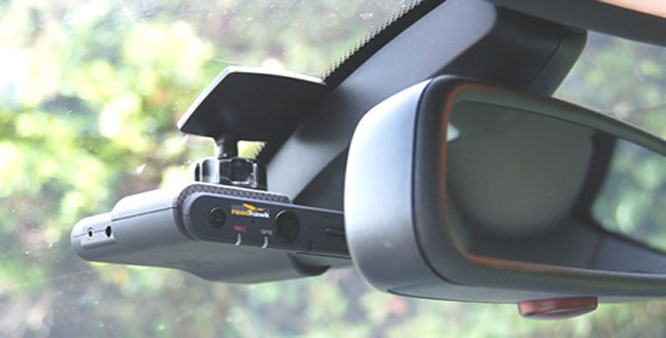 Interestingly , this special technology will allow satellite based travel and navigation as well as opening up of a very huge and relatively new market of Telematic Services which is currently applicable and offered only through certain automaker specific schemes like that of General Motors Onstar and the BMW assist Program.This intelligent linking of automobiles and satellite linked systems can very easily dispatch and render emergency services during cases and instances of an accident, natural or manmade calamities and disasters. Thus it can be a very big boon during emergency situation for search and rescue operations personnel, investigative and security agencies and even volunteers.
With an unmatched potential for future possibilities and a capacity to  captivate endless minds, this innovative invention is just on its way to a great revolution.  The world has witnessed revolutions in the sectors of transport and communication seperately. In hte coming years , due to devices liek the smartphone camera in Cars ; there will be a revolution that will bring together both travel / transpot and communication !!