Top 10 Innovative Gadgets : A Tech catch
Lots of gadgets, lots of tools, what to buy, what not to buy….

Amidst such many questions, we at Freefeast.info are here for you with our

"TOP 10 Innovative Gadgets"
1- Panasonic Toughbook Tablet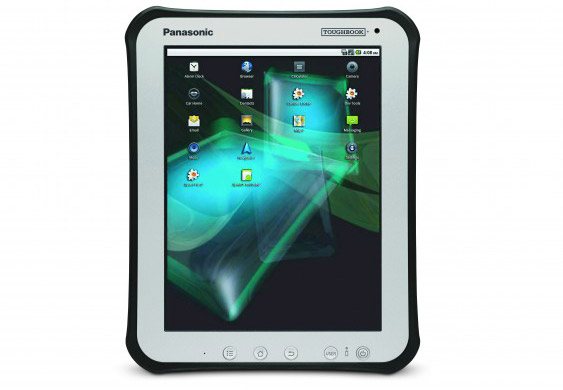 They are built for Ruggedness, can withstand extreme drops, spills, dust etc.
They come in 3 class categories  – BUSINESS-RUGGED, SEMI-RUGGED & FULLY-RUGGED.
Now irrespective of whether one is a sports person or a rugged businessmen, Panasonic Toughbook is definitely a good choice for one !
2-  Space Saving Air Hockey Table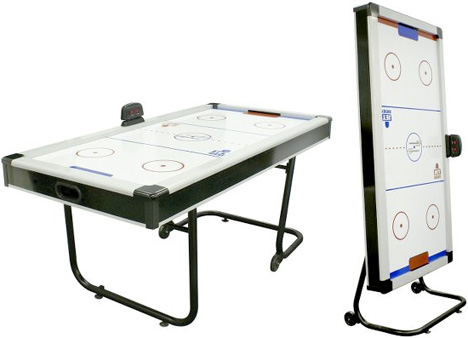 A hockey fan? Want to play hockey at your comfortable place? Worried about space?
Well , Space Saving Air Hockey Table is the best solution for you. it is a fully functional version of the arcade classic having a 6-foot long table surface that folds itself as a single piece and rests in front of a wall when you are done playing. Not only this much, it comes with integrated score box, isn't it amazing?
3- Logitech Touch Mouse M600
A gesture based device, which makes your interaction with the screen a pleasant and a  cozy experience. No matter if one is lefty or righty, this intelligent device takes it all.
4-Neat Desk
NeatDesk can create digital copies of your documents and clear the clutter at your desk.
This cool gadget not only does save digital copies but reads the digital data by using OCR Technology and to add cherry on cake, it simultaneously keeps a back-up copy at cloud,
Your data is important and should not be lost, isn't it.?
5- Nikon-D800 DSLR
Unbelievable 36.3 mp , Expeed 3 image processor equipped engine, made for professionals, provides ultra high speed & storage, Supports cinematic FX & DX movie formats, sharp images & much more.
Definitely a good one to buy  this year !
6- Nostalgia Electrics Toaster
This bread and bagel toaster has a wide 2-slot toaster and a flip down griddle.
Non-stick griddle heats up to 450 ° and features a removable grill plate and drip tray for easy cleaning.
7-Motorised Shoes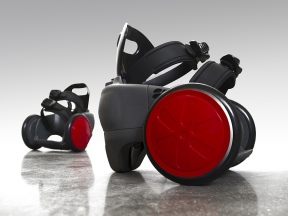 Invented by well known industrial designer Peter Treadway, it's a high tech footwear which can be used for commuting at a speed of ~ 16 Kmph. Launched at CES at NY 2012.
8- Samsung Series 9 Laptops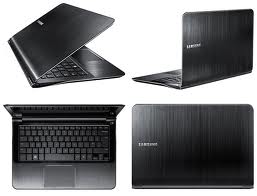 Elegance, up to double more battery backup than normal laptops, sleek look, lighter than other notebooks, back light keyboard are the features which catch the eye first !
9- Samsung I9100 Galaxy S II
Portrayed as best android in the market yet, is the piece with sure shot features.
Extremely light weight ( 160 g ), wide screen (66 x 125.3 x 8.5 mm), 1GB RAM (  even more than some old running PCS nowadays ) , 16 GB Internal memory,  Android 2.3 OS, Battery 1650 mAh, Super Amoled plus display, & Rugged.
10-Nokia Lumia 900
A new product in Nokia family, which is full of exciting features one would love to have.
3G, 4G enabled device with windows operating system (7.5 Mango), good storage ( 16 GB ), 8 mp camera with Carl Zeiss, Latest Browsing experience ( HTML 5 ), a good battery support ( upto 7 h talktime )
A good come back of Nokia in smart phone category.