Wearable: Update on Apple Watch Anticipated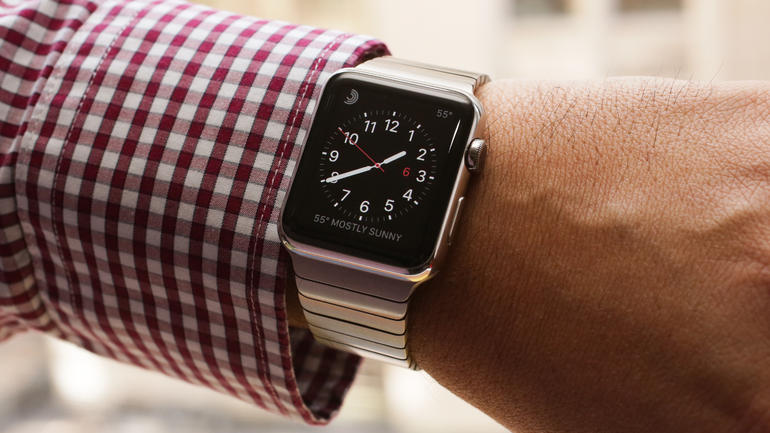 The Apple Watch has come up with a vital update that will change your current way of using the watch. Let's see what the latest features this update is offering us.
The first significant update for Apple Watch is that the app is now available for download. Apple's Watch OS 2 involves the new appearance of the watch, enhanced third-party apps and smoother performance. The update even adds more Wi-Fi support so you can make calls, run apps, and give voice commands without the requirement of an iPhone nearby.
Let's know more about all of the latest features in Apple Watch OS 2 and how to make app installation on your Apple Watch. We will keep updating you with more tips and tricks from our team of experts.
The latest features in Apple Watch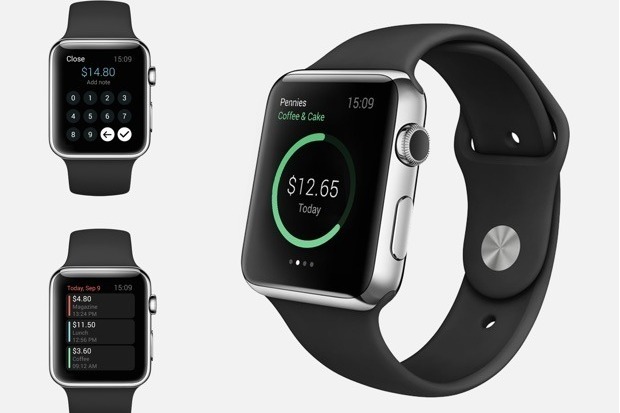 You can make a custom watch face on your Apple Watch. The new updates include the option for users to set photos as a watch face on the Apple Watch.
You can include multiple colors in your Touch sketches (with this feature you can send sketches, taps, or even your heartbeat to another user) ; you can use as many colors as you please while drawing pictures on your Apple Watch running the latest update Watch OS 2.
The new 'Nightstand Mode' on your Watch.
You can save your battery with this feature. When you are not using it or charging it, you can put the watch on nightstand mode.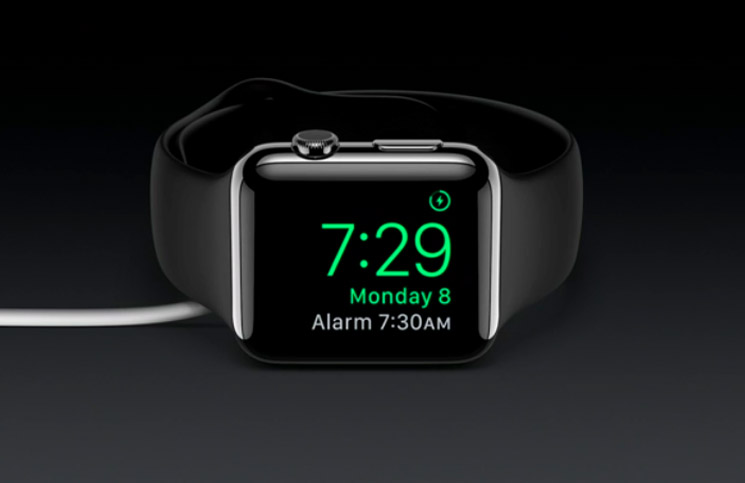 You can organize third-party applications on Apple Watch. Applications on the Apple Watch will be more useful.
You can create different contact groups on your Watch; Instead of just one group of friends on your Apple Watch, you can now divide your friends into groups and categorize them.
Apple Faces provides unique wallpapers. With Apple Faces you can change the screen of your watch, it let you decide what you want on your screen and what you want to remove. You can even change the colors.
Apple Watch 2 is on the way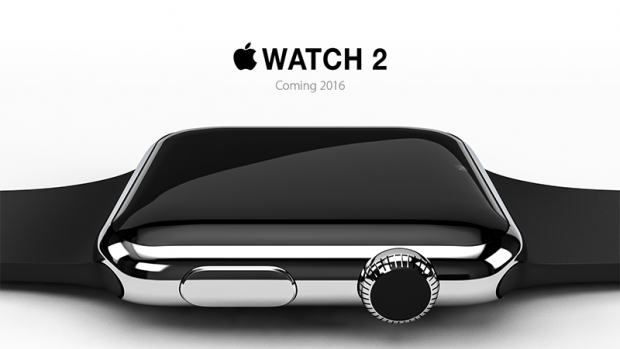 Apple is the definition of innovation. It is said that the work on different kinds of health-related sensors is ongoing, which have failed to come into the first wearable device from the tech giant because of performance related troubles and unsatisfactory results. These sensors may get included into future products of the Apple Watch following further treatment.
Apple planned to involve sensors that measured and studied things like the conductivity of the blood pressure, blood oxygen level, and the skin, but the company kept failing in getting the desired results with the sensors. So, finally, they decided to ditch the technology for the first-generation Apple Watch.
We will most probably see these sensors in the second-generation Apple Watch. The rumors are that the Apple Watch 2 will be out in late 2016, but Apple may also wait for the new version of the watch to include these features.
It is said that Apple is continuously working on its Apple Watch 2 to implement cellular network connectivity and a faster processor on the device. With the in-built cellular network, it will provide the services such as message sending, calls and access of data without the need of an iPhone. The new processor will make the app work faster and smoother.
It has been noted that in recent months Apple worked on health-related tech. So, we can say it was for this next generation gadget.
According to sources (without any solid proofs), Apple is also innovating the next-generation Apple Watch bands, which will come with different kinds of health sensors. The rumors indicate that the Apple Watch 2 will have health related sensors, which can measure respiratory rate, body temperature, blood pressure and oxygen levels. However, these rumors should not be considered until it is confirmed by an authentic source.