Do You Need To Do Market Research Before Creating Web Designs?
When you design a website for a customer it is necessary that you understand the client's requirement and go accordingly. I know that there are many times when the client himself doesn't know his requirement. He just gives us a blurry idea. This is where we have to get our hands dirty and do all the hard work.
We have to change this blurry idea into something concrete that the client would love to have. This is when our experience and understanding comes into play. This is the time when we should step in and go for RnD.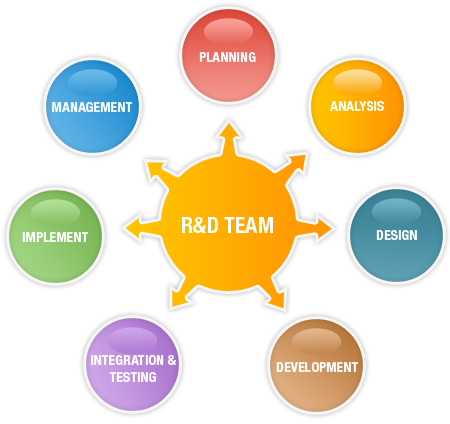 From that very point, it is our requirement more than the client's to complete this project successfully. It is our requirement that the concrete idea work for the client rather than just making him happy with the idea it is our duty that our solution gives the client what he wanted and was incapable in explaining to us.
When you are in business i would recommend, never pinpoint the client that he was wrong. Instead tell him that you would like to show some better options. Make sure that you have enough statistics and user reviews to support the solutions/options that you will be presenting before the client.
After all, the project that you accomplish is the UX (User experience) that you are going to give to the end user. It is something that will end up in your portfolio.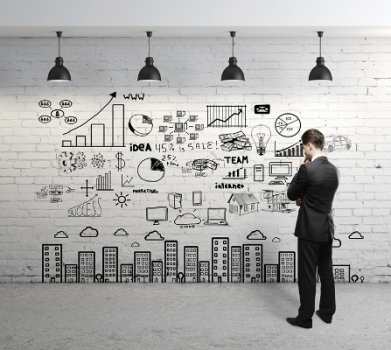 If the Client does not get the required results from your work, your brand will never spread through the oldest and the most relied way of marketing i.e. word of mouth. Your brand will not survive during the tough periods.
I would like to quote this situation with what someone wise had said," Customer satisfaction is worthless. Customer loyalty is priceless."
You want the customer to come back to you with more work. You should make him know that both of you (the client and the solution provider) can sync together to work towards the betterment of the client brand.
If the client fails, it means the hard truth. YOU FAIL. In order to avoid this kind of situation you should always go for research of your clients' requirement. No matter how good you are with the understanding of the requirement, research will always give you more insight as well as more ideas to work and showcase your client. It will give you the competitive edge that you always looked for.
If you like these articles please encourage us by commenting and sharing this article. 🙂