Steve Ballmer | Life of Steve Ballmer
Who is Steve Ballmer??
Steven Anthony "Steve" Ballmer.
This American businessman is well known as "CEO of Microsoft" ; one of the largest software company of world.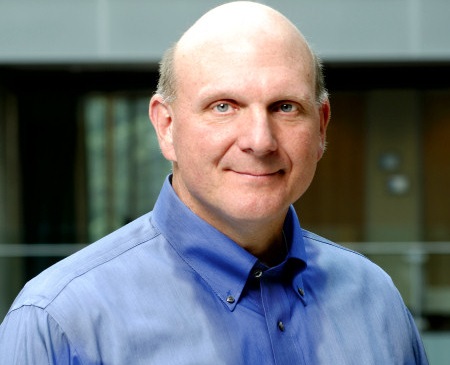 Birth & Education of Steve Ballmer
Steve was born on  24th March, 1956 in Detroit, U.S.
He did his schooling from "Detroit Country Day School" .
From Harvard University, Steve got his degree of bachelor in Mathematics & Economics in the 1977.
During his bachelor he became friend with Bill Gates and in one mathematical competition Steve Ballmer scored high than Gates during bachelor.
Steve Ballmer joined Stanford University for further study but he dropped out to join Microsoft in 1980.
Career of Steve Ballmer
Steve Ballmer started his career at 'Procter & Gamble Co' where he worked as an assistant product manager for two years.
On 11th June 1980, Steve Ballmer joined Microsoft  and was positioned first business manager of company by Bill Gates.
Steve Ballmer was not only old college friend of Bill Gates with that he was hired as 30th employee of Microsoft ansd first business manager with initial salary of $50,000.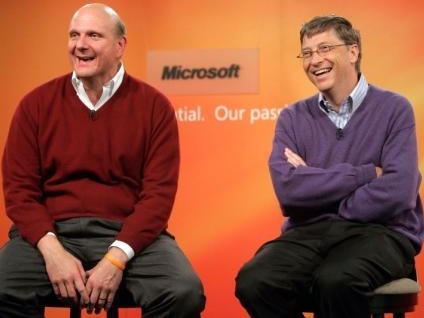 During his journey he played many roles at Microsoft i.e. VP (Vice President)  of Marketing and senior  VP of the sales , support and system software department and he is also in Boards of the Directors.
In 13th Jan 2000, Bill Gates who was chairman of Microsoft at that time, promoted Steve Ballmer at the  post of CEO (Chief Executive Officer) and since 2000 Steve Ballmer is serving as the CEO of Microsoft.
With his great management skills, he proved himself  i.e. company earned more profit and revenue under his guidance & management.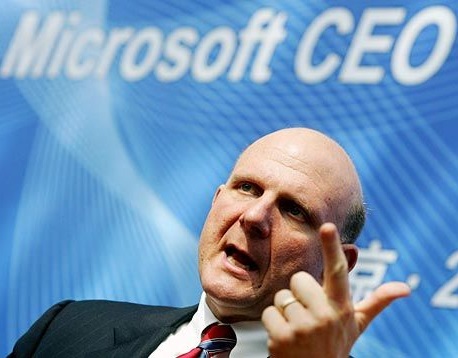 He faced many ups and downs during his 33 years at Microsoft  and on 23rd Aug 2013, he declared that he is going to retire in 1 year from this big software giant Microsoft.
Personal Life of Steve Ballmer
Steve's mother 'Beatrice Dworkin' & his father  'Frederic Henry Ballmer'  who was a Swiss immigrant and manager at 'Ford Motorco.'
In 1990, he got married to Connie Snyde and having three sons.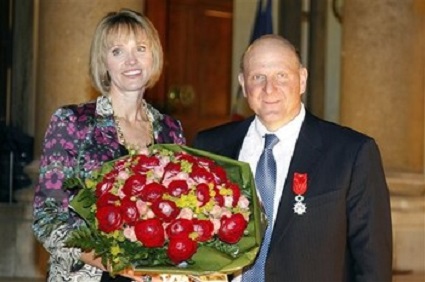 Achievements of Steve Ballmer
Ballmer has Net worth of $15.2 billion as per 2013.
According to Forbes  he is world's  51st richest person and 46th most powerful people of world.
With Respects in our hearts we wish you more and more success.

Thanking You
Freefeast.info