Google is making its own in-house incubator to prevent staff from leaving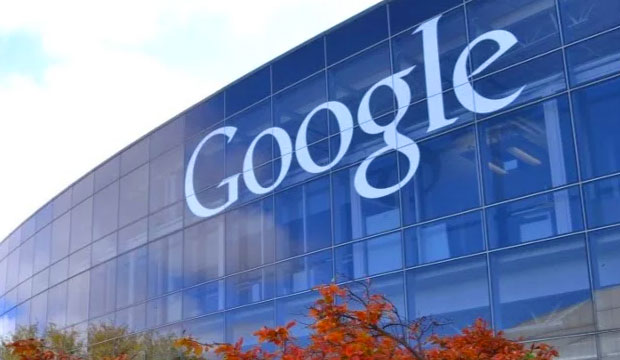 Over the years, Google has become one of the top companies in the world and it is also known for taking care of its employees. Google receives over 1 million resumes each year, with less than 0.5% of all applicants actually being hired. Their hiring process is tough and it allows Google to filter the flood of applications for extraordinary people who will best contribute to their innovative office vibe. So, now after recruiting the best kind, it will not be a good idea to let them easily go. Once again Google has come up with an innovative solution for the problem.
The best companies are very much conscientious of the recruitment process to find those who will be best suited to continue or even initiate a more vibrant culture.
Google is making an in-house startup incubator to support and keep its entrepreneurial talent closer to home. Google has found the way to nurture, those startups in-house to save money and time.
Google incubator aka Area 120
According to the sources, the incubator will be called "Area 120" and head of the incubator will be Google executives Don Harrison and Bradley Horowitz. Now the company has initiated the step to let the Google employees work on their own project.
Don Harrison and Bradley Horowitz both are Google executives for a long period of time. Harrison is Vice President of Corporate Development and Horowitz is Vice President of Streams, Photos, and Sharing at Google.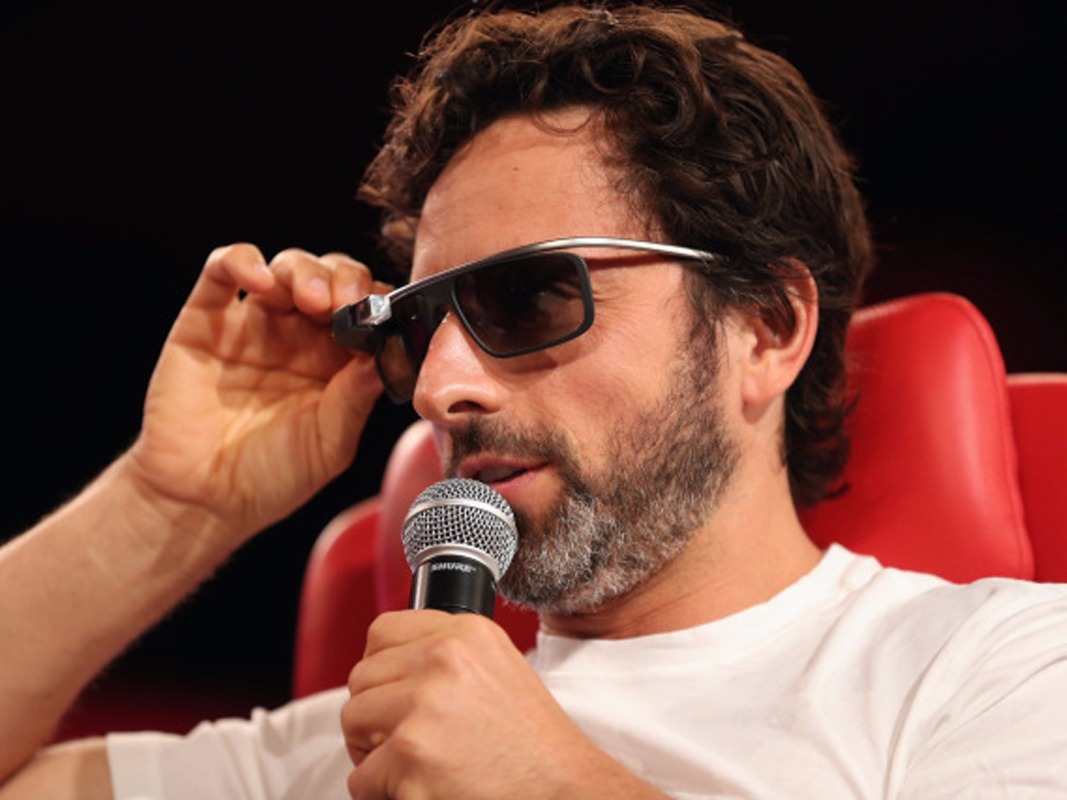 What employees need to do?
To join the incubator, teams of Google employees have to submit a business plan and apply. If the business plan is accepted then they are welcomed to work full-time on their idea for few months. After that, they will be allowed to explain Google on creating the new company and they can also ask for additional funding.
If the teams get successful, these new companies would obviously immediately be on Google's watch for a potential "spin-ins," where they would be obtained by Google to become part of the family. The new company would get a first look at some good startups, and a gobble exposure before they can go somewhere else.
Google is one of the leaders in purchasing other companies. Last year Google purchased sixteen companies, which is down from the year 2014 when the company made extraordinary 35 acquisitions. Not just that, but Google is the only company with over one hundred purchase in last five years. Last year company bought Pixate, Oyster, Jibe Mobile and Divshot.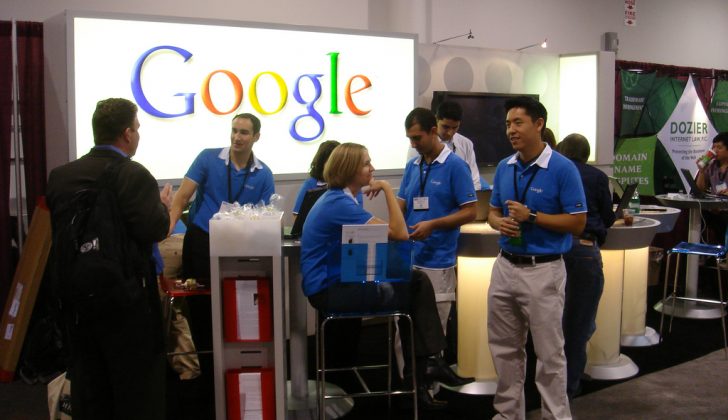 Things are running slow for this year as the Google has purchased only one Singapore-based company so far. The company is Singapore-based communications service Pie. Now the companies will be started in-house the number of acquisitions will rise in future.
Beneficial for Google
Another additional benefit for Google is that it will have its good employee turnover ratio. It will be proved as one of the best ways to stop talented employees from leaving the company, which is a big issue for many tech companies.
Larry Page and Sergey Brin wrote about this in their IPO letter in 2004. So, allowing Google employees to use their time and talent to start new companies has long been part of the company's ethos.
"We encourage our employees, in addition to their regular projects, to spend 20% of their time working on what they think will most benefit Google," they wrote. "This empowers them to be more creative and innovative. Many of our significant advances have happened in this manner."