McDonald's will serve along with the Samsung Galaxy tablets
We all love McDonald's and it is also a fact that we all love to play around with the latest technology. McDonald's is attempting now to combine delicious food with the latest technology.
McDonald's bringing new ways to attract customers
So, if you love McDonald's burgers and French fries, and you also visit their fast food restaurants often, you will soon get to play games, browse through apps and the web on Samsung Galaxy tablets for free.
McDonald's is planning to give their customers the experience of the future by installing Samsung Galaxy tablets in their restaurants across the UK with SOTI software.
According to The Verge, Samsung Galaxy tablets will not give you the option to order food, but the concept is to give customers the basic access to browse through the internet. It is not yet confirmed that which Samsung Galaxy tablets will be available at McDonald's.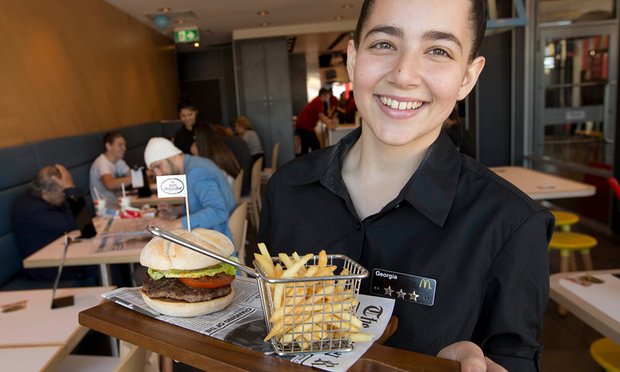 SOTI is an Enterprise Mobility Management (EMM) firm and focuses on offering innovative experiences to customers based on their feedback. SOTI will power the tablets with its software. Last year the company put the new software on the trial basis and after receiving positive and encouraging reviews from the customers it is now commissioned for regular use.
Personalized customer experience by McDonald's
This is an innovative effort from the giant like McDonald's to take its brand to the new level and to provide personalized customer experiences. This new step will be followed by many others brand in future.
Managing Director of Europe and South Africa at SOTI, Nassar Hussain said, "Our partnership with McDonald's in the UK showcases an innovative, trend-setting approach to engaging customers through connected devices. There is growing praise from customers as the project continues to be rolled out across the country, and we are proud of this global first for McDonald's and SOTI."
Doug Baker is the head of IT Restaurant Solutions and Service at McDonald's UK, he said, "The tablets form an important part of our new customer experience initiative, which is part of our overall 'Experience of the Future' program. We pride ourselves on listening to our customers and trying to provide new and innovative experiences."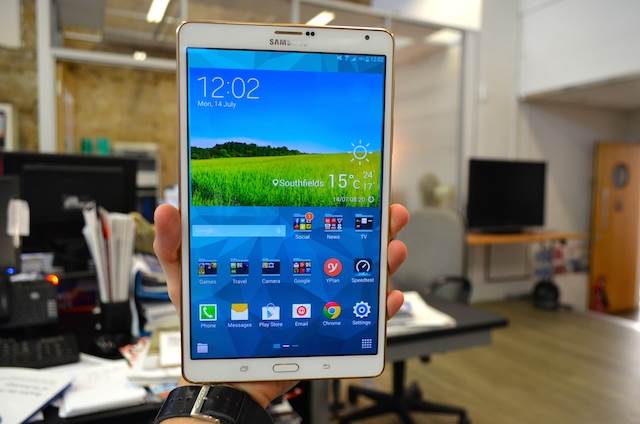 Wireless charging facilities McDonald's
Last year McDonald's has come up with the plan to give wireless charging facilities to its customers. In January last year, McDonald's installed around about 600 Qi wireless charging points in 50 of its stores across the UK. These charging points have properly designed to suit to the restaurant environment. The wireless charging points were wipe clean and water resistant and have been very popular among customers.
McDonald's in a blog post said, "Customers were clamoring to access the Qi wireless charging service, prompting many to wait up to 30 minutes so they could."
Another thing we all hope that one day McDonald's will give tablets in the happy meal. Well, the new innovative idea from the McDonald's will bring more traffic of customers in all of its restaurants. This will also help the company to built special bondage with their regular and occasional customers.
Another company will be indirectly beneficiated from this attempt is definitely Samsung. Samsung tablets will also be popular among the non-users too. Samsung will get the chance to reach its potential customers.
We hope that after a successful try in the UK, McDonald's will bring this to other countries across Asia and America too.