There won't be any drink by the name of Facebook in China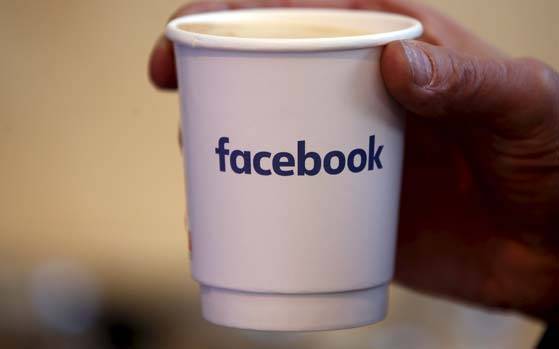 There is no way of stopping the American social giant Facebook. Most of the American companies have walked away from the Chinese courts with their shoulders down. But this time, Facebook has walked away with a win.
Legal victory of  Facebook in China
Last month, the Beijing Higher People's Court has given its judgment in favor of world's dominating social media company Facebook in a trademark battle against a Chinese cold drink company that owned the trademark "face book."
Zhongshan-based Zhujiang Beverage sells products such as milk-flavored drinks and porridge. According to the company it has registered its trademark, "face book," or 脸书, (lian shu) in 2011. The Facebook filed a case against the beverage company but the Zhujiang Beverage scored approval from the Trademark Review and Adjudication Board, the country's trademark authority, in 2014 to use it.
In a decision posted on its verified Weibo account, the Beijing court said that approval given by the trademark authority had been canceled and that it is now up to the supervisory body to revisit its verdict. While the judgment was given last month, it has been in highlights in past few days on Chinese social media.
Marketing manager of Zhujiang Beverage Liu Hongqun said, "Lian shu is something very Chinese. We have lian shu in traditional operas." He said that the "face books" in China is used to point a historical character in traditional Chinese opera, especially Peking opera.
It was obvious for the Facebook to get upset and went several times to the trademark authority before eventually taking the matter to the Beijing court. The first lawsuit had been won by the Facebook. Zhujiang appealed against the decision and as for the recent ruling, lost again.
Facebook avoided commenting on the case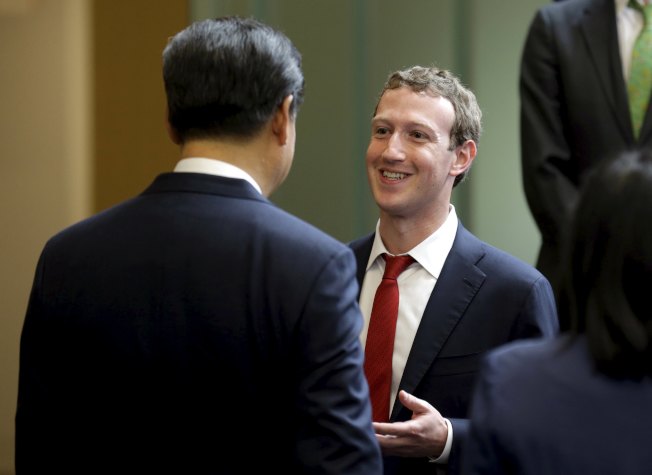 Mr. Liu said in disagreement that even though Facebook is a well-known company worldwide, it's not operating here in China since 2009.
Mr. Liu said, "How many Chinese customers get access to or sign up for Facebook in mainland China? Where can we get access to this product in mainland China?"
This victory of Facebook will be a ray of hope for many American companies, which recently have been under the trademark complications.
In March 2016, a Beijing court gave a decision that a Chinese handbag manufacturer company can carry on with using the trademark "IPHONE," which Apple Inc. hasn't appreciated.
According to the Beijing court, Apple was not able to prove that its brand is popular in China before the accessories company applied for its trademark in 2007. In fact, Apple has first registered its iPhone trademark here in 2002.
One manufacturer of athletic wear, Under Armour is facing a legal action against a Chinese sports apparel company called Uncle Martian. Last month Uncle Martian has revealed almost similar logo to that of the Baltimore-based company Under Armour.