Ilya Segalovich | Life of Ilya Segalovich | Co-founder of Russia's Largest Search Engine : Yandex
Who is Ilya Segalovich ?
"Ilya Valentinovich Segalovich"
Segalovich was the Co-founder of Russia's largest search engine : 'Yandex'.
He was director and CTO (Chief Technological Officer) at Yandex.
He named search engine "Yandex" from "Yet Another iNDEX" which sounds like Yahoo! – "Yet Another Hierarchical Officious Oracle"
He is sometime known as co-founder of "Russia's Google" because  Yandex is Russia's Largest Search engine & It is World's 4th largest search engine.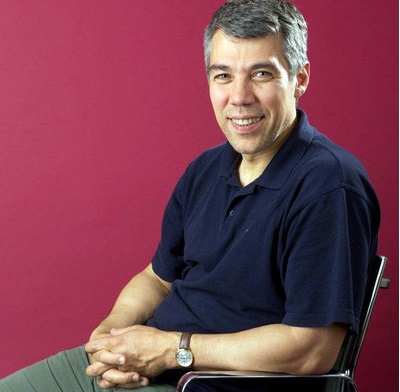 Birth & Education of Ilya Segalovich :

He was born at Gorky on 13th September in 1964.
From the "S. Ordzhonikidze Moscow Geologic Exploration Institute" , he received degree in geophysics.
Career of  Ilya Segalovich :
In 1990, he started his career at 'Arkadia Company' and headed software team there.
After that he started working at 'CompTek International' as a leader in the department of retrieval system from 1993 to 2000 and left that job in 2000.
Yandex was launched in 1997 and company was founded in 2000  by Ilya Segalovich with  Arkady Volozh and Arkady Borkovsky.
The company in which Segalovich worked earlier was the companies of his schoolmate and friend (i.e. Arkady Volozh) and also with him he co-founded Yandex.
He worked as CTO and then served as director of Yandex.
Other than Yandex, he co-founded  "Maria's Children Art Rehabilitation Center" which helps orphans and other children.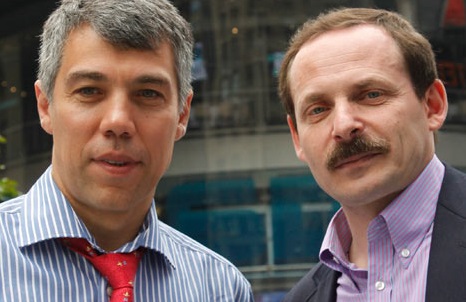 Illness and Death of Ilya Segalovich :
In September 2012, he came to know about his Stomach cancer.
He was responding well to his treatments but another tumor was diagnosed during his cancer treatment.
He was in coma since 25th july 2013  and died after removal of life support.
On 28th July – 2013,at the age of 48, at London hospital of Ilya Segalovich  died after suffering a lot from stomach cancer.
Personal Life of Ilya Segalovich :
Segalovich was very  sympathetic ,humble, funny human being.               ,
He married to Maria. They ran" children's care centre" to help and enrich the lives of orphaned children.
Segalovich & Maria helped and made many orphaned children happy. 🙂

May you be blessed with peace wherever your soul is today.
Thanking You

Freefeast.info