Martha Lane Fox| Career at a glance
Martha Lane Fox, Baroness Lane-Fox of Soho co-founded Lastminute.com with Brent Huberman in 1988. She is a businesswoman, British by origin. Her father is a well-known academic and gardening writer, Robin Lane Fox.
Currently she is a board member of Channel 4, mydeco.com and Marks & Spencer. Also she is the chairman of the board of the digital skills charity, Go ON UK. She became the youngest female member of the House of Lords as a crossbencher on 26 March 2013. On 12 March 2014 Lane was appointed as the Chancellor of the Open University.
Martha served as Business Development Manager of Carlton Communications for almost a year from May 1997 to April 1998. Not only just IT, she has displayed other interests by becoming a founder of Lucky Voice, a chain of private room karaoke clubs as well as a charity foundation, Antigone.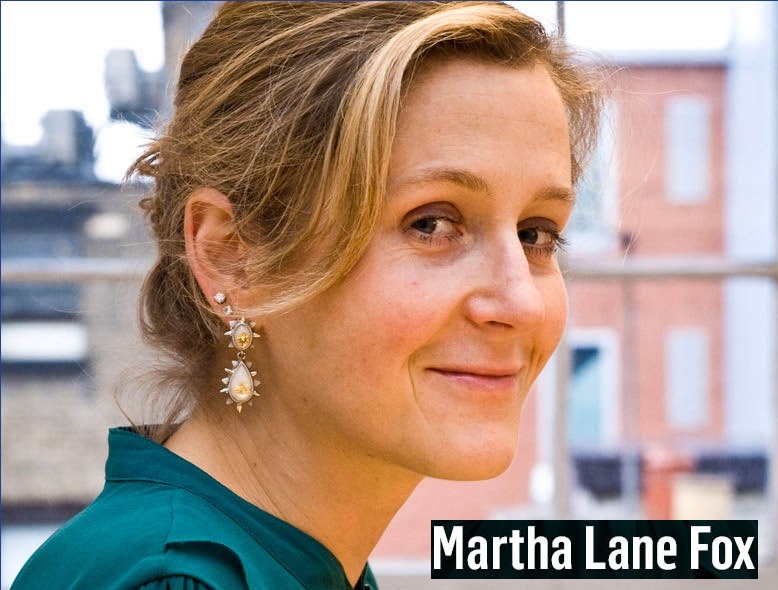 How Martha Lane Fox Started in IT
After university, she had different interests than becoming an IT person. She wanted to join acting and prison governorship. But as fate decided, she joined a consulting firm Spectrum which was involved in IT and media companies. A British Telecom called "What is the Internet?" became her first project. Brent Hoberman was her fellow employee in Spectrum.
Founding Lastminute.com
In 1988, along with her colleague, Brent, Lane founded an online travel and gift website Lastminute.com which got great publicity and reached to the peak of the dot-com boom. This website raised the e-commerce business to a whole new level. In 2005, Lastminute.com was sold to Sabre Holdings for £577m. At that time, Lane had a share worth £13 million in the company. On 28 December2003, The Sunday Telegraph reported that Lane would be joining Selfridges but this didn't happen till her unfortunate car accident in 2004.
Lucky Voice- Karaoke bar
Lucky Voice got its inception in 2005 when Julian Douglas who was an advertising executive shared his idea with Lane about starting a Tokyo-esque private karaoke bar in London. Lane liked the idea and opened Lucky Voice, a club in London's Soho along with Nick Thistleton. This club has a website, seven bars across United Kingdom and an additional product which can be used with computers.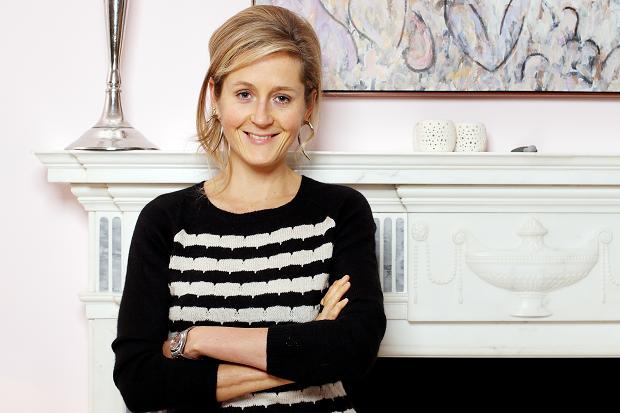 Other milestones of Martha Lane Fox in IT
Lane joined Mark & Spencer in 2007 and was designated as a non-executive director. In the same year, she became the board member of Channel 4 and mydeco.com which is an interior design and furniture website and a venture of Lane Fox's lastminute.com partner, Brent Hoberman.
On 16 June 2009, Jane was appointed as the Digital Inclusion Champion by the UK Government to lead a two-year campaign so as to educate British people on computer. This role and responsibility was extended in March 2010    when she was announced to set up a Digital Public Services Unit within the Cabinet Office. She was asked to advise how online services could help in providing better services and also to engage more and more people online. In 2011, the Race Online 2012 Campaign consisted of over   1000 partners who pledged to reach more than 2 million adults. After realizing that her job was successfully completed, Jane resigned as UK champion in November 2013. She then chose to keep full-fledged focus on Go ON UK, the charity she started to make UK as most skilled nation digitally.
When she entered the House of Lords as a crossbencher, she highlighted the need for digital skills and knowledge in uplifting UK's economy in her maiden debate. She also highlighted how the lack of digital skills will hamper growth in a future which will inevitably be based on technology.
Lane took up her formal duties in The Open University in September 2014, after being appointed as a Chancellor in March of that year.
Lane has also done a lot of charity work and has been working on causes like human rights, social justice and women's rights.