Sheryl Sandberg | Life of Sheryl Sandberg
Who is Sheryl Sandberg ?
Sheryl Kara Sandberg.
She is well known as the COO (Chief Operating Officer) of famous social networking site Facebook.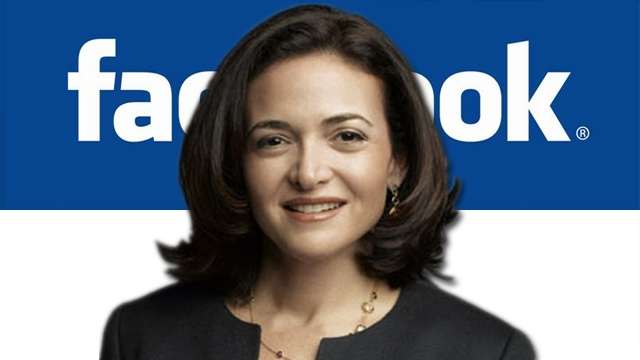 Birth and Education of Sheryl Sandberg :
Sheryl Sandberg was born 28th August, 1969 at Washington.
Sandberg completed her schooling from "North Miami Beach High School" and she was the brightest student and always remains at top in her class.
She completed her graduation from Harvard College in 1991 in economics (BA) and as usual she was topper in her graduation and won "John H. Williams" prize for that.
During that time she met Larry Summers – professor, who later became her mentor & adviser and also recruited her at the World bank as  research assistant. where Sandberg worked for 1 year.
In 1995, she completed her MBA from Harvard Business School.
Career of Sheryl Sandberg :
After completion of her study she joined McKinsey & Company and worked there for 1 year.
In 1996, she joined her mentor Larry Summers and served as the chief of staff under "Unites States (US) secretary of the treasury", she worked there till 2001.
In 2001, she joined Google inc. and worked there till 2008. At Google she served as VP : Vice President of operation & Online Sales . At Google, she well known as Google's philanthropic arm in launching Google.org.
Sandberg met the Facebook Founder : Mark Zuckerberg in Christmas party in 2007. After two or three meeting, Zuckerberg found her as the perfect fit for the post of COO of Facebook and within the six weeks of their meeting, she offered her that job.
In 2008, she left and Google and Facebook made announcement about her hiring. After her joining, Facebook earned incremental profit and she worked very well in all the department including sales, business development, marketing, policies, communication, etc.
In 2012, she was added in the board of directors of Facebook as the 8th member and first female member.
Personal Life of Sheryl Sandberg :
Sandberg belongs to Jewish family having two younger siblings. Her father was ophthalmologist and mother was French teacher & holds Phd.
At the age of 24, she got married with Brian Kraff but within a year she got divorced. In 2004, Sandberg tie the knot with Dave Goldberg : CEO of SurveyMonkey and they having two kids.
Achievements of Sheryl Sandberg :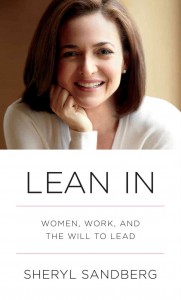 Sandberg is one of the 50 of Fortune Magazine's "Most Powerful Women in Business".
She also ranked higher & higher as the youngest woman in recent years.
She is the first female in the board of the directors of Facebook and she is also in the board of Walt Disney Company.
Her TED talk has been viewed by more than 4 million times since.
In 2013, she published a book named "Lean In : Women, Work, and the Will to Lead" , which was best-selling book of 2013, very soon movie on that will come.
In 2014, she was ranked 9th in Forbes' "world's 100 most powerful women".
These are the some of the achievements, Sandberg has named many more awards.
Freefeast salutes a lady  who is confident, fashionable, cool working mom and yeah very great and powerful leader.