Mark Zuckerberg | Life of Mark Zuckerberg
Who is Mark Zuckerberg?
"Mark Elliot Zuckerberg!!", this name reminds all of us of Facebook.. 🙂
Yes, Its Mark Zuckerberg because of whom we all are having fun on FB..!
Mark is an american computer programmer, an internet entrepreneur, and a philanthropist. Mark Zuckerberg is the co-founder  &  CEO of the social-networking website Facebook.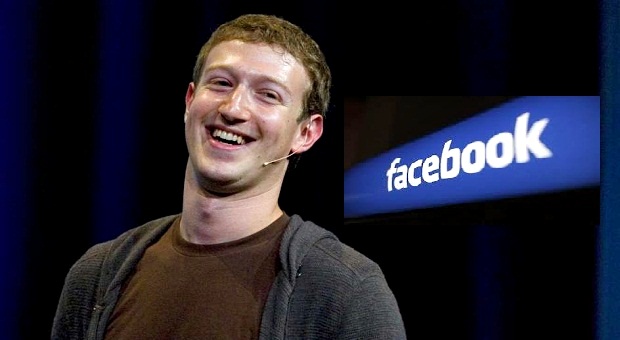 Birth and Education of Mark Zuckerberg:
Mark was born on May 14, 1984 in White Plains, New York.
Zuckerberg excelled in classics at Ardsley High School. Then in his junior year, he transferred to Phillips Exeter Academy, an exclusive preparatory school in New Hampshire, where he won prizes in science and classical studies.
Mark developed an interest in computers at an early age of 12 years.
During Zuckerberg's high school years, he built a music player called the Synapse Media Player under the company name Intelligent Media Group.
Many companies including Microsoft and AOL, showed an interest in purchasing the software and hiring the teenager before graduation.
Zuckerberg enrolled at Harvard University , after graduating from Exeter in 2002.
Career of mark Zuckerberg:
On February 4, 2004, Facebook was launched by Zuckerberg from his Harvard dormitory room. Facebook had 1 million users by the end of 2004.
On May 24, 2007, Zuckerberg declared Facebook Platform as a development platform for programmers so as to create social applications within Facebook.
On November 6, 2007, Zuckerberg made announcement of Beacon, a social advertising system which enabled users to share information with their Facebook friends based on their browsing activities on other sites.
Zuckerberg announced Facebook Connect, a version of Facebook Platform for users on July 23, 2008.
Zuckerberg reported that the company reached the 500 million-user mark on July 21, 2010.
Facebook had roughly 9 million users in Russia in 2012.
Zuckerberg launched the Internet.org project in August 2013. The primary goal of this project was to provide Internet access to the 5 billion people who were not connected as of the launch date.
Personal Life of Mark Zuckerberg:
On May 19, 2012, Zuckerberg got married to Priscilla Chan, his long-time girlfriend marking her graduation from medical school.
Currently Zuckerberg lives in the Palo Alto in a $7 million house that consists of 5 bedrooms, a saltwater pool, and over 5,000 square feet of property.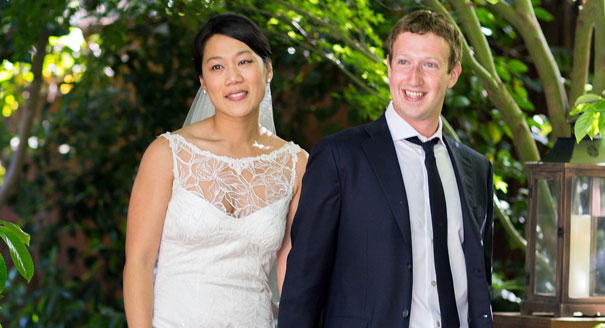 Achievements:
In 2010, Zuckerberg was named as number 1 on the list of the Top 100 "most influential people of the Information Age" by Vanity Fair magazine.
In New Statesman's annual survey of the world's 50 most influential figures, Zuckerberg was chosen as number 16 in 2010.
Also, Zuckerberg was the keynote speaker at the 2014 Mobile World Congress (MWC), held in Barcelona, Spain in March, which was attended by about 75,000 delegates.
This was a little information about Mark Zuckerburg to increase our knowledge about the person who gave us a wonderful gift named 'Facebook' which has become a part of your day to day life.
Stay Tuned… & Thank you.. 🙂