Android L | Android's Next Version
Nowadays you may hardly find a person who do not know about Android and Android phones. This popularity does not stop here, every day the figures of Android users are getting increase.
Till today, lots of Android versions have been released and specialty of Android version are that mostly versions of Android are named after dessert  items (sugary  & Sweet foods) and their code names are in alphabetical order.
So after , Android  Cupcake, Android Donut, Android Eclair, Android Froyo, Android Gingerbread, Android Honeycomb,  Android Ice-cream Sandwich, Android Jellybean,  Android Kitkat, and now Google is going to expand Android by unveiling  its new version.  This next version of Android with letter L will have new design & lots of new features will be called "Android L".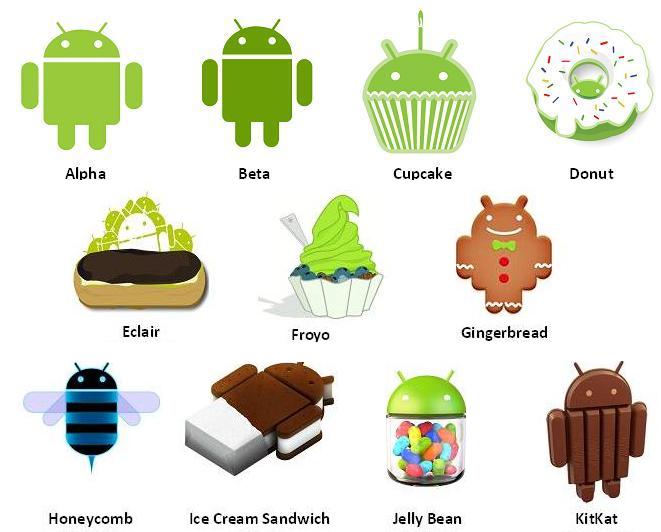 The announcement of upcoming version of Android Mobile OS : "Android L" was made on 26th June 2014, at Google I/O 2014.
Lets have a look on the features of Android L :



Material Design of Android L

:
Like Apple & Microsoft, this time Google is on the way of "flat" design and with that it has focused not only on performance but design as well. In Android L they have redesigned the user interface calling "Material Design " i.e. a new cross platform responsive design language.
ART – Android Run Time

:
Earlier version of Android uses Dalvik Runtime (Dalvik Virtual Machine) which has been replaced in this version by ART : Android Run Time.  ART is necessary in Android L while was optional in Android Kitkat. ART can work in 32 bit and 64 bit and is a cross platform runtime for MIPS, ARM and x86. ART has "Ahead Of Time Compilation". ART will help to boost the performance  with improved GC : Garbage Collection & Debugging Support.
Notification System

 in Android L:
With the redesigned of user interface, refreshed system for notification is presented with Android L.  Individual Notifications will be displayed like Cards on the screen. Notification can be controlled on the lock screen. One feature is added for notifications i.e. "Do Not Disturb". Like we see recent open tabs in browser as the individual card, same thing happens here i.e. individual apps can be displayed on cards.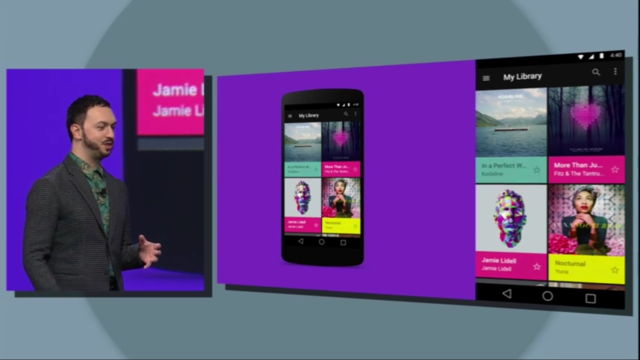 Battery

 life in Android L:
As we all face problems of battery in Smartphone, to overcome that issue and for longer battery life Android L has followed a series of optimization named "Project Volta". With that "Battery Saver Mode" feature  has been added which helps in the management of the battery consumption.
API

:
Android L comes with 5000 API for developers and the Extension Pack APIs are there which provide rich graphics with new shades and graphics for 3-D games , vibrant colors , more shades and animation
Flat & Grid based User Interface look, depth effect, lights shadows & softer edges,  Increased  memory space , new & better Runtime , better graphics and battery life
Android L also supports the one of the latest trend "BYOD : Bring Your Own Device" by separating your personal and office data through a new API. That has been become possible Samsung's Knox (a security framework which is now part of Google.) which helps to separate personal & official data on the same device.
Android L will  release in the end of 2014.
For more updates and releases stay tuned and feel free to comment 🙂