RINGLY | Smart Ring
After Smartphone, Smart Goggle, Smart Watch and Smart T-Shirt, lets add one more feather into wearable technologies i.e. Smart Ring. There lots of way to stay connected but here we will see a new way to stay connected smartly or in a stylish way using RINGLY.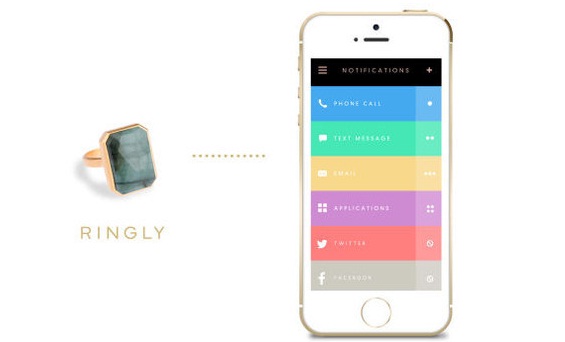 Introducing combination of technology & Stylish jewellery is Ringly. This ring connects your phone and gives the notification about call, sms or whatever you have customized through light and vibration in ring.
How Ringly works
With the help of Bluetooth LE technology this ring connects to your phone and lights up and alerts when you have calls, emails, text messages, remainders or you can use it for notifications of the apps like Facebook, Twitter, etc.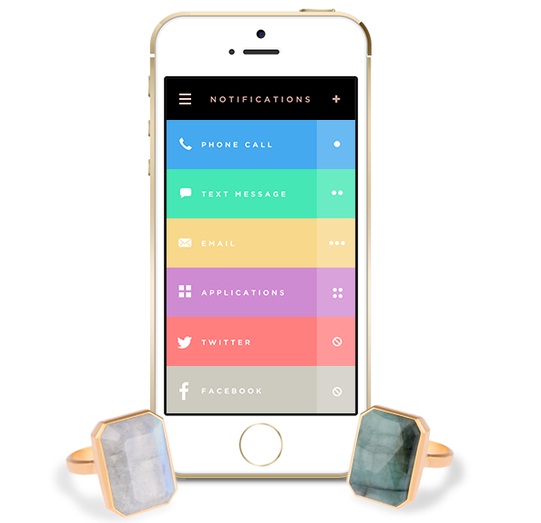 With this Fashion Gadget put your phone away & enjoy because now no worry to miss important calls or other notifications as it alerts you. Whether your phone is in bag or avg 20-30 feet away in home, you can link with it using ring in your finger. It also alerts you while washing your hands. Ringly is supportable in Android 4.3 or above version, for iOS users must have iOS7.
This fashion gadget comes with precious & semi-precious stone and matted with 18K gold.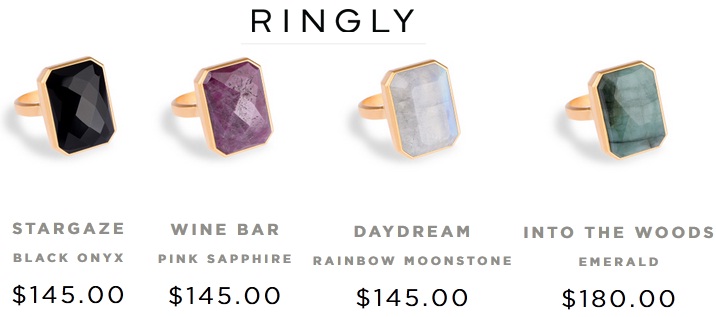 Vibration patterns & lights in the ring are adjustable i.e. you can adjust or customize the notification for different person. Say for example, Flashing red for a call from Boss call, Blue for Family, etc. For that just connect Ringly with smartphone and then through Ringly app, you can do all type of customization.
It is not a ring, it is Ringly.
I Hope you like this fashion gadgets, free feel to comment.