SMART T-SHIRT
We all are aware of wearable technology. As we know, wearable technology or wearable gadgets can be worn by a customer. These technology devices include tracking information which is related to fitness and health. They often include sensors to take pictures and sync with customers' mobile devices.
New wearable technology: SMART T-SHIRT
Like Smart watches, Smart Goggles and other such wearable devices, now we have a this technology in a new clothing form. It's the Smart T-Shirt!!!
How SMART T-SHIRT works
Yes, Smart clothing is the latest craze in technology companies now-a-days. These T-shirts have sensors woven into the fabric directly! They are able to process vital sign data and connect the user to the internet too. Isn't that amazing?!
OMsignal, one of upcoming companies devoted to create wearable technology, has developed smart t-shirts which is connected to an application on the iPhone. Such t-shirts have sensors that send all sorts of information about the customer to the application which they can verify.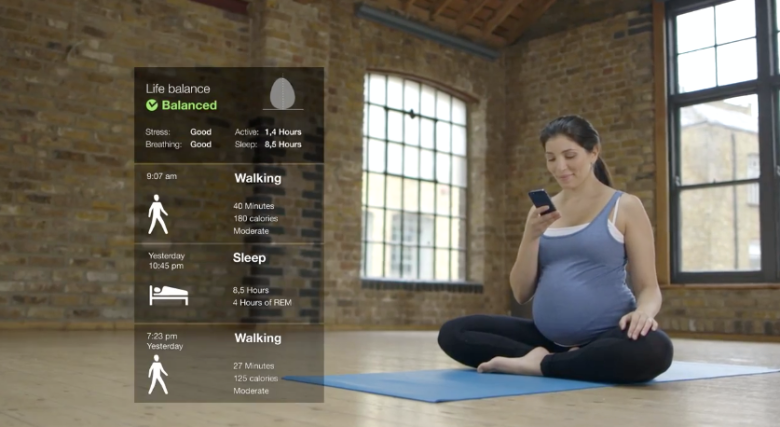 These T-shirts use a conductive yarn that transmits electrical signals. The sensors are either too small to be seen or too flexible to be noticed. While many of these 'smart' clothing require battery packs for which research has been under going if the smart phone can charge up the t-shirt.
All new technologies must face some challenges, not the least of which is the expense or the price. Omsignal t-shirts' starting price is $80 which is not that expensive. But they also require a module to power up ans talk to its sensors, which costs about $120.
As the customers are getting to a point where they want more details and information about themselves, Smart clothing is going to be really useful.
So, have patience till these 'smarties' hit the market for us!
See u guys with more updates.. 🙂