Mark Zuckerberg House | Mark Zuckerberg Home Loan
We study about the personalities and their lives, each personality has his/her own life style.
Today we are covering House of Mark Zuckerberg.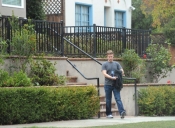 Mark Zuckerberg , Yes we are talking about Mark's first investment property – house in  Palo Alto, which is said to be 10 minutes away from Facebook''s Headquater in Menlo Park. This house is considered to be located in one of the very posh colonies in the northwest corner of Santa Clara County.
It's a historic house built in early 1900's which is stylish in its own way resembling historic designs like sash windows, coffered ceilings, French doors, and deep porches.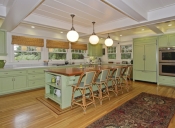 The house is the perfect blend of richness and modesty. It has 2 stories along with a saltwater pool, a music alcove, grand porch and vast kitchen along with breakfast area. The master bedroom has a spa with heated floors to add elegance to this house.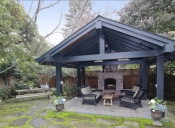 The house has cost of  $5.95 million which  Mr. Zuckerberg has financed with a 30-year adjustable mortgage loan, with a rate of 1.05 percent; the rate being very low as compared to current inflation rate, Zuckerberg can invest the principle money elsewhere and by paying negligible interest rate, the financial advisors stated that the cost of staying in this grand house to Zuckerberg is approximately null – a smart investment deal by Zuckerberg.