Naming of Hewlett Packard ( HP )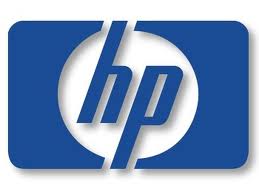 HP, which was formed by Bill Hewlett and Dave Packard in 1939 was to be named and at that time Bill & Dave wanted to name it with their Last Names. They were confused to finalize either of Hewlett Packard or Packard-Hewlett.
To decide they tossed a coin and Packard won the toss and still decided to name the company as Hewlett Packard.