Honor: Home care like you are there
Another start-up that has qualified to be on Business Insider's list of hottest start-ups in 2015 is Honor. Honor is surely a unique and thoughtful idea! Come, let us know how?
How Honor started?
Seth Sternberg is the person behind this new start-up. As he was staying in California, away from his mother who stayed in Connecticut, he was always worried about how he will manage taking care of his mother. He could not trust the current industry state when it came to looking after her mother in her old age. He realized he needed to set up in-home care for his mother. But for that, he would need to fly down to Connecticut and interview some home-care providers and choose the best among them and then again fly back to California still worried about the safety of his mother.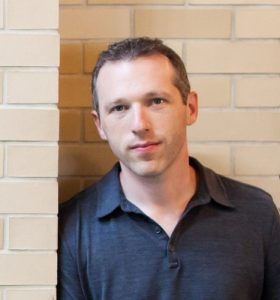 He made some research and found out that most of the seniors wanted to stay in their homes as age advances. Sternberg, in order to help seniors, launched a service called Honor which matches seniors with professionals who will come to their homes and take care of them. Also, the concerned family members of the seniors also keep getting the updates of what is going on.
Currently, the service is functional in Contra Costa County, California. Honor plans to spread its services throughout the Bay Area and beyond Silicon Valley.
How Honor works?
An appliance called as the Honor Frame is set at the senior's home. It notifies them who is coming to their home for taking care of them and when. It also asks them for the feedback when the professional leaves. Family photos can be programmed to be displayed on the screen when there are no notifications to be displayed.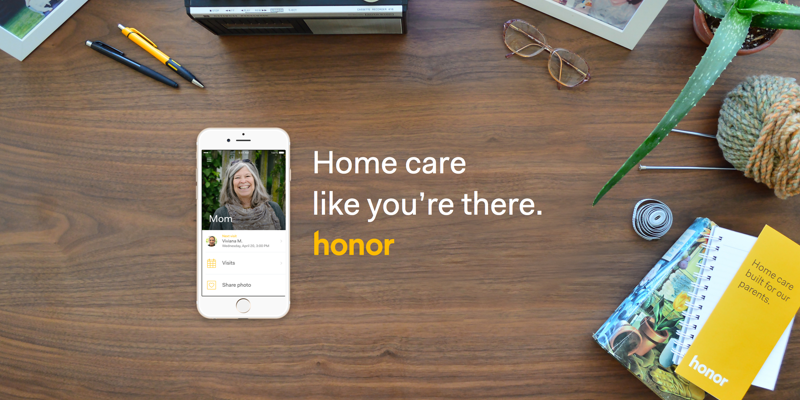 The care professional also has an app in their mobile device. This app helps them keep a track of job offers. Unlike other on-demand services like Uber that let people accept the jobs right away, Honor wants its professionals to raise a long-living relationship with seniors.
Family members also get an Honor app with the help of which, they can see what the professional is doing and for how long they stay.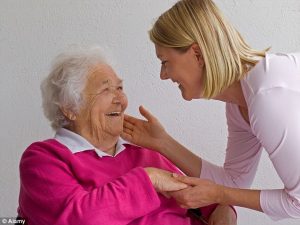 In order to ensure safety and prevent any abuse or fraud, the Honor monitor shows what the home-care professional does while their stay at home.
Funding
$15 million have been raised by Sternberg and his co-founders from Andreessen Horowitz. In addition, $5 million have been raised from angel investors which includes Google X's Andy Conrad, Yelp's co-founder and CEO Jeremy Stoppelman, and PayPal co-founder Max Levchin.
How does Honor screening work?
Only 5% of the applicants for joining Honor have been accepted so far. Every professional is screened before they become Care Pro. The screening includes the following:
Federal courthouse records going back 7 years
Multi-State Criminal Database going back 7 years
National Sex Offender Registry screen
Social Security trace
Registered drug testing with expanded opiate screening
DMV record review
90 minute interview including competency testing, scenario-based assessments and an interview
Multiple professional reference checks
Proof of current CPR certification
Proof of elder-abuse prevention training
The professionals at Honor start with $15 an hour. Instead of blindly sending home-care professionals into seniors' homes, Honor lets them know what to expect and pairs the home-care professionals with seniors with whom they can work. For example, Mandarin Chinese speaking senior can opt for a home-care professional who also speaks Mandarin Chinese.
Families do not need to contract with Honor. To their liking, they can book Honor for an hour, a day, a week or more.
Honor makes sure that Honor Care Professionals treat their clients with respect and dignity, and these professionals are also being treated the same way.