Nokia Lumia 1020 | Tech behind the 41 MP Camera
Recently Nokia has announced the Nokia Lumia 1020, a windows Phone 8 device with a camera like no other.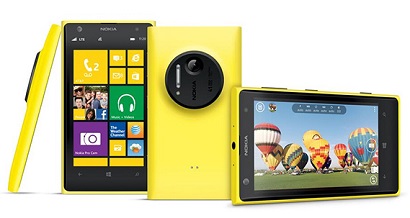 It has the 41 megapixel sensor, the 6-element Zeiss lens with OIS and an aperture of f/2.2 . It also has 2 GB of RAM and 32 GB of on-board storage, with no option for expansion. The phone also manages to maintain a rather slim profile, keeping its size same as the Lumia 920 but the real highlight is the its camera.
Let us take the tour of the Nokia Lumia 1020  and of course the phone's USP is undoubtedly its camera:
The Sensor
The Lumia 1020 has a large 1 /1.5 sensor and with this sensor he employed the BSI (BackSide Illuminated) design.
The Optics
The Lumia 1020 having lens made of 6 Zeiss floating elements. Most conventional camera phones use a single element inside their camera assemblies to cut costs, but the Lumia 1020 reaches out to the best lens maker in the world to design something that would complement the quality of their large sensor.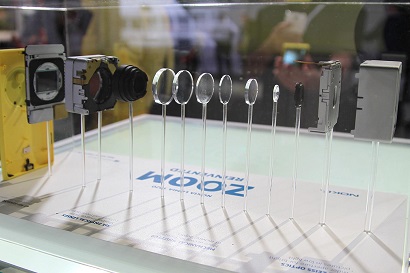 The Resolution Saga
The 41 megapixel sensor on the Lumia 1020 will give you a 5 megapixel image when you shoot using the stock camera app. Each pixel from the Lumia 1020 is delivering detail and clarity that you would normally get from a photosite comprised of 7 pixels.
Xenon Flash
Another innovation in the Lumia 1020 is the Xenon Flash.This flash uses capacitor for holding charge it means any device using this flash will be bulky.  Xenon Flash is powerful and it is enough to light the eight members group in shot for stopping the motion.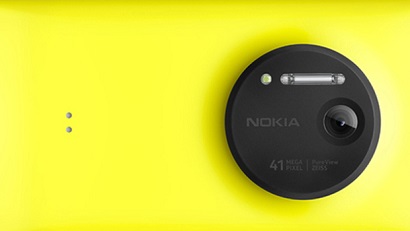 Nokia Pro Camera app
Nokia Pro Camera app puts every kind of control you may need right at your fingertips, in a very easy to use user interface. This app has a unique dual capture mode, where it captures one full resolution image (41 / 38 megapixels) and one 5 megapixel image (oversampled).
With this app you can take the full resolution image and zoom into it at a later time to get a better frame. The lower resolution file is the one generated in case you want to share something on Facebook and Twitter instantly.