Amazon Get's Their Game On In 2014
Amazon, an e-commerce business headquartered in Seattle, WA who started as an online book seller, has become a major player in the acquisition of sought after technology companies since it's inception in 1994. Over the years Amazon has evolved from it's genesis niche of selling new and used books, into the largest online retailer in the world. Amazon didn't stop with retailing other companies products; Amazon now manufactures and retails it's own line of personal electronic devices as well as hosts a video streaming platform similar to the streaming pioneer Netflix. Recently the e-commerce giant has found it's way into the video gaming industry, acquiring aspiring and established gaming companies, akin to how Pac-man gulps down Pac-dots. In 2014 alone the publicly traded company completed the acquisition of 3 video gaming related technology companies; of all three acquisitions, the purchase of Twitch.tv  garnered the most attention. Twitch.tv, formerly Justin.tv, is a live streaming video platform that is primarily focused on video gaming. The two other companies acquired by Amazon in 2014 were game developers Reflexive Entertainment, and Double Helix Games.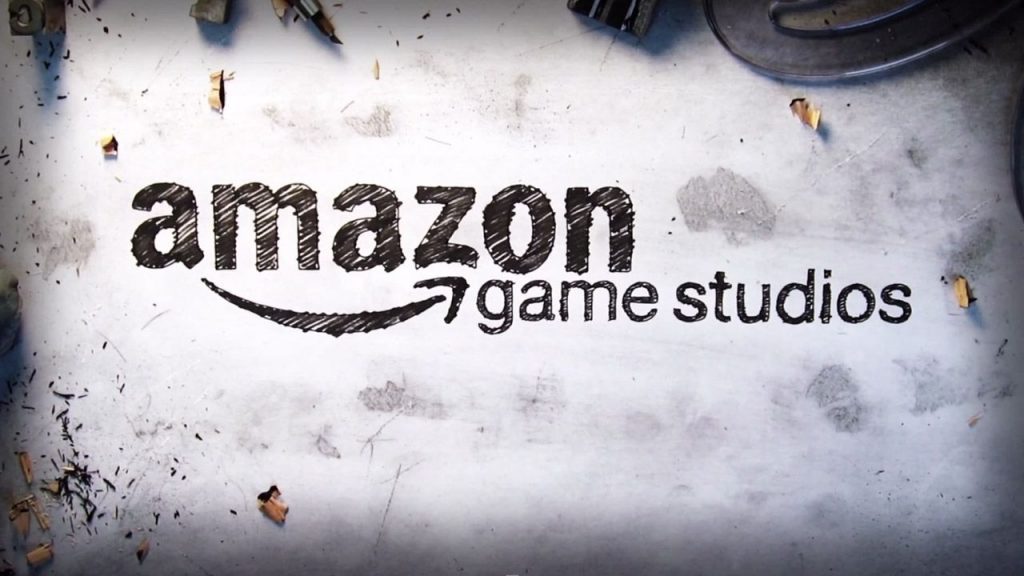 Twitch.tv:
Founded in 2011, Twitch.tv  gained popularity fast in the video gaming industry by allowing visitors to view live and replayed video game play throughs. By February 2014 it was reported that Twitch was the 4th largest source of peak internet traffic in the United States, attracting more than 35 million unique visitors a month. Twitch had publicly been in talks with Google, prior to closing the deal with Amazon. It was speculated that Google was prepared to pay an amount near $1 Billion for the purchase of Twitch, though what is thought to be a concern over antitrust issues due to it's current ownership of Youtube, put a halt to the deal. In August of 2014 Amazon had announced it's official acquisition of Twitch.tv for $970 Million. Though wholly a subsidiary of Amazon, Twitch remains to be under the day to day operations of CEO and original founder Emmet Shear, and is headquartered in San Francisco, CA.
Double Helix Games and Amazon Game Studio:
Double Helix Games, an American video game developer founded in 2007 through a merger of Foundation 9, studios, The Collective and Shiny Entertainment, was acquired by Amazon in February of 2014. The Developers claim that their combined experience of over 20 years in game development, makes them one of the largest and most experienced in the world. They currently employ over 70 people in Irvine, CA. The company proved itself worthy in the video gaming community quickly, with the release of it's inaugural game Silent Hill: Homecoming, which was available to play on Playstation 3 and the Xbox 360. Since the release of it's hugely popular game Silent Hill: Homecoming in 2008, Double Helix has released a total of 8 video games, all achieving an impressive level of success.
Reflexive Entertainment: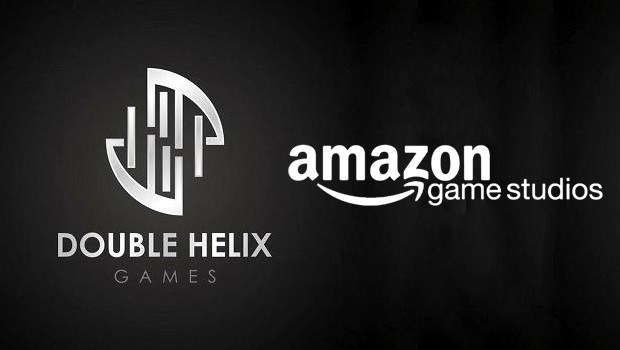 Reflexive Entertainment, originally a computer game developer based in California, was founded in 1997, and has since developed 19 games independently for Windows, Xbox 360 and Mac platforms. Reflexive gathered an initial following after developing casual games that were downloadable from their online arcade, and were entirely devoted to the Mac platform. Soon after, Reflexive started hosting add supported, free online web browser games, and in 2005 released their game Wik and the Fable of Souls to rave reviews. The popular video game won 3 awards at the 2005 Independent Games Festival in California. Although Amazon officially acquired Reflexive Entertainment in 2008, it wasn't until 2014 that the developer was fully merged with Amazon's game development subsidiary, Amazon Game Development.