ANDROID SILVER
We all are familiar with the outstanding response which Android has received. Now, here comes Google's new Android programme,named 'Android Silver.'
Standards of Android Silver
Google has worked with one manufacturer using one device approach with the Nexus devices.
Android Silver would be a set of h/w and s/w standards set by Google, i.e. a device would be considered as an Android Silver device if it satisfies those standards.
Instead of working with one manufacturer on just one device, Google will work on multiple devices using Silver.
With Android Silver, Google aims at providing a premium Android experience, so as to help the participating firms get their devices preferential treatment regarding software updates and also with the firms' development and marketing costs.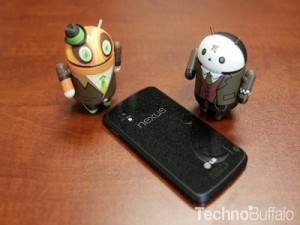 Advantages of Android Silver firstly includes that Google will be able to ensure that the customers will have possibly the best Android experience as all Android devices will have more consistency and better quality.
Second benefit of the Android silver programme is that it should do away with the long standing fragmentation problem that has provoked Android for a little time.
Google has more control over their OSs with Android Silver.
The Nexus range will be totally replaced by Android Silver. This means that customers will have a greater choice of affordable and also up-to-date Android products, all free of bloatware.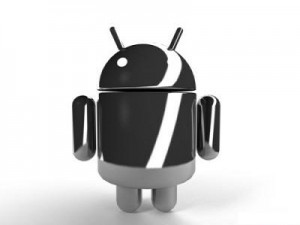 Also, the customers will get up-to-date Android version and a 24/7 customer support using Google Hangouts.
After knowing this much about Android Silver, now, many of you might be eagerly waiting for it to bloom the market soon…
Hope you enjoyed this. See you with more such stuff.. Thank you  🙂