Few simple and easy ways to increase traffic to websites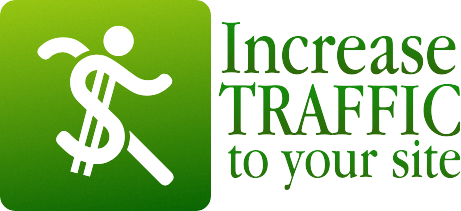 * Providing information about topics which are currently in  news or catering information about topics which are most likely to be searched by various user groups.
* Topics like cloud computing, 3G networks etc are currently the latest in IT world and a large section is likely to search such topics.
Eg. IT students are most likely to search about topics like compilers,native codes,terms like open source, bytecodes etc.Providing easy understanding of such terms can easily increase the traffic to your website.
* Designing your website in such a way that its easy to search various topics and it doesn't look too messed up with information overflow.
* Constant updation of the websites always helps in keeping your website in most viewed ones.
* Providing information besides text like videos,graphs and pictures always helps the user understand more about the particular topic.
* Getting more backlinks as they are important to your website always increases chances for increased traffic.
* Avoiding content generators,spelling and grammatical mistakes and copying directly from other websites.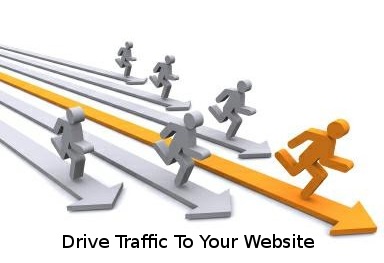 * Improving search engine rankings by focusing on the keywords of your topic,keeping the words simple and mostly likely to be used by various user groups .
* Linking your websites with others helps bringing in traffic,but credibility of your site will go down if you link yourself with lower credible websites.
* Giving away freebies along with the content like an ebook about the particular topic.
* Advertize your presence by publishing about the websites in print media, television,posters etc about the services offered by the website.
* Target the audience for which you have created the website. Eg. if the website is informational you can visit various educational institutions and inform the audience about the website.