Shyp- It brings the delivery guy to you
Ever wondered how easy it would be to send items without even having to step out of your house? What if you don' need to go to the post office and still get your items delivers? A Start-up called Shyp has stepped in for your service.
About Shyp
Shyp is a San Francisco-based company that takes up all your hassles regarding shipping of packages. It makes use of a mobile app and provides a courier service at your doorstep and hence lets you sit and relax at home while your package is already on the go. Founded in 2013 by Kevin Gibbon, Joshua Scott and Jack Smith, the company items, package them and then ship them through USPS and other major carriers. It has been almost two years for the service to be running and it has been successfully operating in the San Francisco, New York, Miami and Los Angeles areas. The "Shyp Heroes", the people who come to pick up your items, aim to arrive within 10–15 minutes of being requested. Hence, Shyp rescues you from waiting in lines and gives you the most reliable option at lowest cost to ship your items.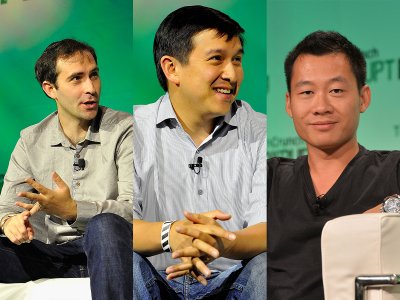 Funding
About $12.1 million were raised from Shervin Pishevar, Fresh VC, Winklevoss Capital, SherpaVentures, Homebrew, Brian McClendon, David Marcus, Daymond John, Antonio J. Gracias, Kamal Ravikant, Beth Ellyn McClendon, David Spector, Pascal Levy-Garboua, Kintan Brahmbhatt, Shri Ganeshram, Jason Johnson, Aaron Batalion, Dan Rose, Naval Ravikant, Scott Belsky, Joshua Schachter, Timothy Ferriss, Hunter Walk, Osama Bedier, XG Ventures. The latest investment of Series A is being led by investor Sherpa Ventureshe.
Product of Shyp
Shyp has launched a mobile app in which the users are required to enter the pickup address as well as the destination address. The user has to upload the photo of the item he wants to get shipped and provide their contact and credit card information. The process was described in a Techcrunch article. This picture is then sent to Shyp's contracted employees called Shyp Heroes and any of them can get elected to pick up the package. The elected Shyp Hero then comes to the requestor's place, takes the item and places it in a padded bag. The item is then taken away for being packed and shipped.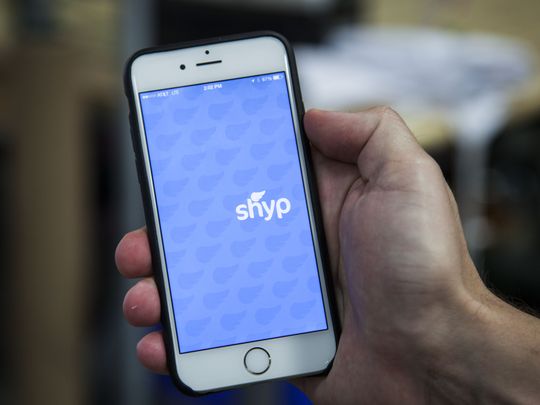 In January 2015, Android app was also launched by the company to complement already existing iOS app.
Risk-free online shopping
Another functionality called as "Shyp Returns" has been implemented by the company in both its Android and iOS apps. This was added in March 2015. The new functionality lets shopper's easily return items that have been bought online from sites such as Amazon, Target and Nordstrom. Shyp will come at your door, and is open 7 days a week from morning 8 O'clock to evening 8 O'clock.
Only $5 is charged for picking all your return options. No extra charges are incurred for return shipping. Another interesting thing is that you don't need to find a box for your items. Shyp professionally packs your items at no additional cost.
All you need is your order number that you want to return. Shyp takes care of the rest. You don't need to keep the labels with you. Returns to popular retailers like  J.Crew,  BANANA REPUBLIC, RENT THE RUNWAY, BONOBOS, EVERLANE and many more are supported by Shyp.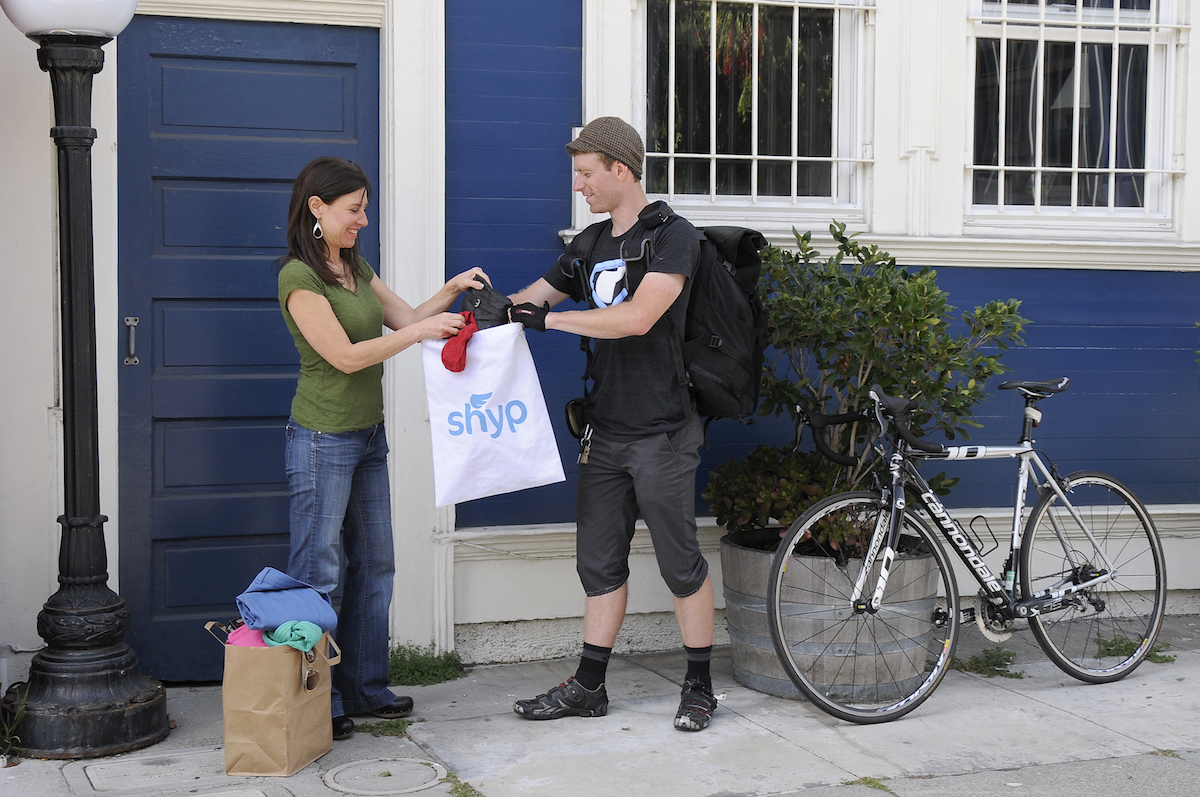 Tim Ferriss Investment
A new general solicitation law was passed that allows companies to advertise publicly about them raising funds. Shyp became the first company to take advantage of this new general solicitation law on September 23, 2013. Tim Ferriss in his blog post encouraged his readers to accompany him in investing in Shyp. This resulted in a whopping $250,000 to be raised in only 53 minutes.