Why Twitter is Interesting?
Twitter has failed to impress so many social media users in India unlike facebook. Many social media addicts are not getting high with twitter. Many users have made account on twitter just to follow their favorite celebrities. After those initial efforts they are gone to never to come again in six months or a year. This post is for those who have never visited their twitter home (page) in months.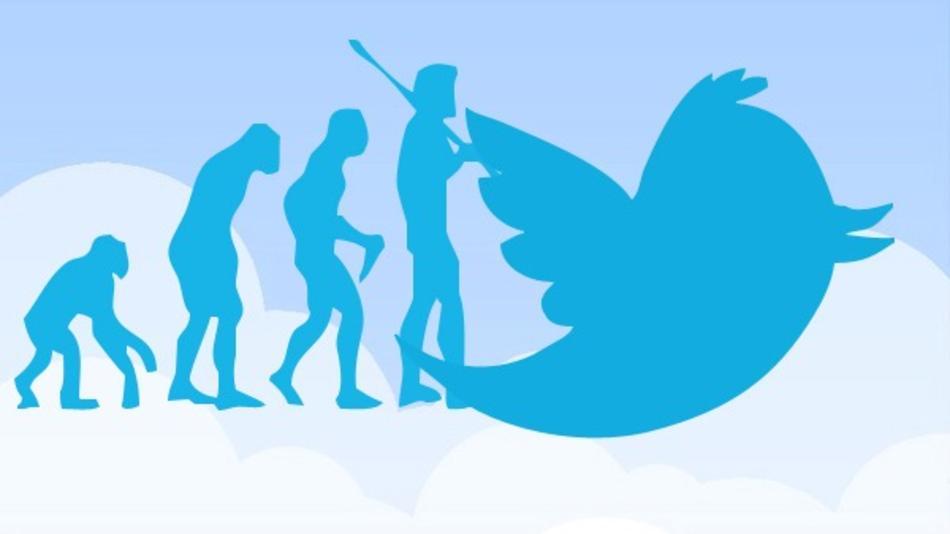 Twitter is not that boring
The thing is twitter is more open than facebook and Indians are always afraid of being open on the internet as they don't believe in cyber security system. On twitter you can say anything and if you are not famous then it will be like a whisper in the crowd of millions. This is kind of a good thing as only those will respond who care about what you are saying.
Twitter is like telling a secret to a total stranger, the secret is safe when it's with the stranger. You can find lots of strange people on twitter who are similar to you. They follow you, you follow back, you follow some more based on the suggestions and in the end you will see that there are so many people in these world as interesting (or uninteresting) as you are.
Now, facebook is boring and dangerous as most of your family members are in your friend list. Now face book is more about hiding than showing. Twitter is ready for your rescue in the situation like this. You just say anything and some people will retweet and some will like it and remember, most of them are strangers so it won't bother you that which stranger retweeted and which has not.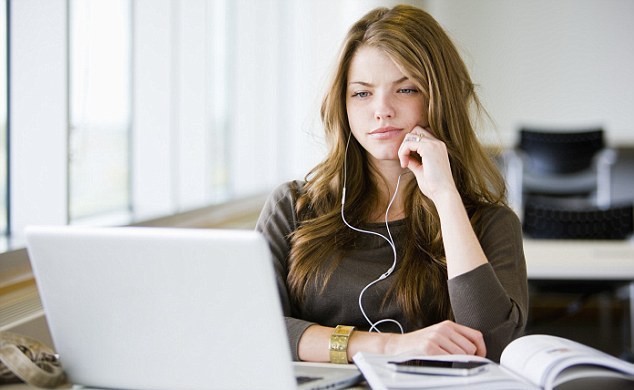 Interesting Facts about Twitter:
With 86,500,007 followers Katy Perry is the highest followed user on the twitter. Amitabh Bachchan is the highest followed Indian on the twitter and the most followed brand is You Tube. The company Twitter holds the 9th position in the race of the followers.
There is a bird on twitter logo, seen in commercials and on every websites. The official name of the bird is Larry. It was named after Boston Celtics legend Larry Bird.
Facebook has a Twitter account; Twitter has a Facebook account. Twitter has 15.3 million Facebook fans, while Facebook has 13.9 million Twitter followers. You can only follow 2,000 people if you have fewer followers than 2,000. 60% of twitter users are females.
Twitter was first named "Friendstalker". Later one of the co-founder of the company found it creepy and changed the name. Eventually they decided Twitter.
The record of the most retweeted tweet held by Ellen Degeneres. In 2014 the comedian took a selfi with bunch of starts posing behind her including Meryl Streep, Brad Pitt, Bradley Cooper and many more. The selfie went viral and retweeted nearly 3.4 million time since the picture first tweeted.
Conclusion:
In the end we are just saying that tweeter is not that boring. Once you start tweeting with proper tagging and hash tags you will also start gaining followers. It also allows you to get many business opportunities as millions of people just use twitter to sell their products and services. So, give a try to twitter and give your dedication to it.