The life of Pete Cashmore
Pete Cashmore was born on 18th September 1985 in Banchory, Scotland. He is the CEO and co-founder of the very popular blog Mashable. Mashable is in the list of Technorati as one of the top 10 blogs around the world.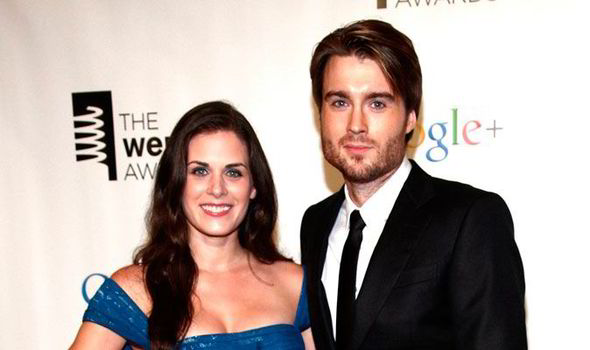 Life in Mashable
We can say that this young entrepreneur has spent almost all of his life as a founder of Mashable, it's been eleven years since Pete has started serving as the CEO of Mashable. Mashable was founded in 2005 when Cashmore was only 19 years old.
Turning point for Pete Cashmore
When Pete Cashmore was only 13, he suffered from some problems after a regular surgery for appendicitis, reported the Forbes. During his recovery period, he didn't go to the school for a year and started spending time with his computer. Internet was his favorite pass time activity, he was getting his learning sessions from the World Wide Web.
Over the years, Cashmore started writing blogs. He subscribed to as many blogs as possible and began to write under the pseudonym for popular publications. Finally, he introduced Mashable at the age of 19.
In an interview with Forbes' Michael Noer in 2011 Cashmore said, "the name Mashable comes from the mashups trend."
The hard work behind the success
Pete Cashmore was passionate about his work. He used to sleep only a few hours in the morning. Every day he used to start his work in the noon. He was writing 10 articles a day and his worked for 18 hours straight. In his articles, he covered topics such as Youtube, Facebook, Twitter, social media, technology and the rise of the Facebook.
He said in his articles: "It's all about utility. It's all about thinking about the reader first and 'what are they going to get out of this?' "
He set his working hours so that he'd get more readers in prime hours for the American market. Pete's own parents were unaware of what their son was doing all the time on the computer until one day, Daily Mail came to their house searching for the kid behind Mashable.
Achievements of Pete Cashmore
According to New York Times, Cashmore's net worth was estimated of $95 million in 2012. He has also appeared in Forbes' "30 Under 30" in media. Cashmore also made it to the Time Magazine's list of the "World's 100 Most Influential People."
Pete Cashmore is also fond of traveling and has seen many times in different corners of the world with his girlfriend, Kimmy Huynh. Kimmy is a lifestyle blogger and PR director for Pro Foods.
Cashmore also invests in small media- and tech-associated startups.
Motivational Quotes of Pete Cashmore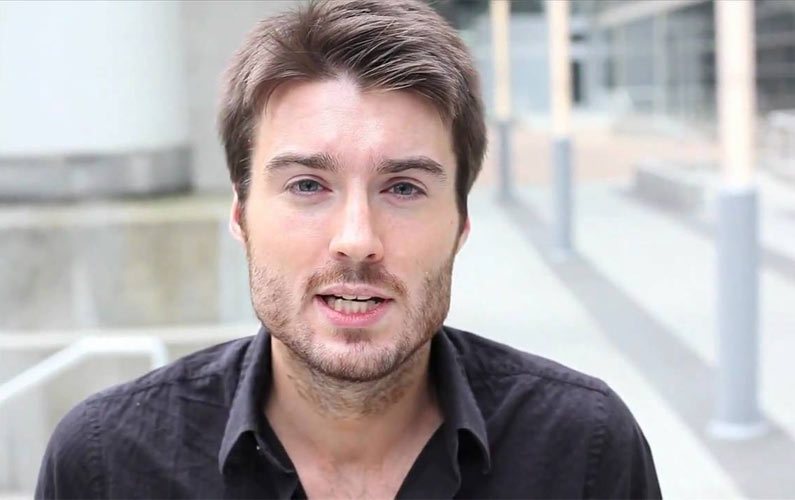 "I'm very much a creative person, but you've got to do the follow-through. A lot of people start out with an exciting thing and they want to take over the world, but really the people who do take over the world have a good plan of how to get there and the steps along the way."
"The talent that has to be learned is finding out what someone's passion is and setting them up to realize that. You don't get the best work from people if you're guiding them versus them guiding themselves."
"I don't have a TV or watch movies. I don't like to be broadcast to, I want to participate."
Read More: Lisa Bettany: Famous IT Personalities