Top Skills that Every IT Person Need to Master
What it takes to climb ladders of success in Information Technology industry? Now the industry is one of the strongest pillars of the global economy and most of the IT graduates are trying to make their mark in the industry. There are lots of start-ups redefining the rules of success but what are those basic skills that can help the managers in their journey to success. Here are few of essential skill that every IT managers need to acquire.
Fixing the basic PC problems
There are very basic things such as adding a network card, connecting the printer to Wi-Fi or backing up the files. You don't have to be a master and learn how to hack the registry or overclock a CPU, but if you are an IT professional, people expect from you all these little things.
Handling the help desk
Everyone, from the bottom to the senior architect, should be able to handle the help desk and answer the calls. This is a good practice as this can gain you appreciation from newly arrived members of the company and also from the person on the other side of the phone as you can clearly tell them and make them understand about your process.
Public speaking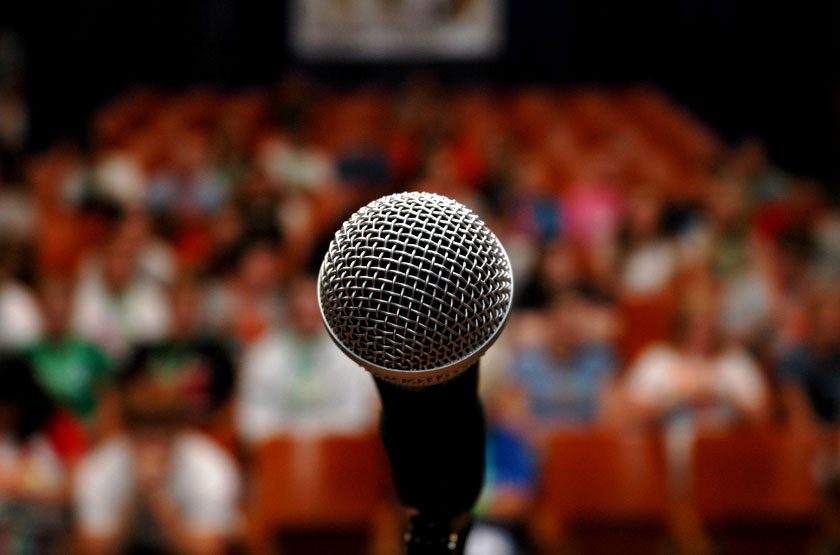 Once in a while, it is necessary to address all the folks in the company to motivate them and also to make them clear about their goals. It can be a simple speech of five minutes or it can also be an hour, but speaking in front of so many people is a very powerful skill. If you haven't done it before and feeling quite nervous about it than partner with someone good at public speaking, this someone will be there to cover for you.
Speak less listen more
You don't have to give your opinion on something you don't completely know. So, listen more in the company rather than be curious to prove your point in unnecessary things.
Learn basic networking
Regardless of your profile, basic networking is really helpful in IT profession. A business analyst, a system administrator, a network engineer, a help desk technician or any other profile, understanding of simple troubleshooting and networking is important. You need to learn DNS and how to check it, and also how to ping and trace-route machines.
Basics of system administration
There is no need to be the master of accessing levels and file permissions, but the basic knowledge of system administration will solve many problems easily on the way.
Learn how to take a network trace
Every IT professional should get the basic knowledge of how to fire up Wireshark, some basic network capturing tool, snoop or nation. Mastering everything is not necessary but it will help you if you can capture it for sending to a network engineer to analyze.
Script
For getting faster results every IT person needs to have the knowledge of how to throw the script. This is not a task of a programmer. Programmers find abnormal behavior, put in error messages and document. That is not expected from you, however, you need to be efficient to put things together to discard the lines, copy files or send e-mail.
Documentation
Write it down. It is an important habit to develop. Document everything and put it in a spot where everyone can find. Even the obvious things need to be written down.
Read
Read books related to your work, especially "The Cuckoo's Egg", by Cliff Stoll (the author), because this one of the best book written on security.
Working overtime on a team project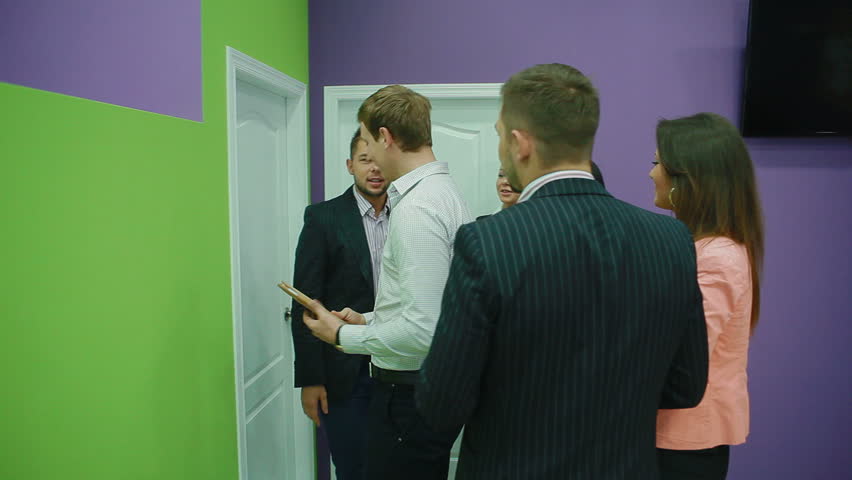 No one considers this option, but this is a part of IT industry. To resolve stinks, you will have to work all night long and sometimes may be two or three nights in a row. But when you complete the project the bond between the fellow workers will be stronger than ever.
Take control of at least one project
By doing this you will understand the position of project manager when he will ask you about the status next time. Ideally, you will have already given the status report because the back of your mind you knew it would be asked for.
Basic knowledge of operating costs and capital projects
Operating costs are the expenses you have to make for keeping the business running. Capital cost is of the assets which the company has bought for business, the capital cost is divided for a period of time around 36 moths. Operative expenses are sometimes good and sometimes bad. Knowing the better one does make a difference.
Know how the business works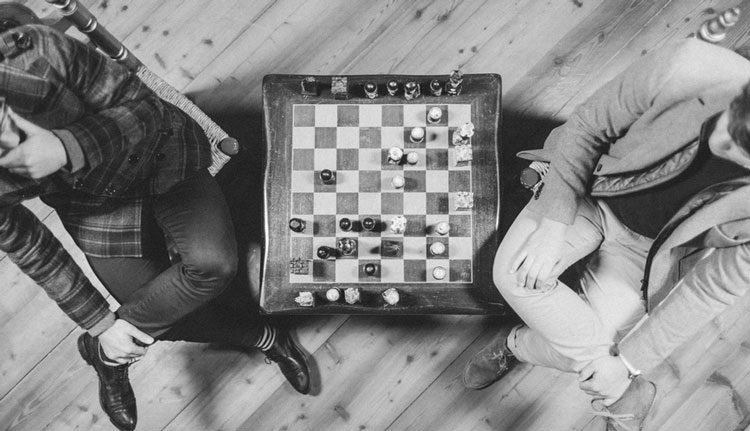 Being able to detect development in the way the business works is a good technique for getting good points. You don't have to use latest tools; your keen eyes and asking few proper questions will get you there.
Take a stand
Be brave to stand for things you think are right. But acquiring the knowledge of when to stop is also a helpful skill. There is a very thin line between having a better idea and being totally annoying.
Treating the Boss
Well, this is not an easy skill to learn, but if you can master it, almost all the gates will open for you at your convenience. If you approach the boss with having any kind of issues, make sure that you enter his/her cabin with at least one solution.
Do not be afraid of asking dumb questions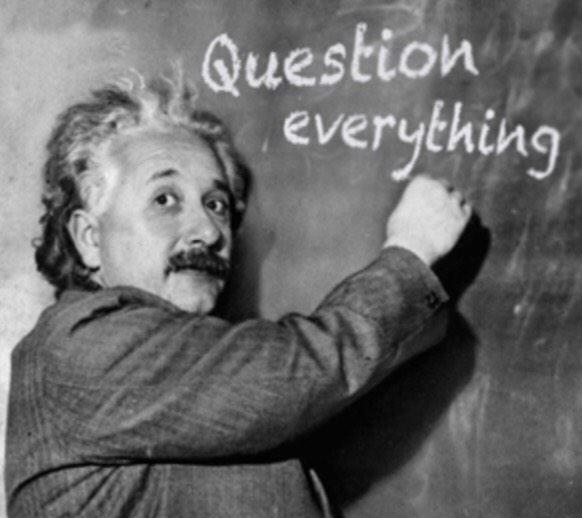 If you don't ask, you will remain dumb. Only knowledge will get you further and for that, you need to learn quickly by asking questions.
Specific tips for IT managers
Listen to the employees working under you. They know about things better. If you think that they don't, then fire them, if you think no one is clever than you, resign.
The first mistake of any employee is not a mistake, it is an experience from which he/she can learn. If they repeat the same mistake again unleash hell upon them. Every day employees learn new things in the company; your job is to make them learn positive things about the work rather than make them learn about that there is a new opening in other company.
Keep your employees busy with an overload of work.
They will hate you but one way or other they will find a way to do so. Plus, it is not a good sign looking at the clock at 3 p.m. and thinking, "I can't leave, even I have nothing to do" This is the proper way for keeping your employees mind away from all kind of distractions.