David Karp – Tumblr | Famous IT personalities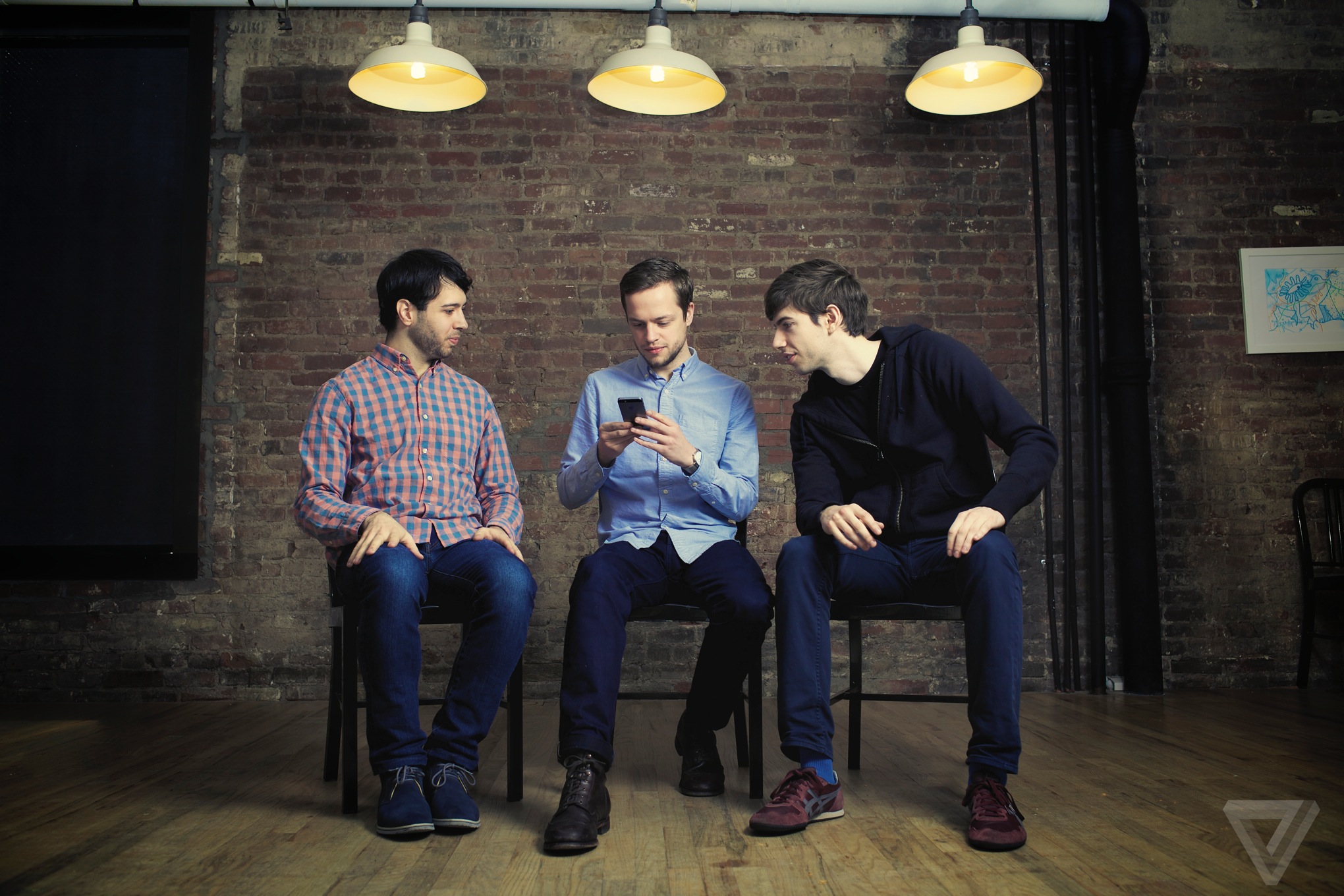 David Karp is an American Businessman who created the Tumblr'. It is a short-form blogging platform. The MIT Technology Review TR35 considered him amongst the 35 top ranking innovators around the world under the age of 35.
The value of his company is now 800 million US dollars and his personal wealth is around 200 million US dollars. He is one of the richest entrepreneur bellow the age 30.
Early life and Education of David Karp
David was born in New York City on 6th July 1986. Until 8th grade, he went to the Calhoun School. At the age of 11, he began learning the basic of HTML and soon he started taking small-scale projects of local business. He continued his study at the Bronx Science but after a year dropped out and considered the option of homeschooling. At that time he was interested in going to MIT but he did not. He hasn't finished his high school and or gained the degree of high school diploma. He showed his inclination towards computers from very early age. During his time at Frederator Studios as an animation producer as an intern, he was amazed by the profile of computer engineers.
Career of David Karp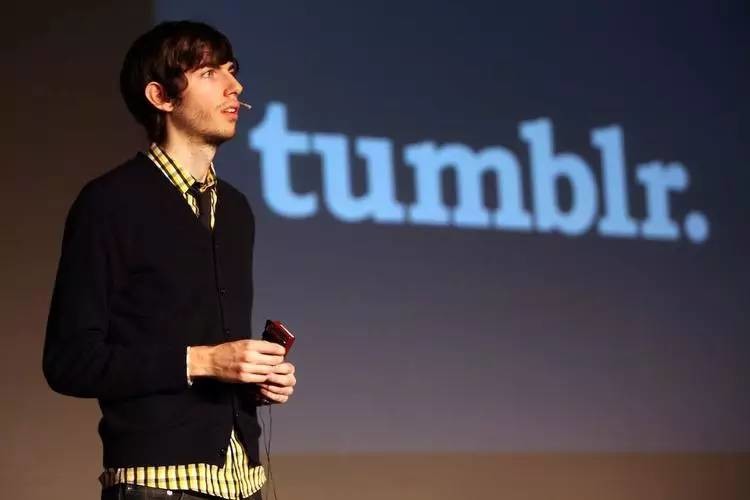 He started his career at John Maloney's UrbanBaby, an online parenting forum when a Frederator employee suggested him. David Karp finished his first project just in few hours which was to be done in few days. His fast and quality work impressed Maloney and he promoted Karp as a head of the product with share. In 2006, UrbanBaby was sold to CNET and so Karp left the company. With his money of share, he started his software consultancy company 'Davidville'.
He liked blogging, the especially short form of blogging platforms. To start the project, he was waiting for someone who had spent few years in the business to start his own site. But nothing happened as he had expected. So, at last, he started begun with tumble logging platform with Marco Arment. Finally, he made something which we all know him for, in February 2007, Karp introduced Tumblr. The social networking and microblogging website had 75000 users in just two weeks after its launch.
In October 2007, Karp shut down his consultancy firm because he felt it was not going well with his clientele. He changed the name Davidville and the new name was Tumblr, Inc. 25% of the company which he sold to the investors. There 87 millions of blogs on Tumblr. Quantcast reported that Tumblr has the 11th largest internet traffic.
David Karp merged the right elements into making one of the world's most popular website; an amazing design, a clear and short pitch, a 'cool' name and a helpful purpose.
How he works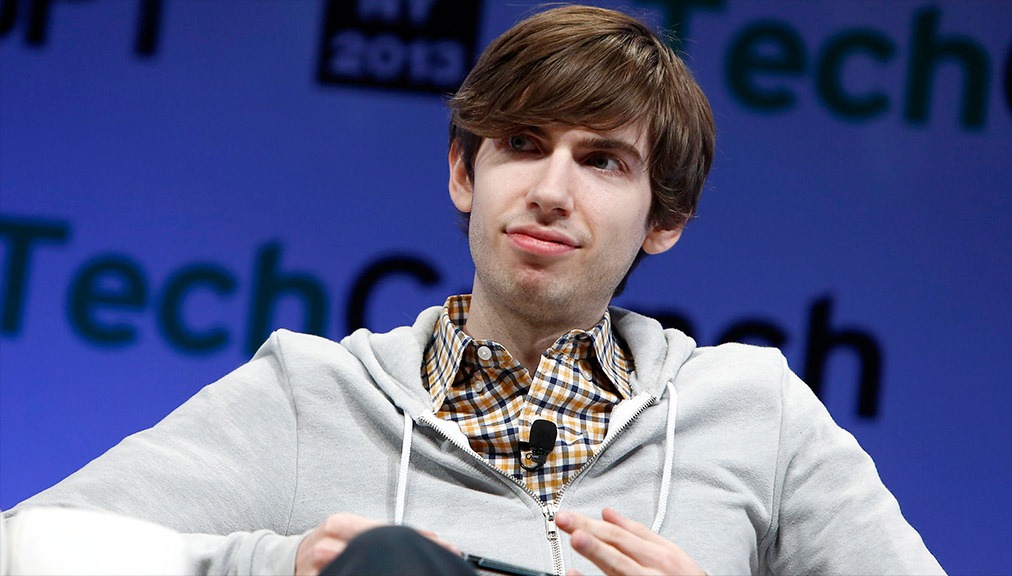 Karp has kept a very cozy atmosphere at his workplace which is at Downtown New York. The Tumblr office doesn't have the conference table, only couch, and few chairs. There is no strict schedule at Tumblr office. Karp doesn't follow the common strategies of advertisement and marketing for the company as he feels that there is no requirement for it.
Inspiring Quotes by David Karp
"Today there are millions of people making stuff and putting it into the world: that's become part of our identity and it shouldn't be limited to people who fancy themselves writers, or who are particularly witty or talented."
"Where I feel the most productive and engaged is when I'm buried in code, buried in some project, tweaking some designs. I'm certainly introverted."
Read More: The life of Pete Cashmore