Steve Shirley: Famous IT personalities
Early life of Steve Shirley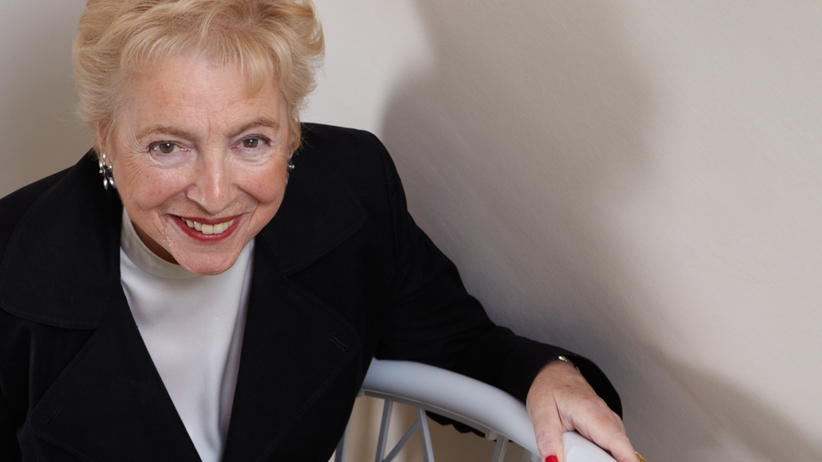 Steve Shirley was born as Vera Buchthal to a Jewish family; her father was a judge in Dortmund who lost his post to the Nazi regime. She arrived in Britain in July 1939 along with her sister Renate as a Kindertransport child refugee.
She attended a convent school and later moved to Oswestry, near the border of Welsh. There she went to the Oswestry Girls' High School. She wanted to study mathematics and for that, she received a permission to take lessons at the local boys' school.
Career of Steve Shirley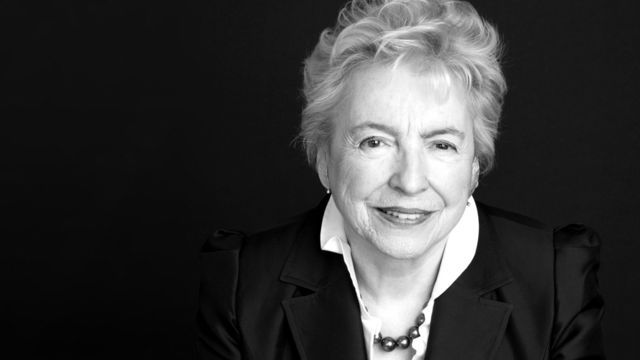 Once the schooling was over, she decided not to go to university as there was only botany science available for the women to study. So, she started looking for the job which has the technical or mathematical environment. When she becomes 18 and also a British citizen she changed her name to Stephanie Brook.
Stephanie started working at the Post Office Research Station at Dollis Hill in the 1950s, where she was struggling in making computers from scratch and writing codes in machine language.
In 1962, Shirley established a software company, Freelance Programmers with the capital of £6. She wanted to increase job opportunities for women who were dependents, and mostly employed women. There were only 3 male programmers in the first 300 employees, until the Sex Discrimination Act 1975 made that practice illegitimate. The reason behind her adopting the name Steve was to find her place in the male-dominated business world.
She worked as an independent non-executive director for The Atomic Energy Authority (later AEA Technology), The John Lewis Partnership and Tandem Computers Inc.
Shirley declared her retirement in 1993 at the age of 60 and has since done her philanthropy work.
Honors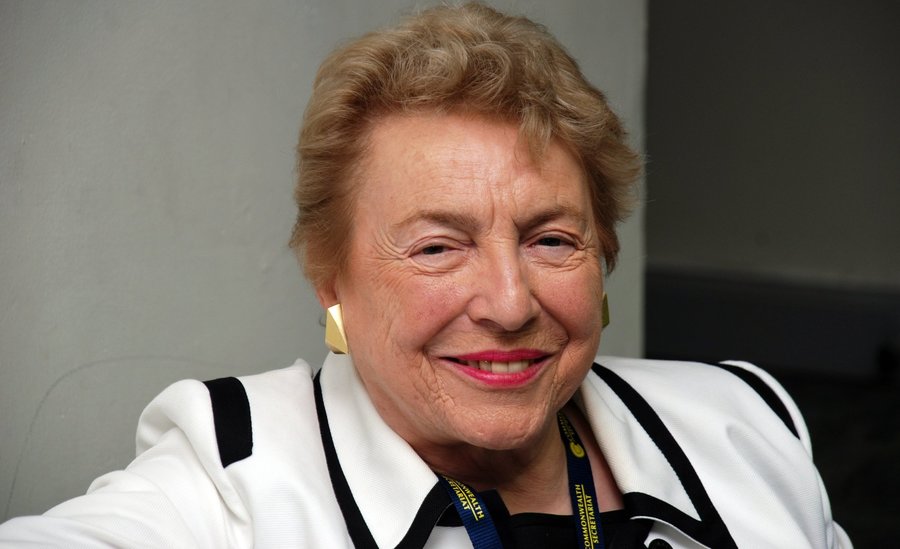 Shirley was chosen to be Officer of the Order of the British Empire (OBE) in the year 1980 Queen's Birthday Honors, for contributions to the industry and promoted to be Dame Commander (DBE) in the New Year Honors, 2000 for her extraordinary work in Information Technology.
From the year 1989 to 1990, she remained President of the British Computer Society and also Master of the IT livery company 1992 and 1993.
In 1985, she received a Recognition of Information Technology Award. In 1999 she was honored with the Mountbatten Medal. In 2001 she was authorized to be a Fellow of the Royal Academy of Engineering.
Shirley was given the Beacon Fellowship Prize for her service to countering autism and for her pioneering and innovative work in managing information technology for the public good in 2003.
In 1991, Shirley gained an honorary doctorate from the University of Buckingham, since then she has achieved the honor by 4 Scottish and 23 English Universities.
Woman's Hour on BBC Radio 4, has declared her name among the 100 most powerful women in the United Kingdom in February 2013.
Philanthropy
The Shirley Foundation is based in the UK. It was founded by Dame Stephanie Shirley in 1986 with an important gift to set up a charitable trust fund. It is currently focused on supporting and facilitating Startups projects with tactical influence in the field of autism spectrum disorders with particular stress on medical research.
In the radio interview, Good Morning Sunday with Clare Balding, Dame Stephanie talked why she had given away more than £67 million of her own money to various projects. In her 2012 memoirs Let IT Go, she writes "I do it because of my personal history; I need to justify the fact that my life was saved."
Read More: Steve Jobs' struggle of selling Volkswagen bus and finding spirituality in India