Richard Stallman: Famous IT Personalities
Richard Matthew Stallman was born on March 16, 1953, in New York, United States of America. He is the founder of the Free Software Foundation, an American computer programmer and also a free-software advocate.
Early life and Career of Richard Stallman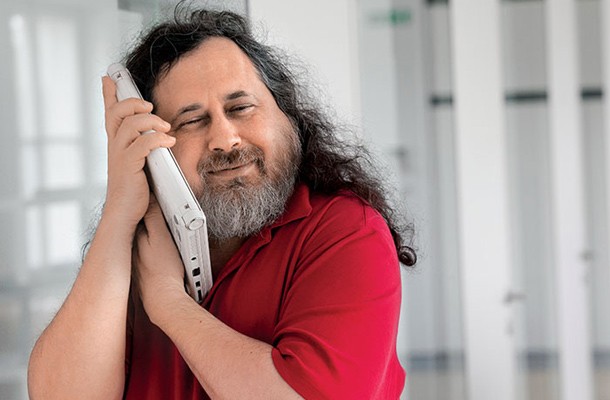 Stallman's mother Alice Lippman was a school teacher, and his father Daniel Stallman was a printing press broker. From childhood, Stallman was inclined towards computers. When he was a pre-teen at a summer camp, he went through the manual guide for the IBM 7094. He attended Columbia University Saturday program for high school students between the years of 1967 to 1969. Stallman had volunteered as a laboratory helper in the biology division at Rockefeller University. However, he wanted to go in mathematics and physics, his faculties at Rockefeller thought he was very good as a biologist.
His first tried his hands on actual computers at the IBM New York Scientific Center when he was a high school student. He was recruited for the summer in 1970, after his senior year of high school, to write a numerical study program in Fortran. He finished the given work in two weeks and spent the rest of the summer time writing a text editor in APL and a preprocessor for the PL/I programming language on the IBM System/360.
In 1974, Stallman received a bachelor's degree in physics from Harvard University. In his first year at Harvard in 1971, he had started working at the AI lab at the Massachusetts Institute of Technology (MIT), there he had written the Emacs text editor in C language along with James Gosling ( who invented the Java language). His famous GNU project began in 1983. The GNU operating system was supposed to be a free version of AT&T's UNIX—GNU was made as a recursive acronym for "GNU's not UNIX."
Stallman left MIT in 1984 over some problems over the changes in university's software copyright policy, he was one of the last of the "hackers," which means the computer programmers who firmly believed in independently changing and sharing computer code. His Free Software Foundation begun in 1985 for supporting his GNU Project.
Stallman received so-called "genius award", a MacArthur Fellowship in 1990 which helped him in funding of writing different useful features for the GNU Project, which involved GNU compiler, GNU debugger, and the GNU Emacs editor. His GNU Emacs Manual, which has passed through a number of revisions, is available at free of cost from the GNU Web site.
Stallman and the Free Software Foundation aimed at encouraging free software and the development of the GNU General Public License (GNU GPL), generally known as a copyleft agreement, which provides authors a way to offer their works to be revised without allowing them to the public domain.
Maintaining his hacker roots, Stallman kept to encouraging free software around the world, though he had not been getting complete success in convincing governments to move totally to free software. He was one of the significant persons interviewed and profiled in the 2001 documentary Revolution OS by American film director J.T.S. Moore.
Honors and awards to Richard Stallman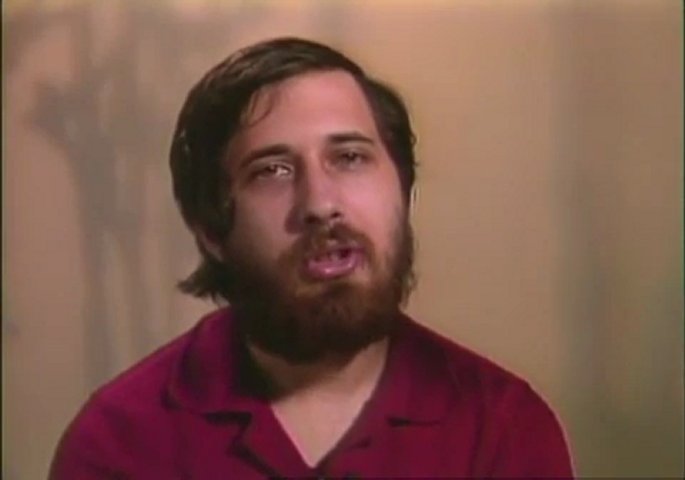 1986: lifetime membership of the Chalmers University of Technology Computer Society
1996: doctorate from Sweden's Royal Institute of Technology
1998: Electronic Frontier Foundation's Pioneer award
1999: Yuri Rubinsky Memorial Award
2001: doctorate, from the University of Glasgow
2007: doctorate, from the University of Pavia
2011: doctorate, from National University of Córdoba
2014: doctorate, from Concordia University, in Montréal
2015: ACM Software System Award "For the development and leadership of GCC
Read More:Unknown facts and brief history of HP's official business office