Luxe| On-Demand valet service
We all have experienced hard times finding parking space for your vehicle. How easy our lives could get if we could spare the hassle of finding suitable space to park our vehicles while we are gone for shopping or for any other work. Here is a start-up that can help you on this!
Introducing Luxe
Luxe is a service that provides valets to park your vehicle for you. Launched in 2014, Luxe is a San Francisco based valet service founded by Craig Martin, Curtis Lee. The service provided is fast, handy and reasonably priced. All you have to do is download the mobile app and start getting the most of this service. The app assures you of hassle-free service and saves you from the frustrating task of finding parking for your vehicle. Luxe team is comprised of leaders from different domains including product, engineering and operations from big shot companies like Tesla, Google, Zynga, Yahoo! and Groupon. The team also has a number of valets who are screened before they are hired and secured parking lots where your vehicles are parked by Luxe. The process from drop-off to pick-up is monitored by a trustworthy technology platform.
At minimal charges of $5 per hour or $15 for a day, Luxe is becoming the leader of on demand services in knocking down the challenge of finding parking spot.
How Luxe works?
Like other on-demand mobile apps, Luxe also needs some input from the user, Before leaving the house, you have to enter the address where you are going to. The app will then start tracking you as you head towards your destination. When it is only ten minutes left for you to reach there, the sophisticated logic that the app uses, matches you with a Luxe valet who will attend you when you reach the place.
Once you have reached your destination, the Luxe valet meets you dressed in a blue jacket. The valet attendant gets into your car and asks you the time you need your car back. They also ask you if you want to avail any of the other services for your car.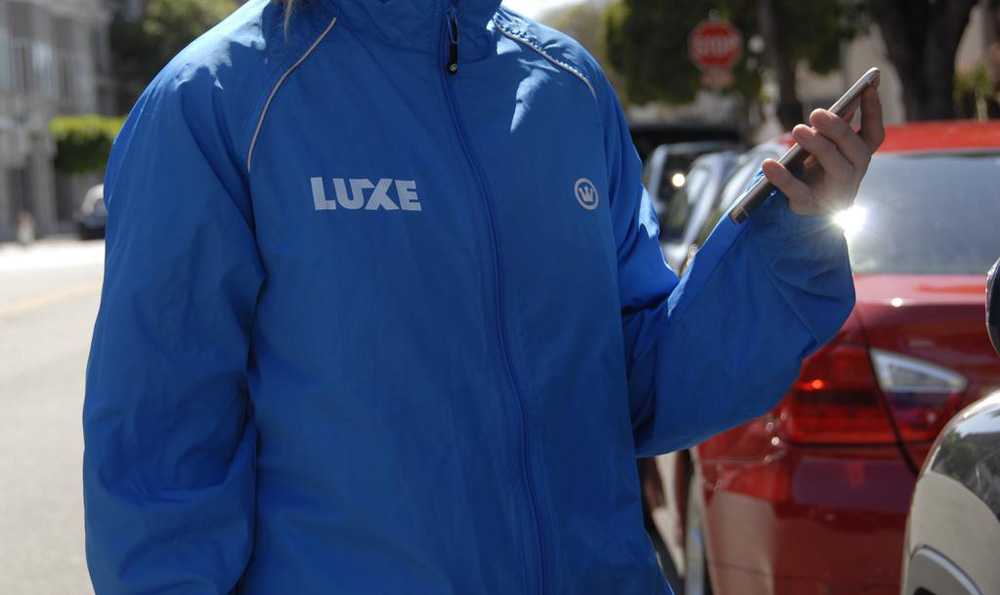 Dressed in a bright blue jacket, your attendant meets you at your destination, hops into your car, and asks when you'll need it back and if you want them to run your car through a car wash or to fill your tank up with gas. Then they take your car to one of several lots in the city that Luxe has struck up deals with. The valets can also wash your car or get it fuelled- you just have to ask them to do it for you! You can also opt for Drive home service.
Funding
$25.5 million have been raised so far from Kevin Colleran, Rick Marini, Rothenberg Ventures, Eniac Ventures, Data Collective, Slow Ventures, Foundation Capital, BoxGroup, Upfront Ventures, Lightspeed Venture Partners, Redpoint Ventures,  SherpaVentures and Google Ventures.
Areas of operation:
Currently, the service can be availed in San Francisco, Los Angeles, Chicago, Seattle, Boston, Austin, New York, Philadelphia and Washington DC. However, Luxe is willing to expand its operation locations.
Safety
 The valets hired by Luxe undergo rigorous screening including interview and then they are provided training as well. A clean driving record is a must have, they must also not have any criminal background and they must pass a 50 State Department of Justice Sex Offender search. Luxe puts drugs and alcohol at zero tolerance.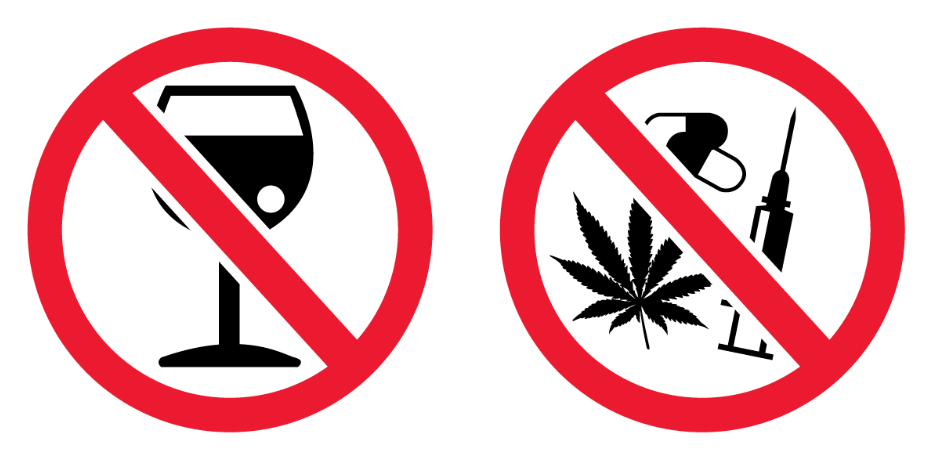 Since Luxe is a cashless transaction, you are charged on  the card that you have linked with Luxe and you will receive a receipt via email in your inbox. This process takes place once your vehicle has been delivered to you.