Dennis Crowley | Famous IT personalities
Dennis Crowley was born on June 19, 1976, in Medway, Massachusetts. Crowley is an American Internet entrepreneur and co-founder of the social networking sites Foursquare and Dodgeball.
Education of Dennis Crowley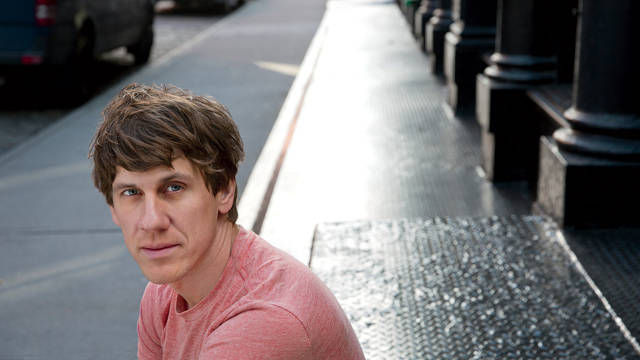 In 1994, Crowley completed his graduation from Xaverian Brothers High School in Westwood, Massachusetts.
His B.A. competed in 1998 from Syracuse University's S.I. Newhouse School of Public Communications.
In 2004, he received an M.P.S. master's degree from New York University's Tisch School of the Arts Interactive Telecommunications Program (ITP).
Life and Career of Dennis Crowley
Dennis Crowley believed that the game named life is not fun without friends. That was the mentality he approached life with and ended up with the business of $600 million.
Dennis Crowley was a fun loving, party-loving teenager. He had approached things in a new and challenging way. His sense of humor was so good that friends never found a dull moment around him. The skill was inbuilt, especially the skills of convincing people. He could convince anyone anything whether it was for running with bulls in Spain or determining strength with how high you could throw a bowling ball in an alley. He had the survivor's attitude, which helped him getting out of any difficult situations, and most importantly he was also resourceful.
Once the graduation was done from Syracuse, Crowley started working as a researcher for Jupiter Communications. In 2000, he changed the company and went working for Vindigo as a product developer.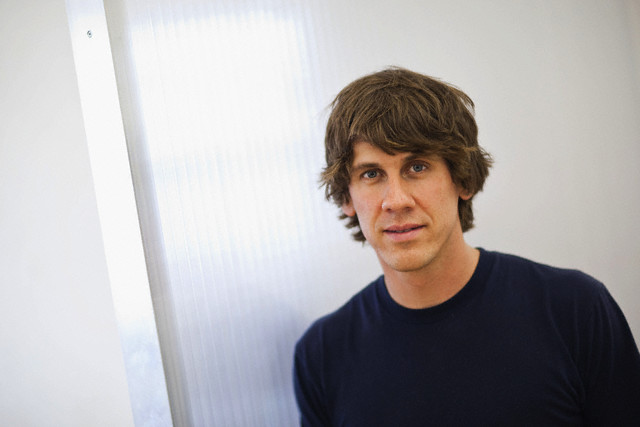 Crowley created Dodgeball with a friend and fellow student Alex Rainert in 2003 while he was at New York University. In 2005, he sold Dodgeball to Google.
Once done with his success with Dodgeball, Crowley along with Naveen Selvadurai made a new version of the original Dodgeball service called Foursquare in the end of 2008 and introduced it at SXSW in 2009.
Foursquare has around 16 million users, 100 employees, and it is going towards making a billion-dollar. Foursquare is popular for its keen location ability providing for both consumers and companies.
In January 2016, the news came that Dennis Crowley has quit the position of CEO of Foursquare and now he is executive chairman. Jeff Glueck is now serving as the CEO of Foursquare.
But this success was not overnight, it took him many attempts resulted in disappointments and failures. Crowley recorded the experience on his personal blog, Teendrama.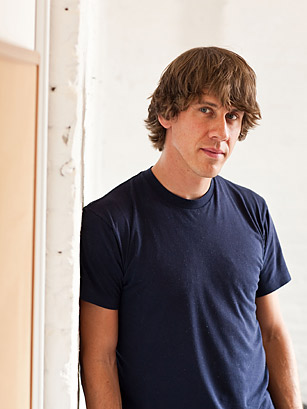 There was a time when things were going bad, he had to leave New York and settled in New Hampshire. He was alone and broke without enough money. He made few rules to follow and it says:
Note to fellow unemployed kids: (aka Rules to Live By)
1. Leave your apt before noon every day.
2. No drinking before 5pm.
3. No watching TV before 5pm (except during lunch).
4. No taking taxis.
5. No eating meals when drunk.
During his bad times he also wrote humor poems it went like this:
unemployment check.
you never showed up this week.
please come again soon.
every month i throw
eighty dollars towards this gym.
towels should be free.
atm machine
i already know i'm poor
keep your damn receipt
hello girl from nerve
i wish you were half as cute
as you looked online
99 cent nugs,
junior bacon cheeseburger
and a frosty, please.
ex-girlfriend. birthday.
send a card – or just "forget"?
my heart she broke. twice.