Portal Android SmartPhone | A Wearable Android SmartPhone
We have heard about Smartphones, Smart-Watch , Smart T-shirt, Smart TV, Smart Car, Smart Ring , Smart Pen and many more smart utility devices. Lets add one more innovation in these smart devices which is a wearable smartphone.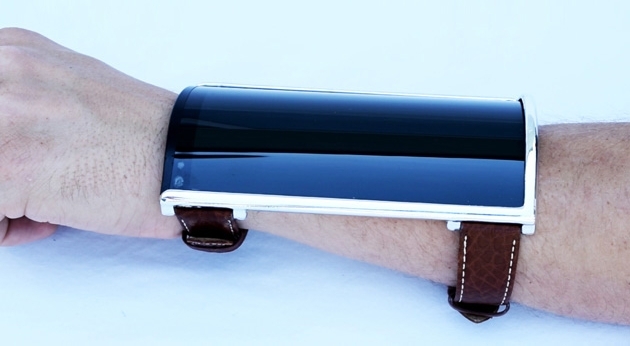 Here we are talking about wearable & flexible Android Smartphone and the name of the device is PORTAL. This Android smartphone you can strap on your wrist. This Portal Android Smartphone is  Phone + Smart Watch + Fitness Tracker, all in one.
How to use PORTAL
Like a smartwatch , you can wear this smarphone to your wrist, that is what make it different from other smartphones. This device has been designed according to comfort of your body. You can bend this vivid touch-screen display into different shapes.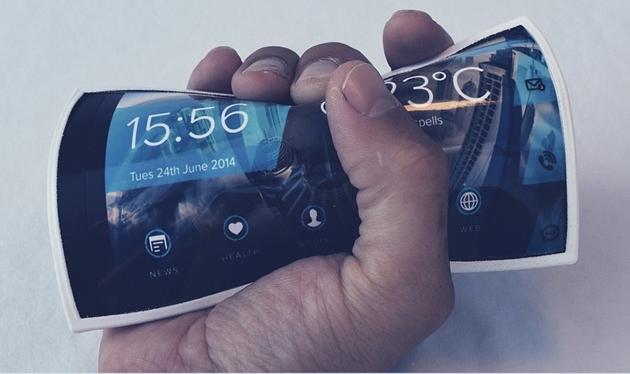 Lets have a look on the features of this wearable Android smartphone, PORTAL :
This device has flexible 6 inch display.
2GB RAM and 64 GB of External storage space.
Multi core CPU
Have 8 MP and 4 cameras, 2 outer & 2 forward facing.
It is unbreakable & water resistant.
Comes with Wireless charging & compatible with all other mobile carriers.
Button free, 4G &  NFC support , latest Android OS.
3200 mAh Battery.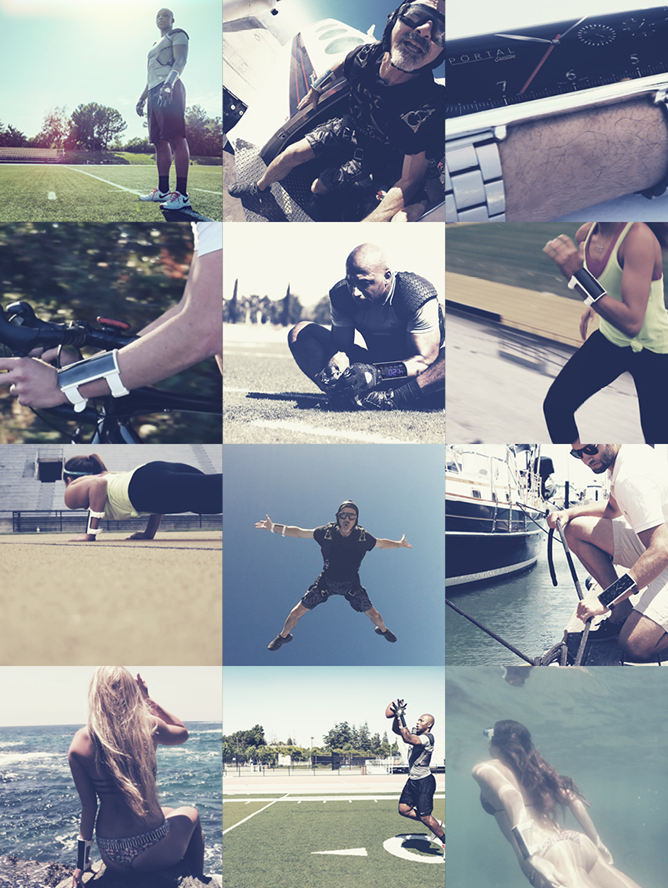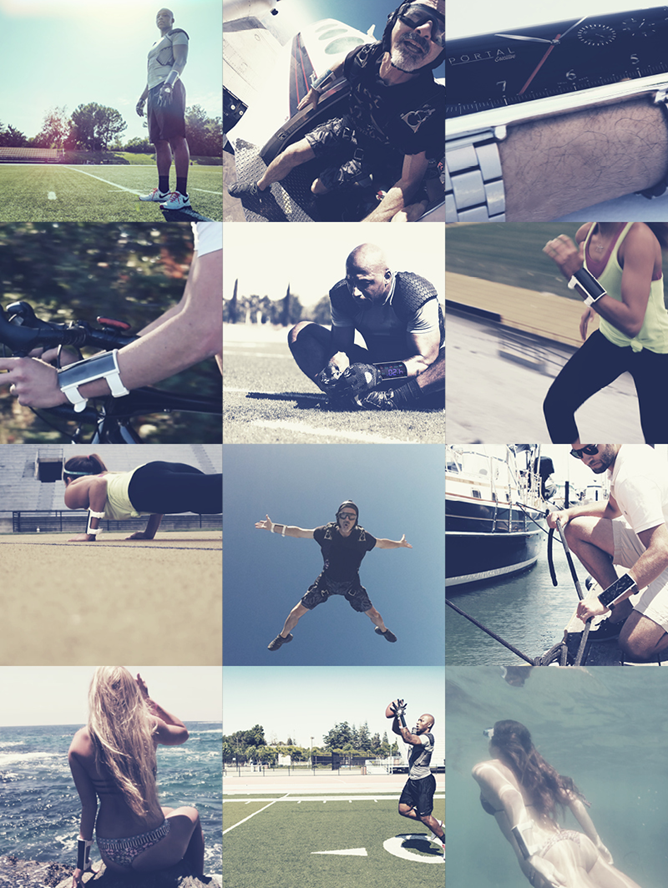 This device will be available in late 2015 and approximate price of this wearable smartphone will be $349.
Innovative, wearable, flexible, reliable, durable, waterproof, shatter-proof, alluring…. If you are bored with you non-durable and bulky phones, this wearable Android device may fit to your lifestyle.