Famous IT companies of World | Top IT companies
Here is the list of world's top IT companies
Microsoft

Microsoft company was founded by: Bill Gates & Paul Allen.
Founded on 4th April 1975
Headquarter : Washington, US.
Products : Windows, Office, Azure, Xbox, Skype, Bing, Surface, Dynamics.
Tagline : Microsoft's latest logo has no slogan but it symbolize the "world of digital motion".
CEO : Satya Nadella
Chairman : John W. Thompson
The first office of the company was in Albuquerque, New Mexico, and it was moved to Redmond, Washington in 1986 which its current location as well.
Apple Inc.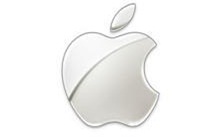 Apple Inc. was founded by Steve Jobs, Steve Wozniak and Ronald Wayne.
Founded on 1st April 1976.
Headquarter : Apple campus, 1 Infinite Loop, at Cupertino of California.
Products : Computer Hardware & Software, digital electronics including (mac, iPhone, iPad, iPod,iOS, etc.).
Logo : Bitten apple
Tagline : "Think Different" , First tagline was "Byte into an Apple"
Apple Inc. is world's 3rd largest company making mobile phones.
 Chairman : Arthur D. Levinson
CEO : Tim Cook
Google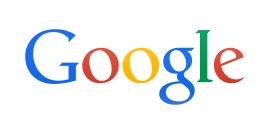 Google company was founded by Larry Page & Sergey Brin.
Founded on 4th September 1998.
Headquarters : Googleplex at Mountain View in California.
Products : Internet, Computer Software.
Chairman : Eric Schmidt
CEO : Larry Page
Amazon.com

Amazon.com was founded by Jeff Bezos in 1994.
Headquarters : Seattle, Washington.
Products & Services : Internet, Cloud Computing, Online retailing,, electronics.
Amazon.com is World's largest online retailer on WWW
President, Chairwomen & CEO : Jeff Bezos
IBM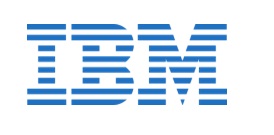 IBM : "International Business Machines"
IBM was founded by Thomas J. Watson and Charles Ranlett Flint.
Founded on 16th June, 1911.
Headquarters : Armonk, New York.
Products : Computer Hardware & Software, IT services & Consulting.
IBM's current logo is blue colored with 8 horizontal bar.
IBM is also known as "Big Blue".
President, Chairwomen & CEO : Ginni Rometty.
Well-known inventions : ATM (Automated Teller Machine, Floppy Disk, Hard Disk Drive, Virtual Machine, DRAM and many more).
HP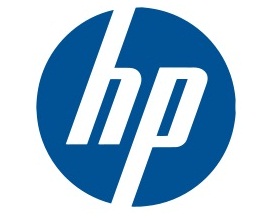 Hewlett Packard company was founded by: Bill Hewlett & Dave Packard.
Founded on 1st  January 1939.
Headquarter : California, US.
Products : PC, Printers, Camera, Scanner, Mobile Phones, Servers, USB, etc.
HP is one of the leading PC manufacturer & largest PC vendor of world.
CEO & President : Meg Whitman
Dell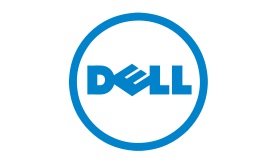 Dell Inc.is was founded by Michael Dell.
Founded on 1st February 1984.
Headquarter : Texas, US.
Products : PCs, Peripherals, SmartPhone, Television, Server
Tagline : "Yours is Here".
CEO & Chairman : Michael Dell.
Dell is one of the largest  vendor and shipper of PC.